As OOLA editors, we select and write about stuff we love and think you'll like too. OOLA has affiliate and advertising partnerships so we may earn a commission if you make a purchase.
Win white elephant
Check Latest Price
Last year someone brought one of these to our editor's family exchange and it was the most sought-after gift of everyone, from grandma to her 14-year-old cousin.
Check Latest Price
Whip up your favorite cocktail whenever the mood strikes with these craft cocktail kits. The kits include small-batch syrups and the essential tools needed for each drink. Just add the hard stuff and you're ready to go!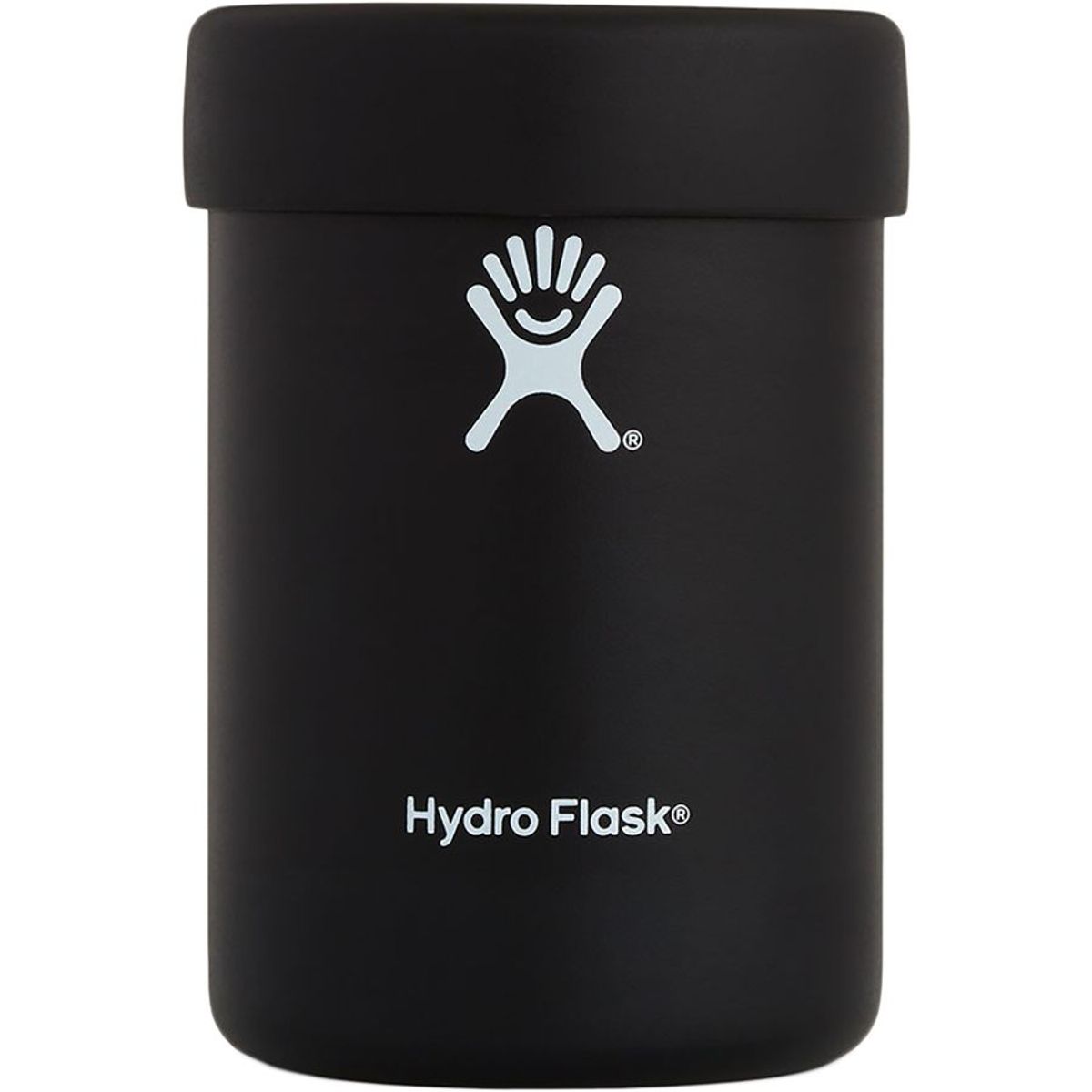 Check Latest Price
The perfect item for anyone on your list, the Hydro Flask cup is compact and keeps drinks hot or cold. The top can be removed so the cup can also be used as an insulating sleeve for bottles or cans.
such a deal!
Check Latest Price
because 2020
Check Latest Price
Check Latest Price
State-shaped stone ornaments show state pride and also make a great gift for anyone who relocated in the past year.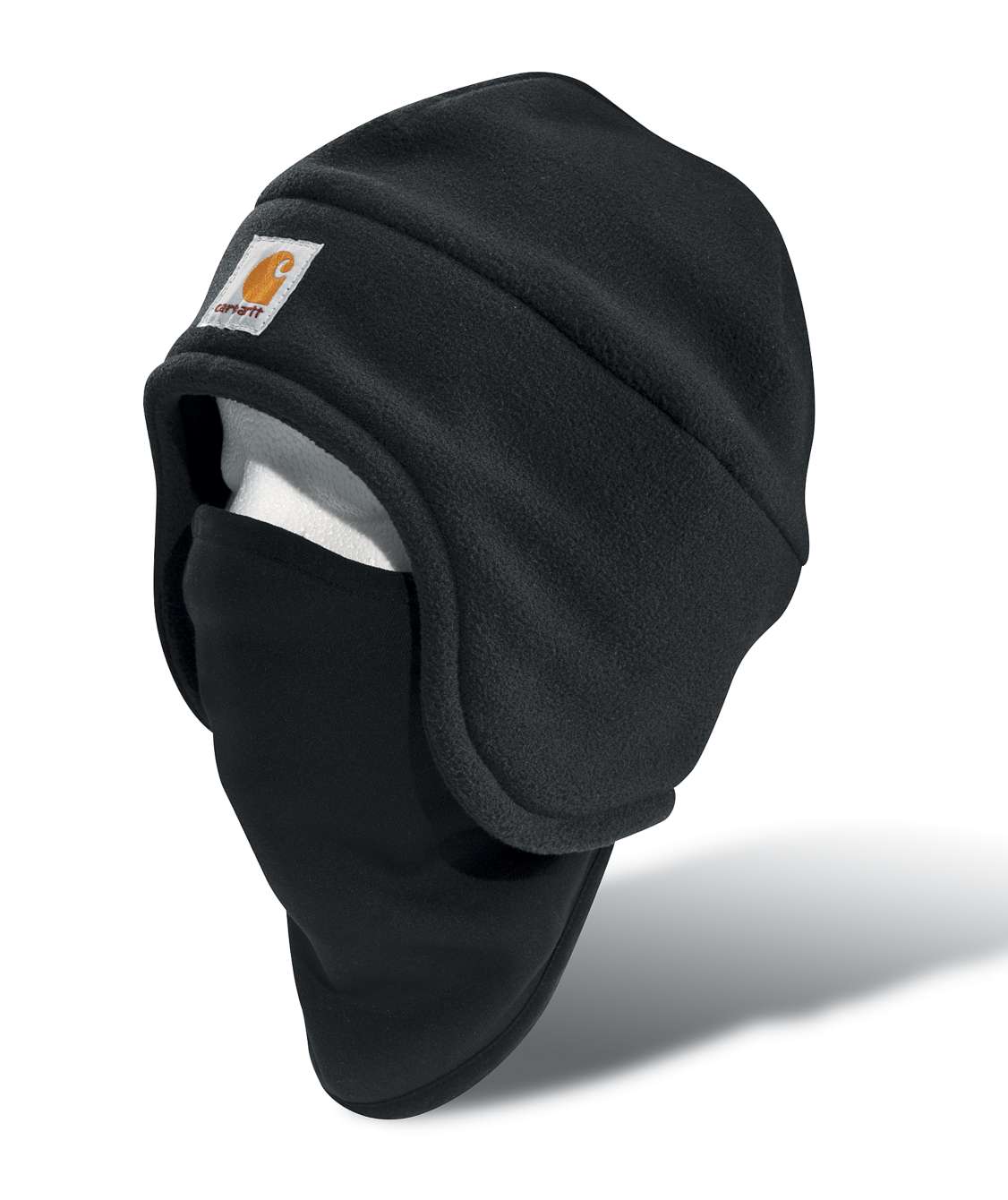 Check Latest Price
This warm fleece hat with attached face mask makes for a great stocking stuffer for him.
Check Latest Price
Keeping bottled beer cool has never been easier, or as stylish.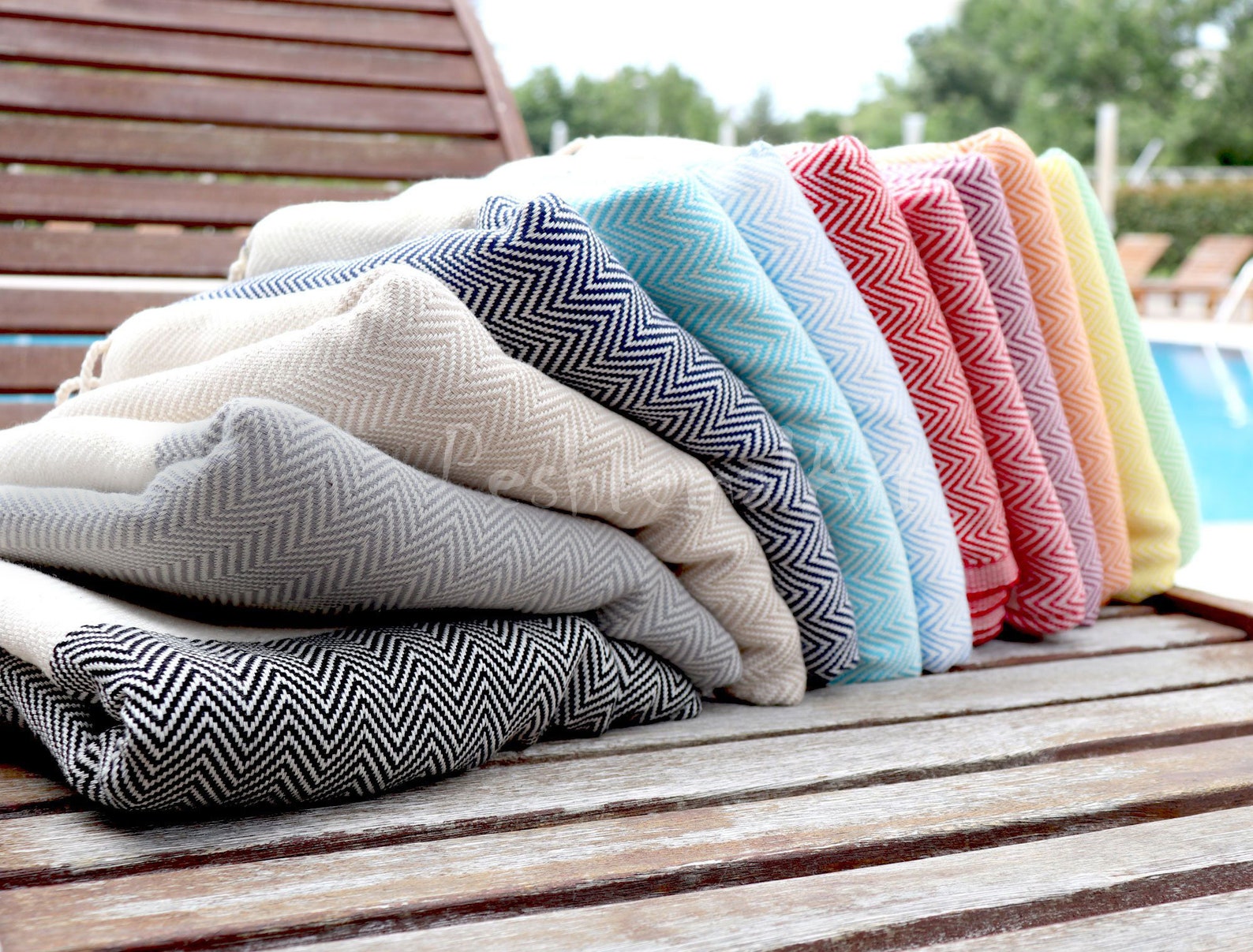 Check Latest Price
Once you try a Turkish towel you will never again go back to regular old beach towels. Turkish towels dry quickly, are lightweight, and are the perfect blend of functional and cute as a gift.
Check Latest Price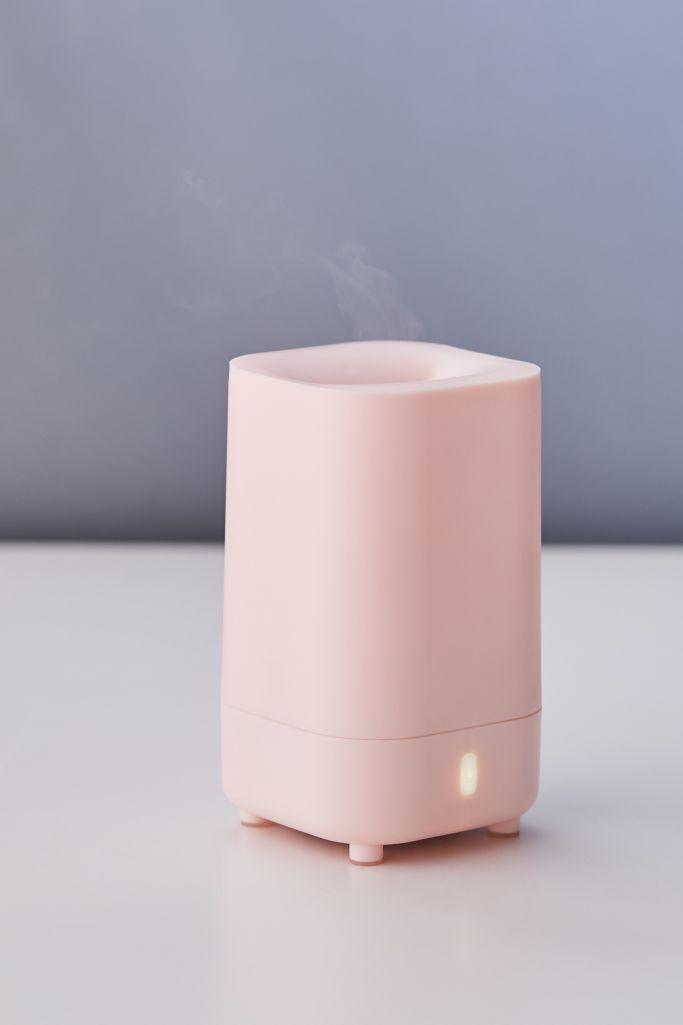 Check Latest Price
We love good diffusers, but they aren't the most decor-friendly item in your home. This diffuser changes the game.
Check Latest Price
Having a good game on-hand is not only a must, but it's also a great gift you wouldn't think to buy yourself. Trick Question Game is a highly recommended game for all ages!