As OOLA editors, we select and write about stuff we love and think you'll like too. OOLA has affiliate and advertising partnerships so we may earn a commission if you make a purchase.
Check Latest Price
Winter doesn't have to put an end to grilling season, thanks to this 5-in-1 Ninja Foodi. A veritable Swiss army knife of food prep, this indoor electric grill doubles as an air fryer, dehydrator, and mini-oven for baking and roasting.
Top Infuser
Check Latest Price
Confused by infusion? The LEVO is the first infuser to streamline herbal infusion from start to finish. Pro tip: This tool can be used for everything from cooking oils and dressings to creating scented candles, so this gift will never become boring!
Best Wino Gift
Check Latest Price
Always having the perfect bottle of wine on hand is the ultimate 'hostess with the mostess' move. Nakedwines.com is our favorite gift to give ourselves or the inimitable hosting goddess we all know. Nakedwines.com works with the world's best independent winemakers to bring you exclusive wines for the best prices.
Favorite Wanderlust Gift
Check Latest Price
Bring their favorite destinations home with a Try The World box. Each box contains gourmet delicacies from around the world.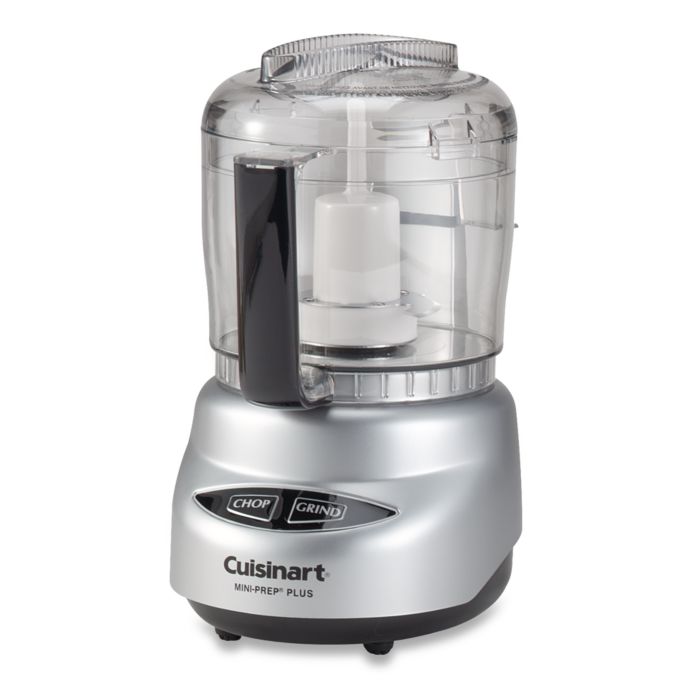 Check Latest Price
Check Latest Price
Give the gift of sushi-making expertise! We have all been intimidated by the skilled chefs rolling sushi behind the bar. This kit makes it quick and easy to create delish sushi rolls at home.
Check Latest Price
An all-season gardener's dream, this self-watering, self-fertilizing Farmstand makes it possible to successfully grow food from home without the time and space required for traditional gardening. Purchase the high efficiency LED glow rings accessory to grow indoors.
Check Latest Price
For at-home chefs and multi-tasking heroes, this automatic pan stirrer makes it easy to get more done. No need to languish over the stove while cooking up a delicious sauce or risotto from scratch—let this device do the constant stirring for them!
Check Latest Price
For the loved one who misses hitting the bar, W&P Craft Cocktail Kit lets them whip up their fave cocktail whenever the mood strikes. Choose from margaritas, Moscow mules, and old fashioneds or get all three. Each kit contains small-batch syrups and the essential tools needed to make a boozy beverage—just add the hard stuff!
Check Latest Price
Unlike those big icemakers for thousands of dollars, the NewAir Nugget Ice Maker fits on the kitchen counter. And it's that special kind of crunchy ice. (If you know you know.) Give the gift that brings everyone to the kitchen.