As OOLA editors, we select and write about stuff we love and think you'll like too. OOLA has affiliate and advertising partnerships so we may earn a commission if you make a purchase.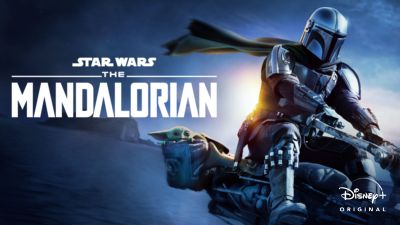 Check Latest Price
Where to Watch: Disney+
Writer and director Jon Favreau has given us a Christmas gift with two seasons of the Mandalorian streaming on Dinsey+. In some distant galaxy, the wars in the stars are raging and Din Djarin (otherwise known as Mando) has been tasked with retrieving an "asset" like he's done many times before. However, this time the "asset" is a force-sensitive child that changes his course. Protecting others and the child, Din Djarin makes his way through the galaxy on his quest to find others of his kind.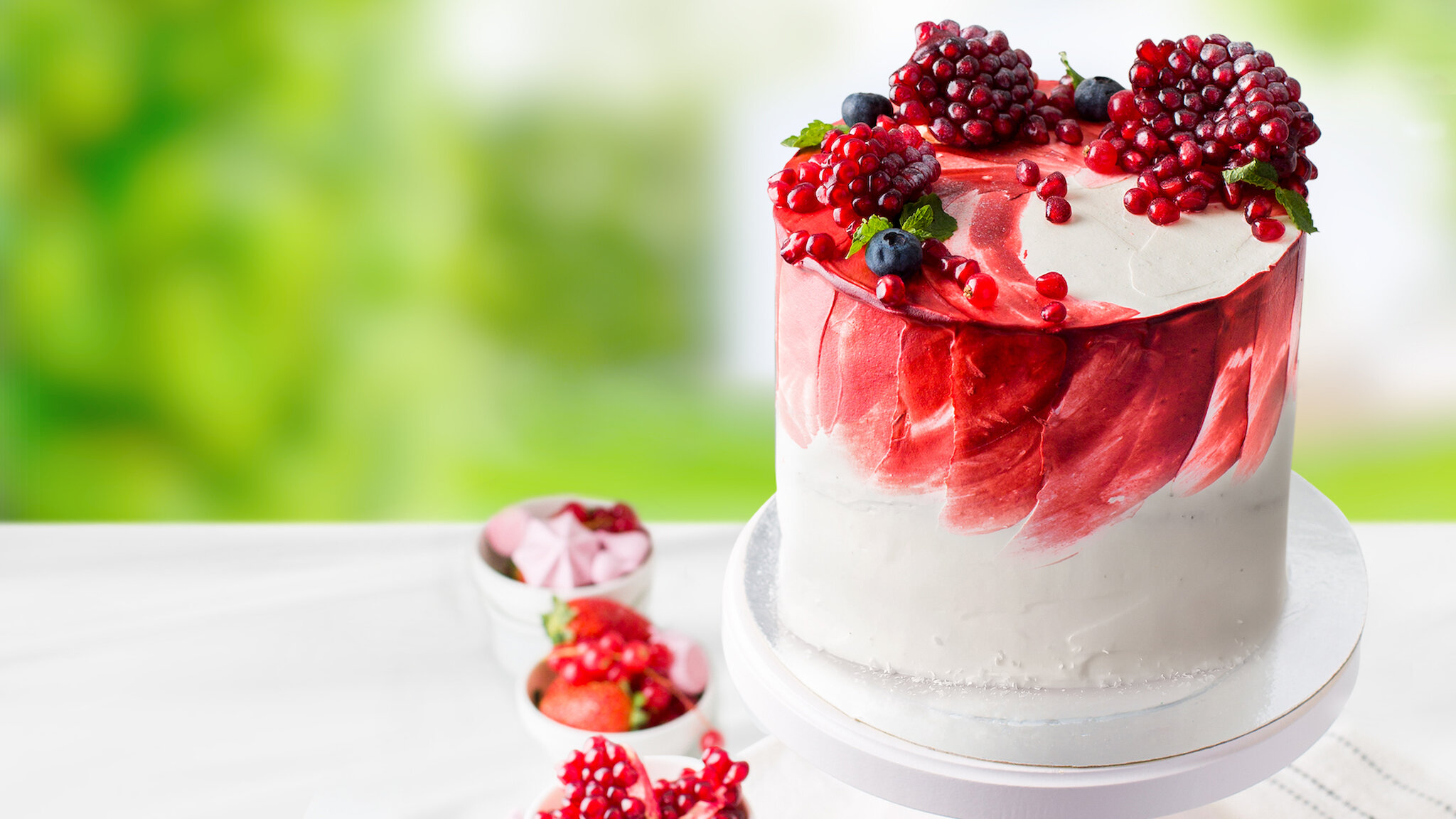 Check Latest Price
Where to Watch: Netflix
Amateur bakers test their skills through different challenges given by Mary Berry and Paul Hollywood (in later seasons Hollywood is joined by Prue Leith). Once you've made your way through collections one through eight of The Great British Baking Show on Netflix, The Beginnings, Masterclass, and Holidays are there for your spinoff pleasure. This witty, saccharine, and occasionally disastrous show may even inspire you to make your own puff pastry. Good luck!
Chastain x Davis FTW
Check Latest Price
Where to watch: Amazon Prime
Ava (Jessica Chastain) is an assassin trying to come to terms with her past. Gena Davis is perfectly cast as Bobbi, Ava's mother, giving a nod to the '96 movie, The Long Kiss Goodnight.It's action-y but still has a storyline, and the relationships within the movie are relatable. Moms typically know more than they let on, sisters can hold some resentments, but in the end, taking care of those you love is the most important thing. That, and kicking a lot of ass.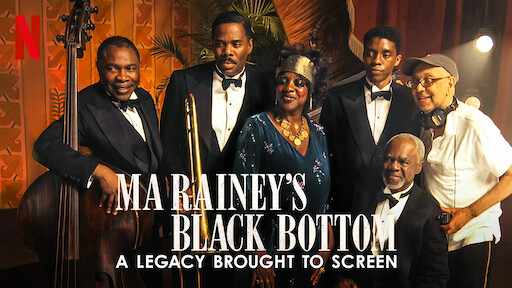 Check Latest Price
Where to Watch: Netflix
Viola Davis transforms into "Ma," a powerhouse blues singer who led an extraordinary life. However, where lead character Davis is absent, Leeve (Chadwick Boseman), charismatic as ever, fills in the gaps. The story follows the band's creative processes and mounting animosities as it explores discrimination Black artists face, all while attempting to record an album.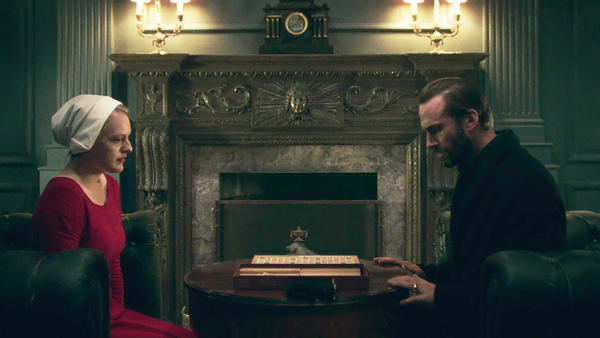 Check Latest Price
Where to Watch: Hulu
Based on the 1985 book by Margaret Atwood, in a terrifying alternate reality, an extreme religious group has staged a coup against the US government. With it, military commanders (i.e., mostly straight, white men) have been appointed as the leaders of the newly formed Gilead. (Wait a minute…) Handmaids are given to high ranking government officials to bear their children, as most of the wives of the officials are infertile. However, Offred (Elizabeth Moss) is a resilient woman who seems to have one objective: To get her stolen daughter out of captivity and flee from Gilead.
Dramatic and dark, this series brings up a lot of emotions. Happiness, anger, fear, and suspense will keep you watching to find out Offred's fate. Seasons one through three are available to stream, with a release date for season four yet to be announced; but we are on pins and needles.
Best Benign British Show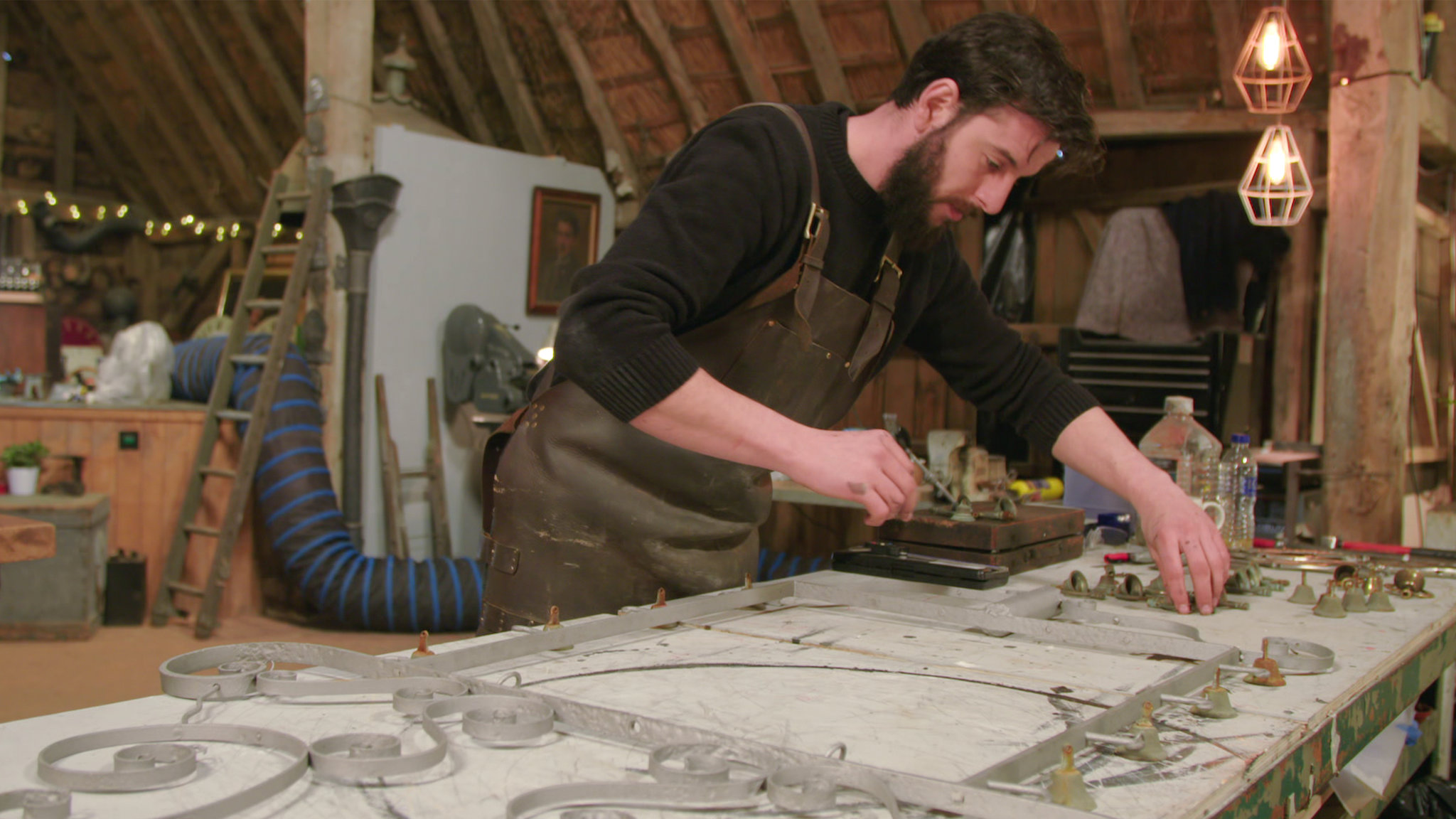 Check Latest Price
Where to Watch: Netflix
The Repair Shop is a charming British show about bringing family heirlooms back to life. Items like pocket watches, Louis Vuitton trunks, typewriters, and bomber jackets are intricately restored as the incredibly heartwarming stories behind the pieces are told.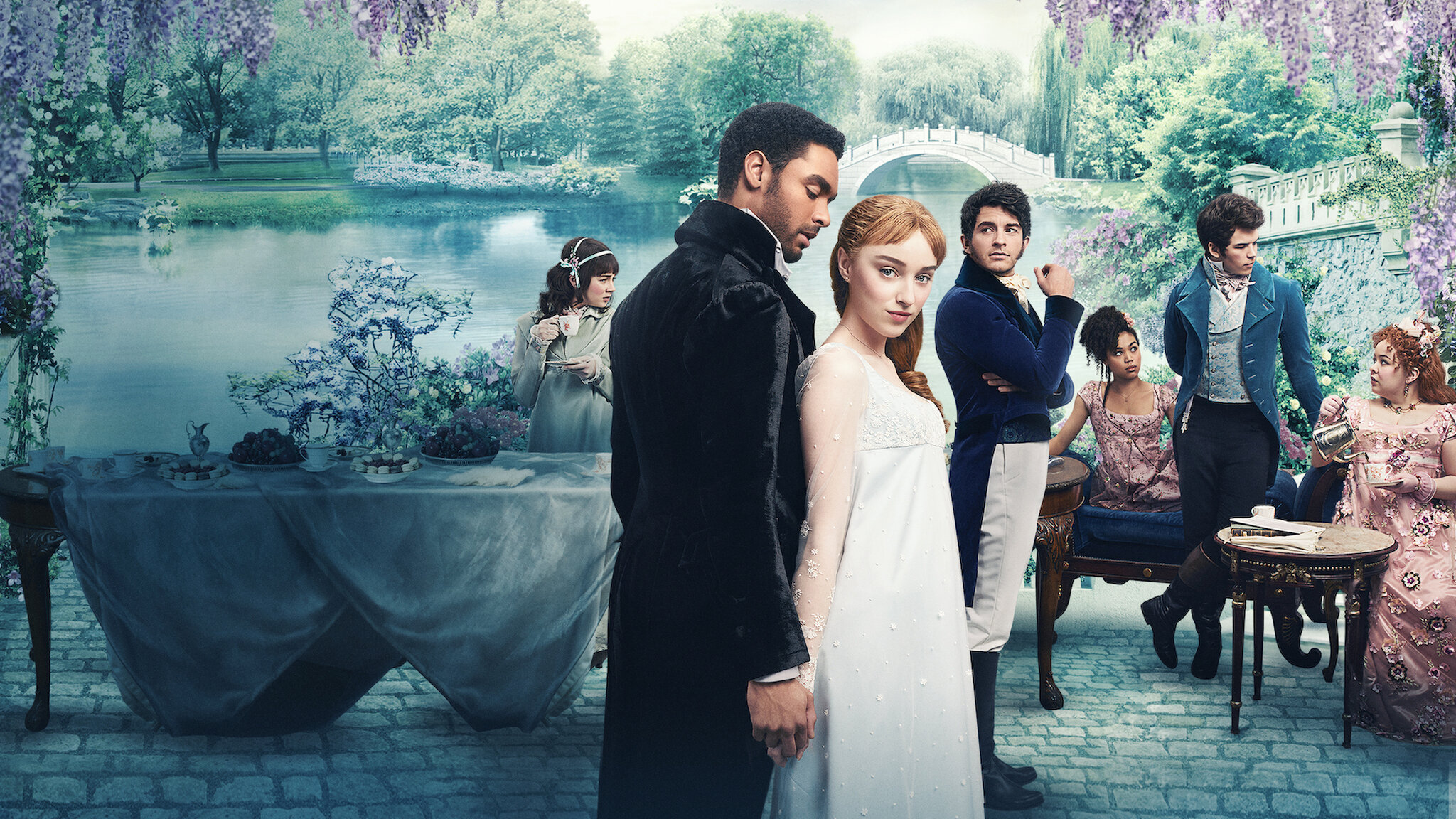 Check Latest Price
Where to Watch: Netflix
Based on Julia Quinn's bestselling romance series, this "seductive drama" is produced by none other than Shonda Rhimes of Grey's fame. Now available on Netflix, the first season is taking everyone's Christmas vacations by storm.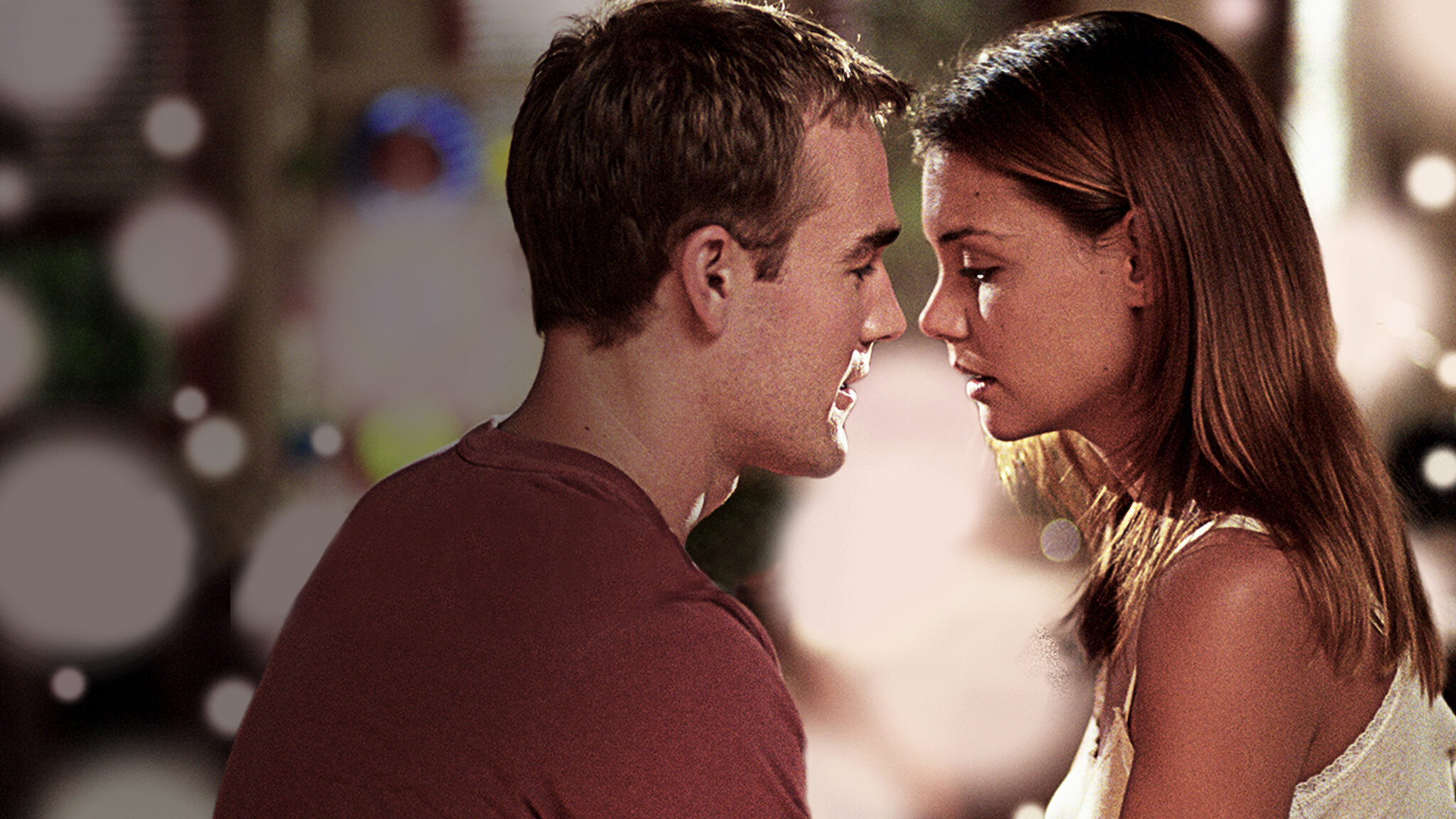 Check Latest Price
Where to Watch: Netflix
Our '90s hearts are jumping for joy now that "Dawson's" is streaming on Netflix. So much teen angst, sarcastic banter, and meme-worthy cry-faces remind us of how much we've matured since the late '90s. Escape momentarily to Capeside and visit your old friends through six seasons of heartbreak. That is if you can make it through the creepy (and illegal)teacher-student plotline of season one. Speaking of which, just skip to season two.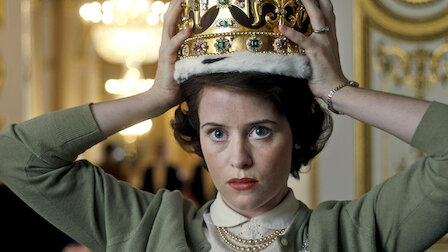 Check Latest Price
Throwback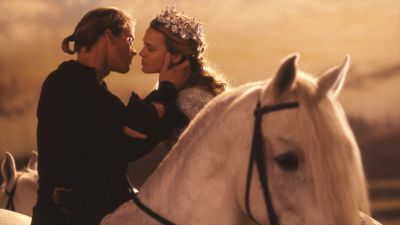 Check Latest Price
Where to Watch: Disney+
This 1987 fantasy film with rodents of unusual sizes (ROUSes), six-fingered men, and giants is the family film to watch and re-watch over the holiday break. It may be a kissing movie, but even younger ones will appreciate this action and adventure-packed movie.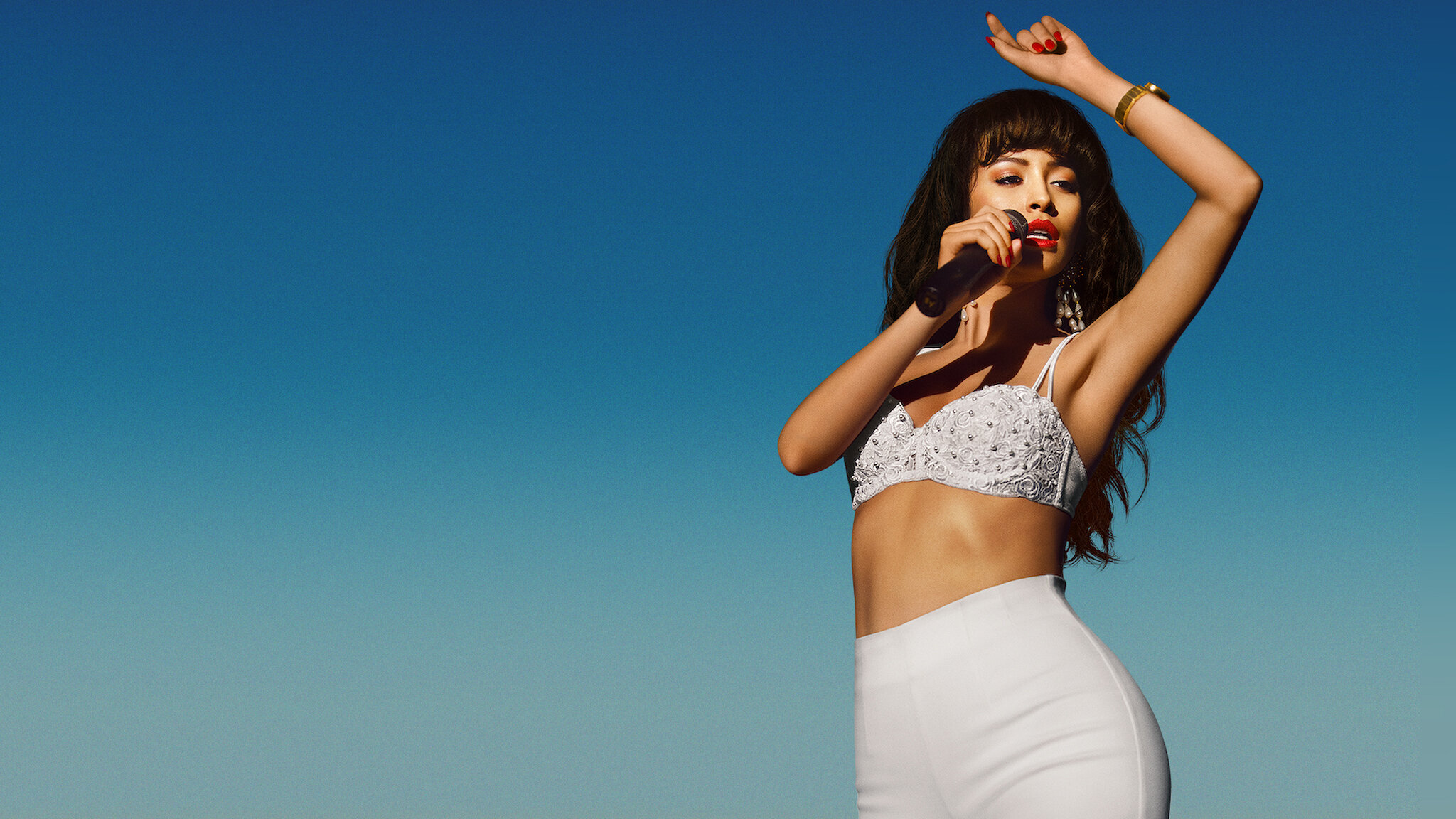 Check Latest Price
Where to Watch: Netflix
Selena Quintanilla went by many titles in her short life. Singer, songwriter, fashion designer, sister, daughter, and dancer are just a few. Follow her rise to fame within her family band in Selena: The Series, streaming now.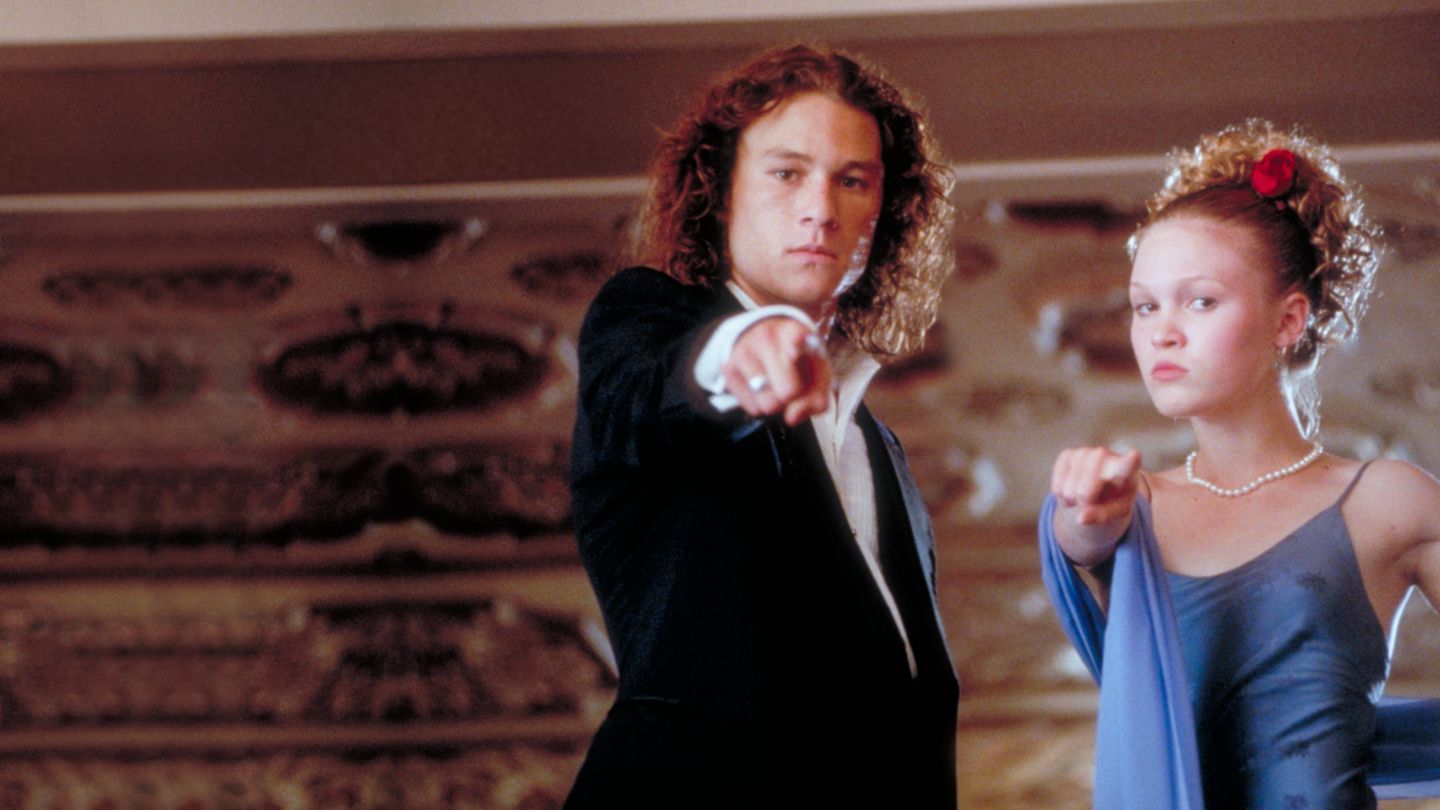 Check Latest Price
Where to Watch: Disney+
Based on Shakespeare's The Taming of the Shrew, 10 Things I Hate About You is the quintessential '90s movie with Joseph Gordon-Levitt, Julia Stiles, and Heath Ledger. Kat (Stiles) is annoyed by everyone, especially her younger sister. The latter's bubbly, privileged, and preppy personality is a stark contrast to Kat's feminist, snarky, and non-conformist attitude.
True to '90s-form, a bet is arranged by sweet Cameron (JGL), self-obsessed Joey Donner (Andrew Keegan), and rascally Patrick Verona (Ledger) on the premise that if Kat can date, then Bianca can start dating. If re-watching this movie as an adult, be prepared to sympathize with the dad.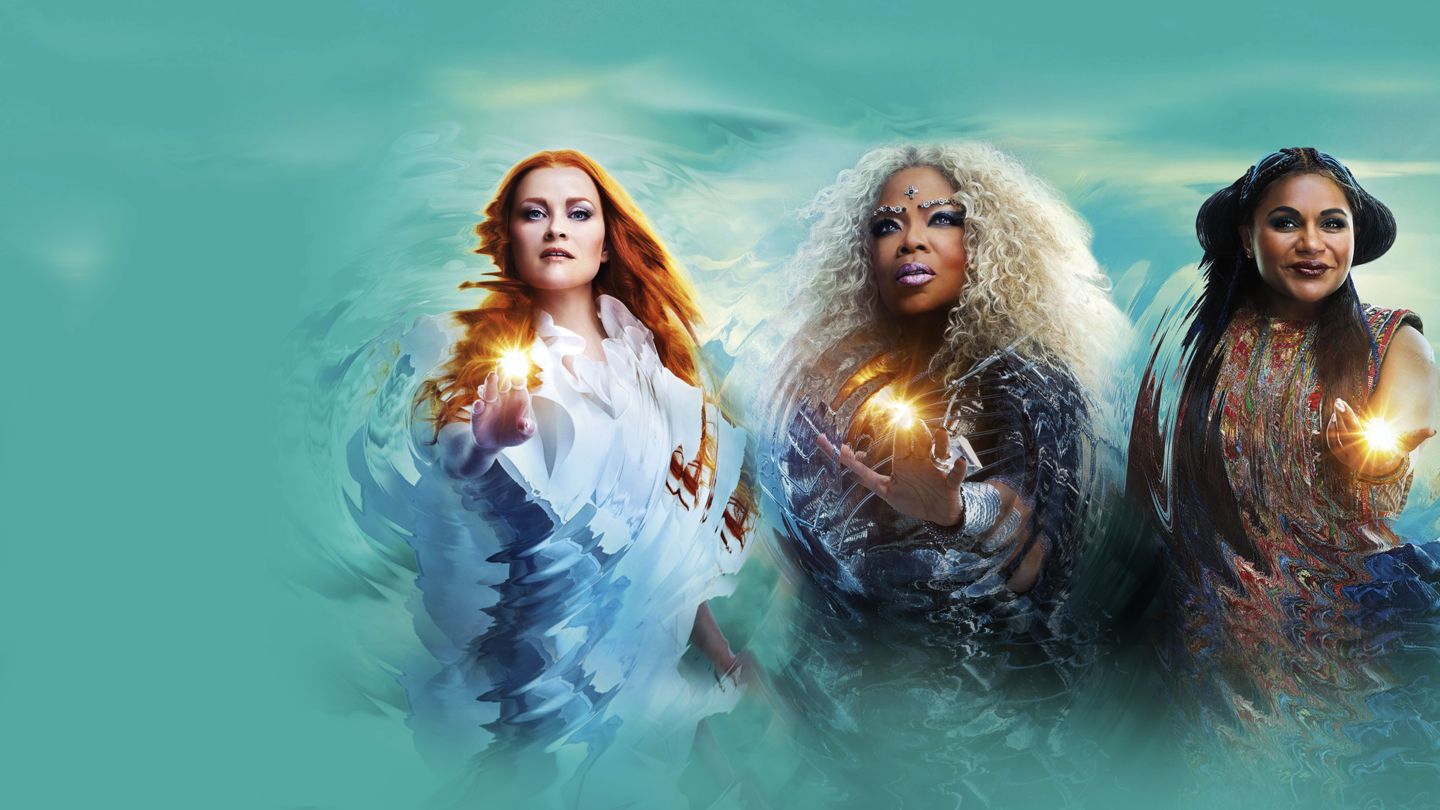 Check Latest Price
Where to Watch: Disney+
Thirteen-year-old Meg Murry, her brother Charles Wallace, and their friend Calvin meet a trio of witch-like aliens. The guides take them through galaxies to find and save their father, and the world from "The Black Thing." Using a tesseract the adolescents transcend space and time in this sci-fi fantasy and end up learning more about themselves, their ideals, and beliefs.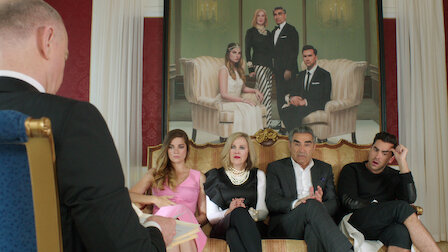 Check Latest Price
Where to Watch: Netflix
The Rose family lose their fortune and move to a rural town in Canada that they bought as a joke years prior. With witty writing and actors Catherine O'Hara and Eugene Levy, you'll fly through six seasons of the sitcom. If you can power through the first couple of episodes, the heartwarming, funny series will keep you entertained.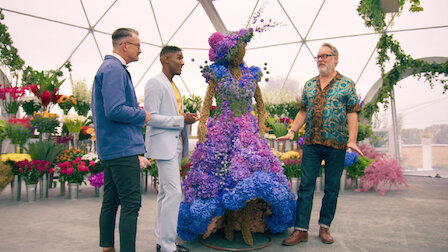 Check Latest Price
Where to Watch: Netflix
Yet another cute-and-quirky British competition show, but this time it's florists and artists duking it out for "Best in Bloom" each week and ultimately the grand prize of displaying a garden sculpture at the Royal Botanic Gardens. Gorgeous floral sculptures, adorable contestants, and heartwarming camaraderie make this a show for the whole family. We can't wait for season two!