As OOLA editors, we select and write about stuff we love and think you'll like too. OOLA has affiliate and advertising partnerships so we may earn a commission if you make a purchase.
Check Latest Price
A flashlight is an essential item to have in any bug out bag or emergency preparedness kit. Electricity is not guaranteed and nightfall is inevitable. Unless you have echolocation, getting caught in the dark can stop you in your tracks. This item is so essential that every smartphone comes with one standard.
There are some key properties to look for when choosing an essential and versatile flashlight. An important one is having a low beam option. This Maglite is reliable, water-resistant, light, and compact, with a low beam run time of 25 hours.
Check Latest Price
The best way to get your flashlight up and running is with a fresh pack of batteries. Save your precious smartphone juice for communication. Light your path without the urge to check your Twitter book or update your Insta-face. Duracell batteries have a 10-year shelf life and a resealable package option.
Multi-tool
Check Latest Price
Most likely strapping a toolbox to your bug out bag isn't realistic. This multi-tool will keep you ready for anything and light on your feet. Featuring 14 tools in one, Leatherman is a tried and true brand that will make you feel prepared for any situation. As the former Girl Scouts among us know, always being prepared (especially in an emergency) is crucial.
Check Latest Price
Paracord has many uses and is a boon to your bug out bag. Use for shoestring, repairs, or to help construct a makeshift shelter. Paracord will keep you moving in an emergency.
Check Latest Price
Keep your pack as light as possible and leave your ultra-warm handmade-by-Granny blanket at home. Emergency blankets are a critical item to have when disaster strikes. They can be used in various ways including insulation, rain catcher, sunshade, and as a rescue signal in emergency situations. Weather-resistant, water, and wind-proof, emergency blankets are a must-have in any bug out bag.
Check Latest Price
Water is kind of important. JK, water is integral to living. Water purification tablets are an imperative supply to keep on-hand and in your bug out bag. These tablets will make water potable within 35 minutes. Neutralizing tablets will improve the look and taste of the water.
Water Bottle
Check Latest Price
Where will you put all of your newly purified water? Nalgene water bottles have been trusted for over 30 years. Virtually indestructible, these bottles can be fastened to your bag (remember that paracord?) to keep your hands free.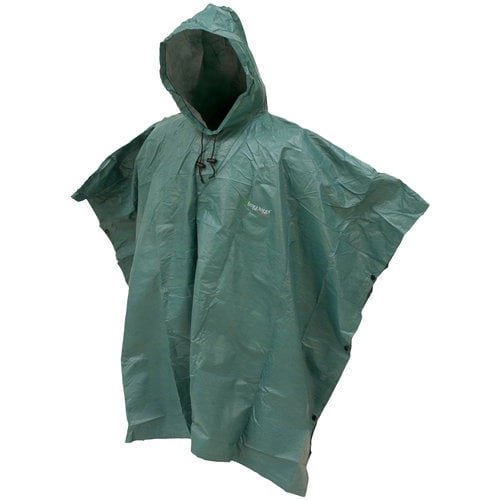 Check Latest Price
Who doesn't love a good poncho? Okay, maybe they're not the most fashionable, but in an emergency sitch, staying dry and warm is pretty important. Getting caught in a gully-washer won't be a problem in your poncho.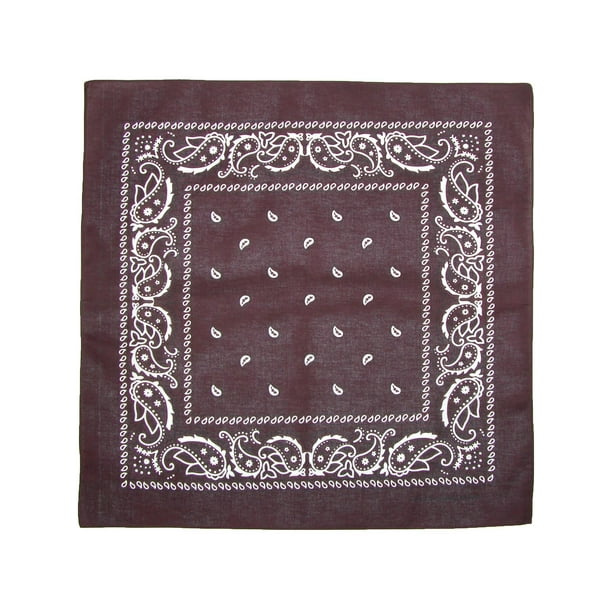 Check Latest Price
Bandanas are multifunctional pieces of material. They can be used as a tourniquet if the need arises (hopefully it won't) or they can be used to keep you cool in hot climates. Just dip it in some water and apply it to the back of your neck to keep your body temp down. Also, it makes a cute headband in a pinch.
Check Latest Price
First-aid kits are a no-brainer when organizing your bug out bag. Compact and light, this kit has 131 pieces to treat minor injuries and aches.
Check Latest Price
Most anyone who has tried an MRE (Meal Ready to Eat) can attest that these would not be the go-to meal for a regular weeknight. However, in an emergency situation, these highly caloric meals are ideal for packing and consuming. If you go the MRE route, chicken burrito bowls are the way to go. And of course, keep your pantry stocked with shelf-stable basics.
Check Latest Price
Emergency C is a great source of vitamins, antioxidants, and electrolytes that will aid in keeping your immune system up while in stressful circumstances.
Check Latest Price
Check Latest Price
An indispensable part of any bug out bag, is, of course, the bag. We love this Gecko brand backpack! Lightweight and durable, this bag will keep all of your essentials dry and protected.