As OOLA editors, we select and write about stuff we love and think you'll like too. OOLA has affiliate and advertising partnerships so we may earn a commission if you make a purchase.
Perky Pink Percolator
Check Latest Price
This darling retro glass ornament percolates nostalgia.
State Pride
Check Latest Price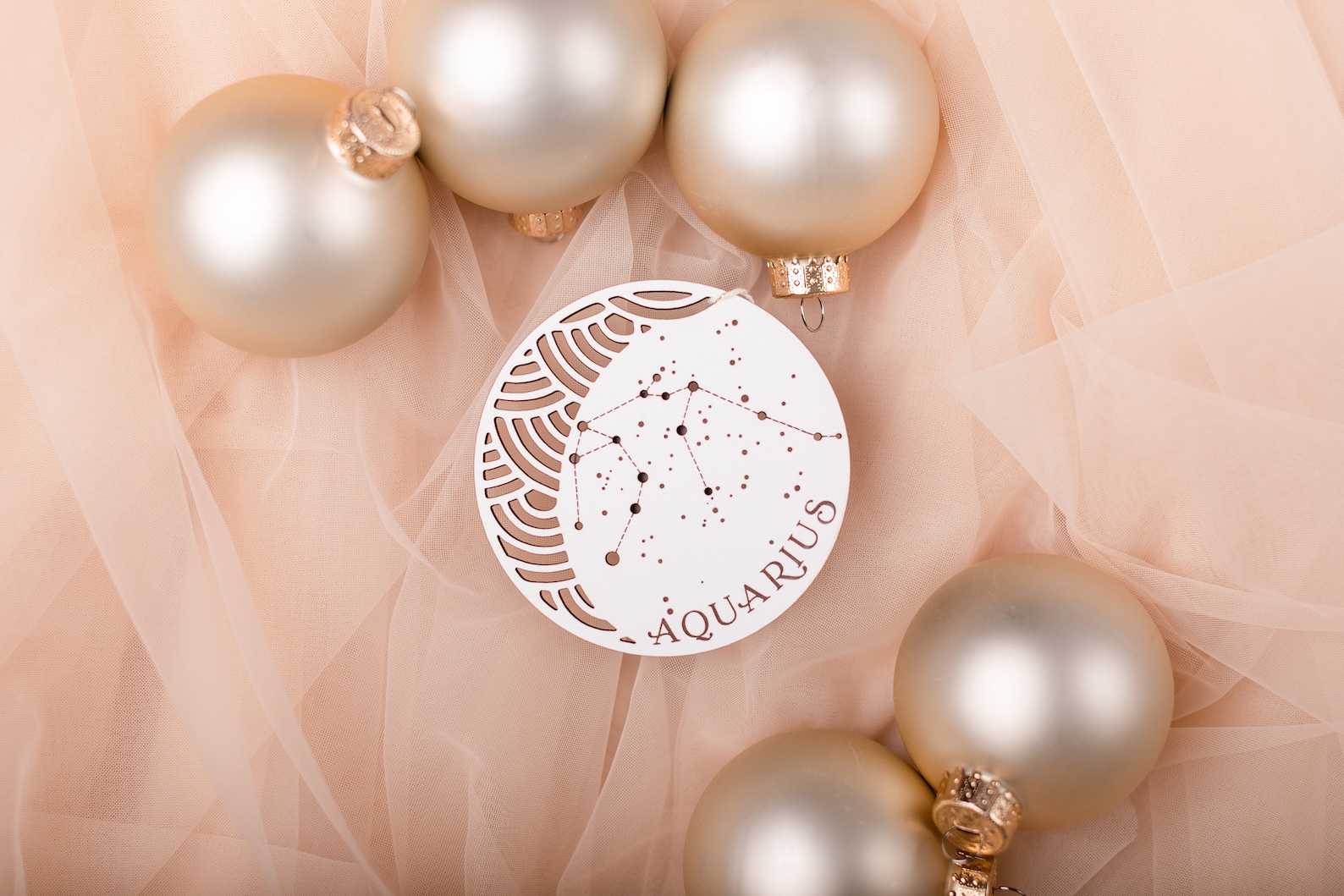 Check Latest Price
For the friend who reads their horoscope every day, this handmade laser-cut zodiac ornament features their astrological sign, as well as the corresponding constellation.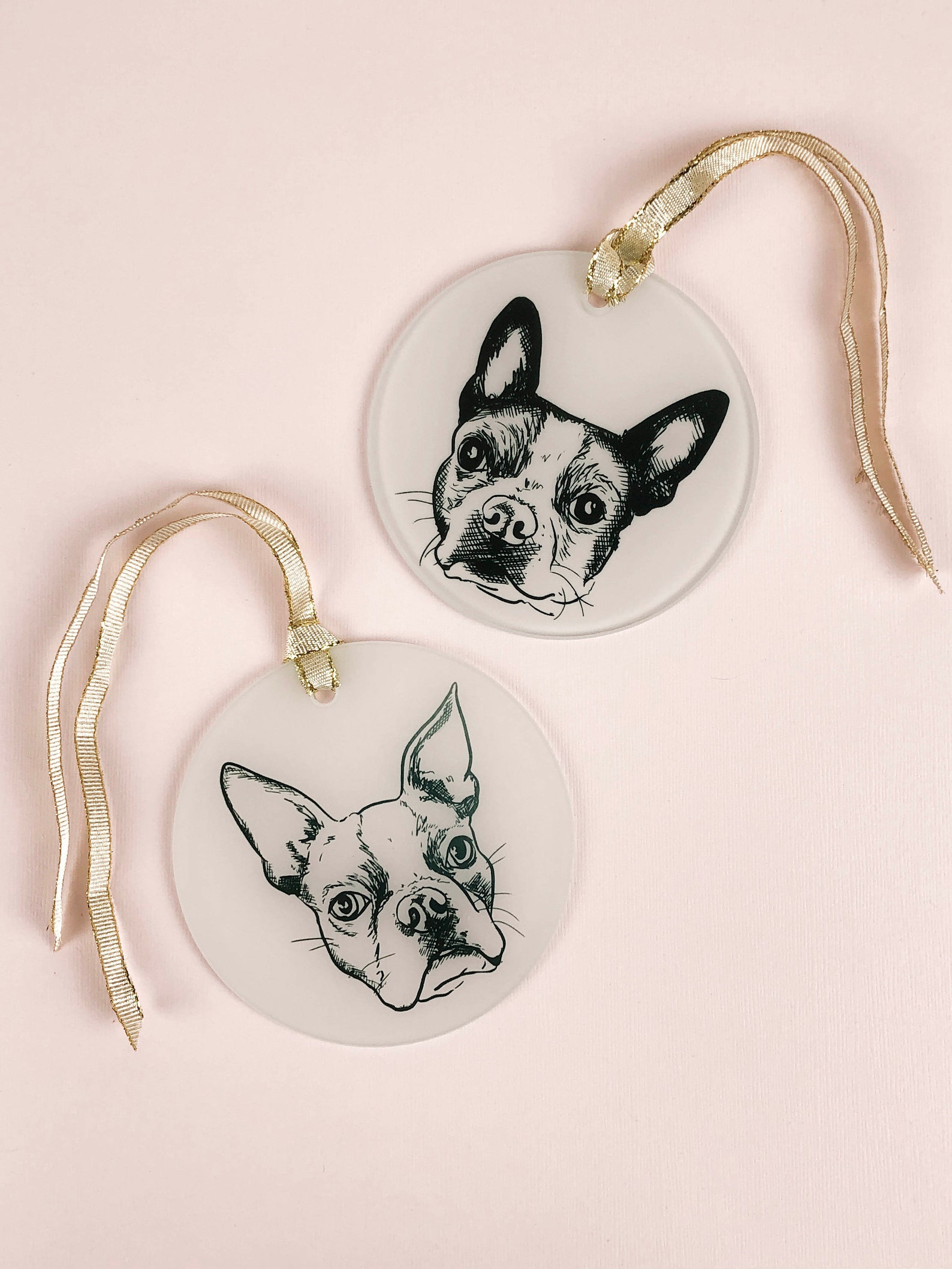 Check Latest Price
Honor everyone's favorite member of the family with a one-of-a-kind, hand-illustrated portrait printed on a frosted glass ornament.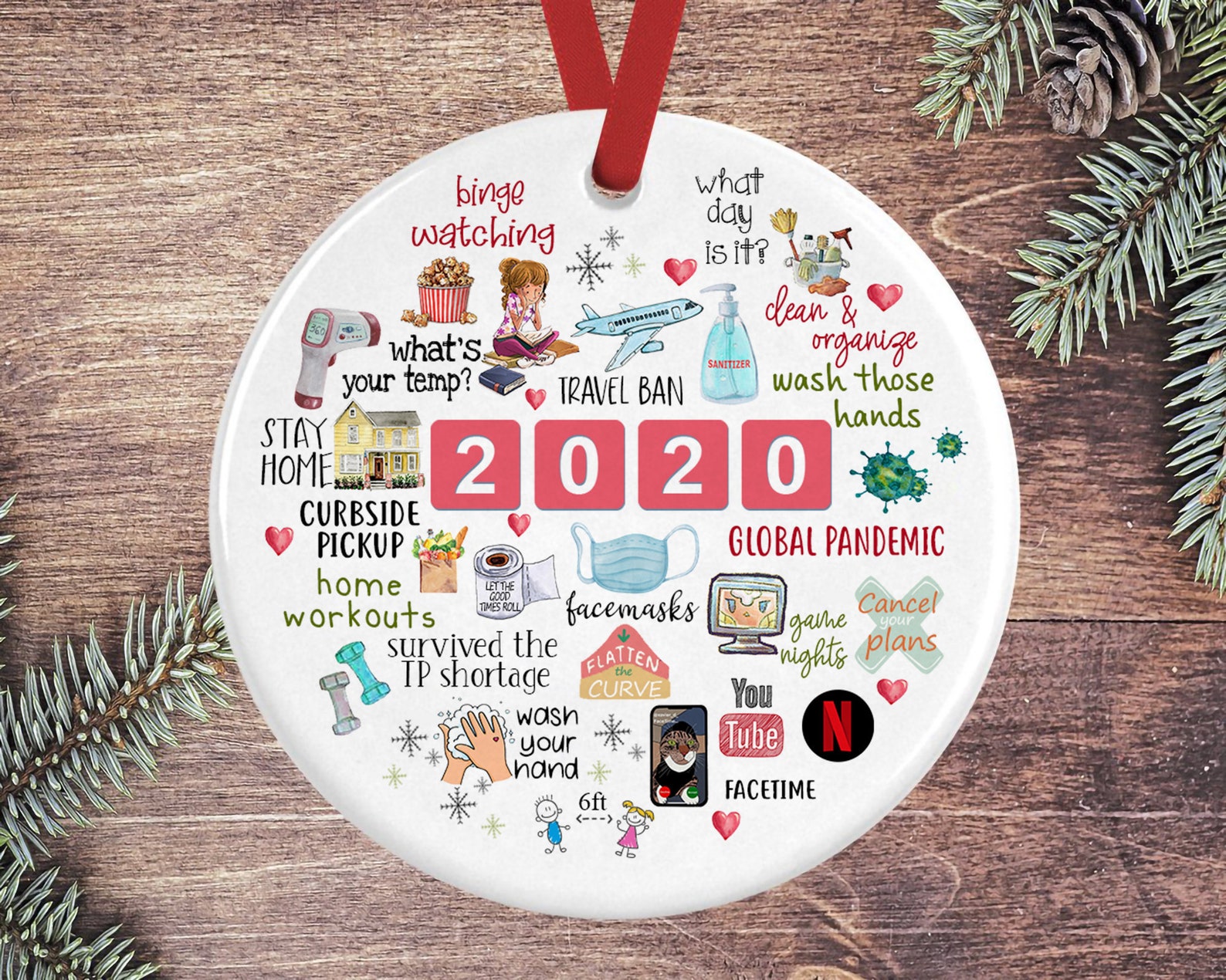 Check Latest Price
You probably don't need an ornament to remember what a dumpster fire of a year it was, but it makes a great gag gift.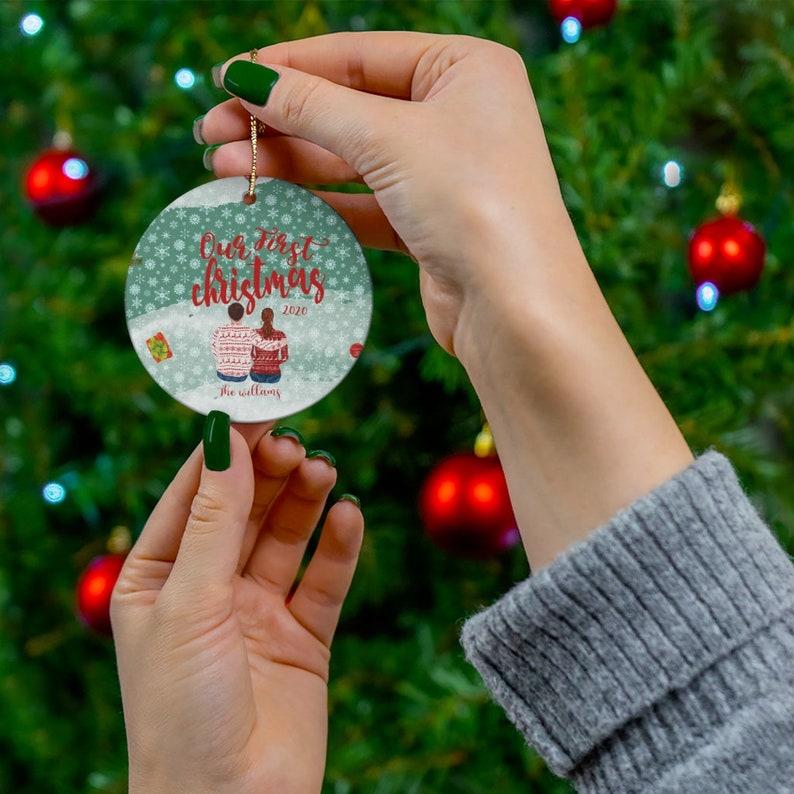 Check Latest Price
Celebrate the first official Christmas together with this customizable ornament that features the family name. Choose the hair color and style, plus personalize the pets!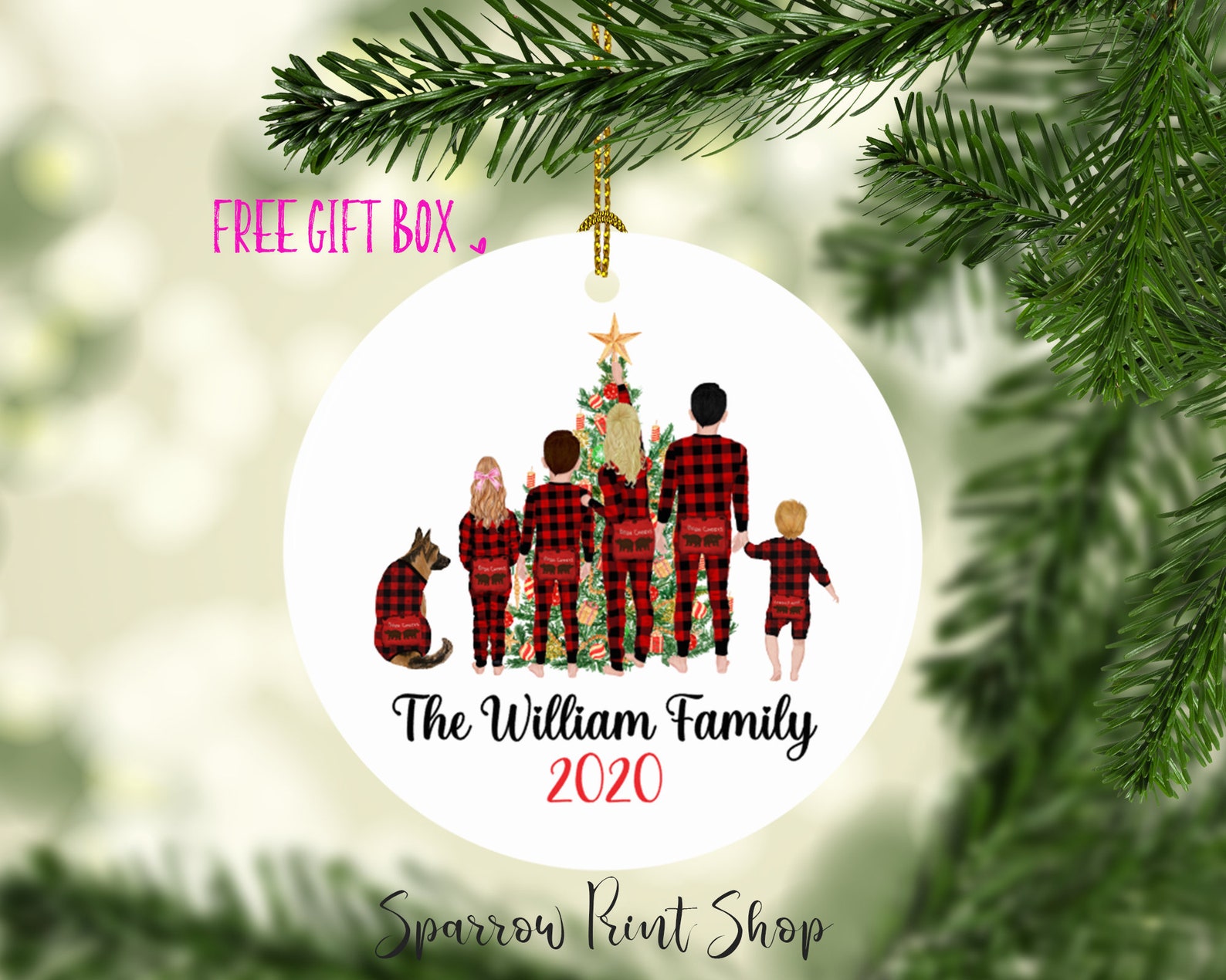 Check Latest Price
This handmade family ornament depicts your crew in their black and red buffalo plaid Christmas jammies, complete with drop-seat!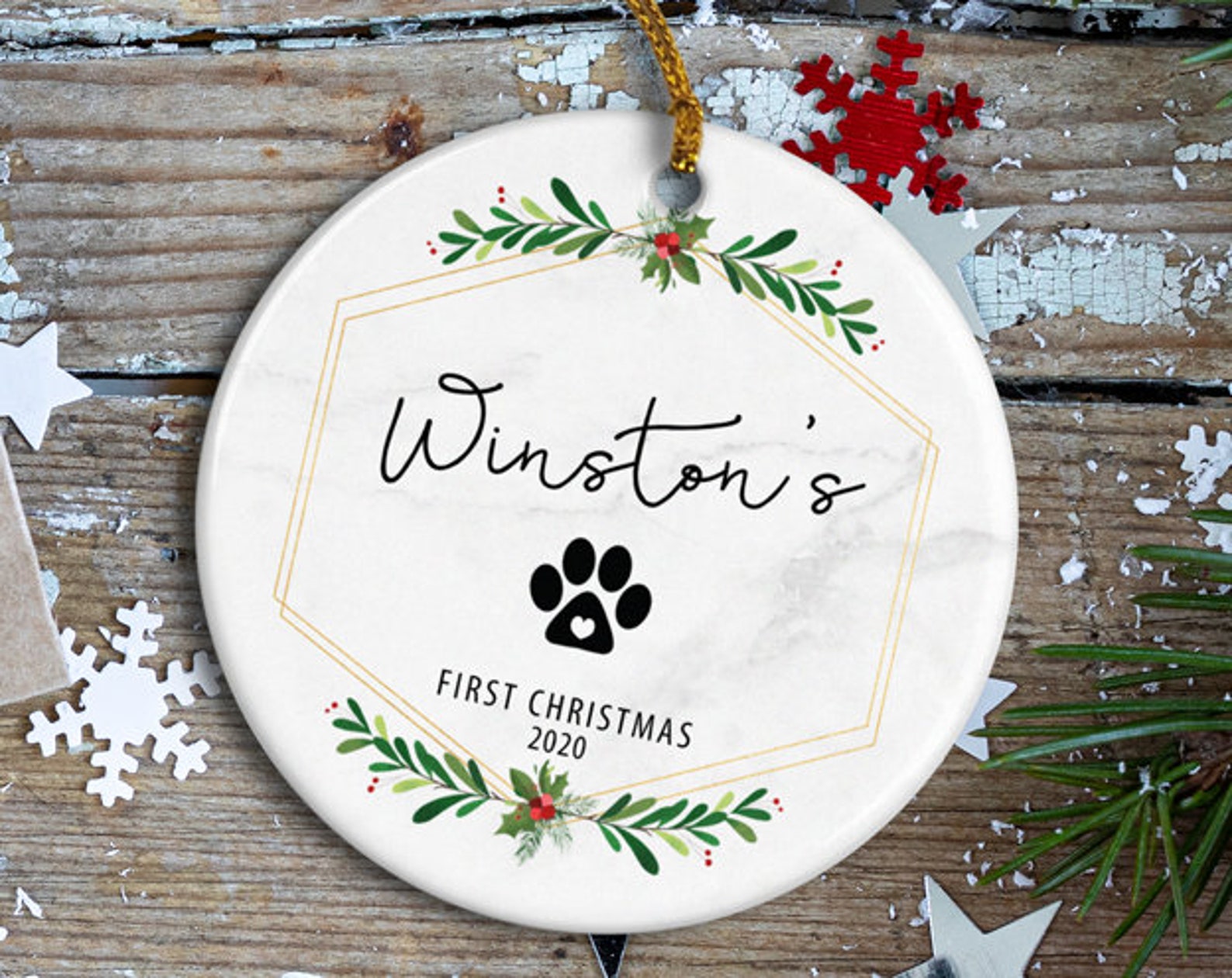 Check Latest Price
Commemorate your pup's first Christmas with the fam with this personalized ceramic treasure.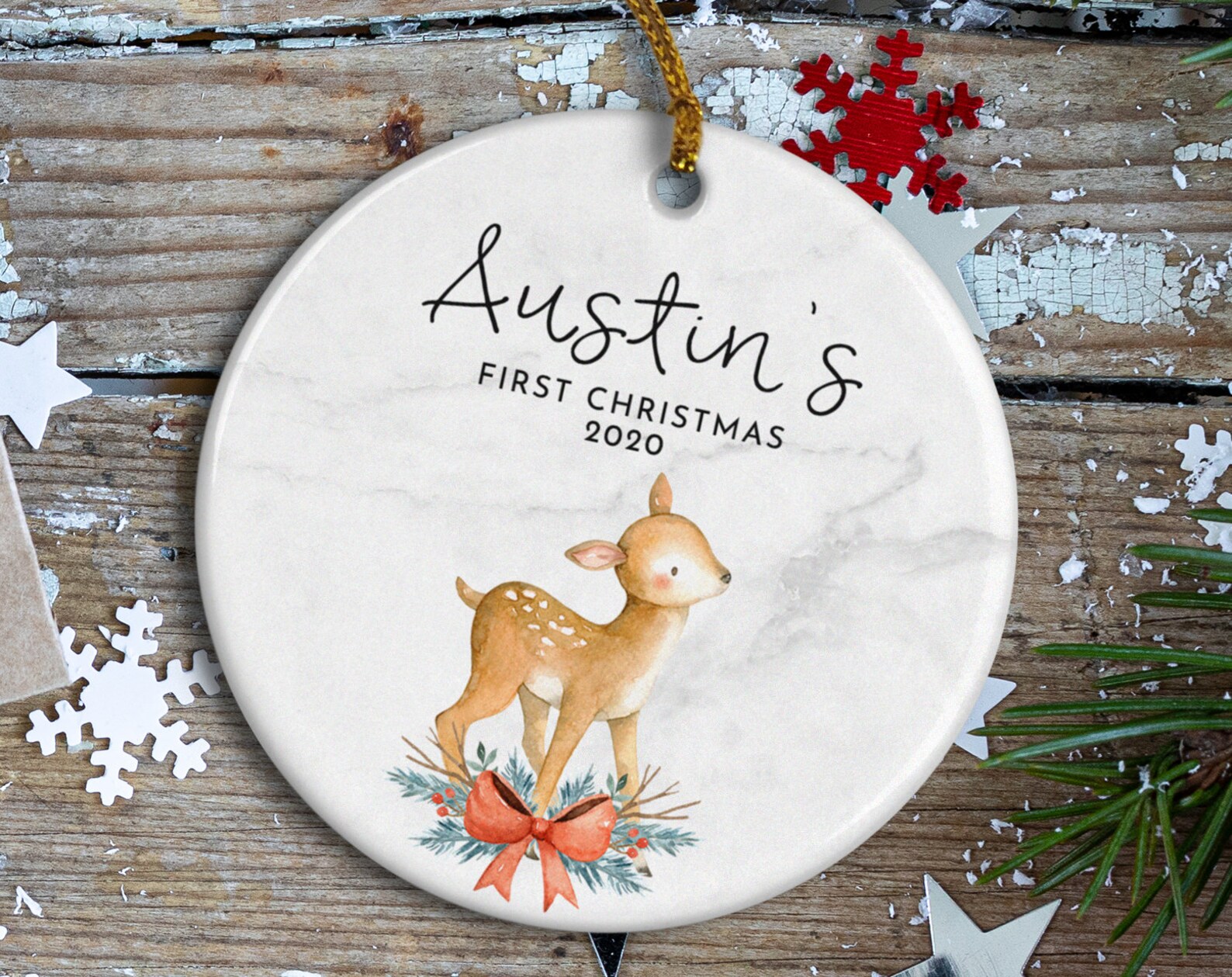 Check Latest Price
Speaking of firsts, a baby's first Christmas ornament will stay with them for years to come, so make sure it's cute, like this one from Etsy!
Alphabet Soup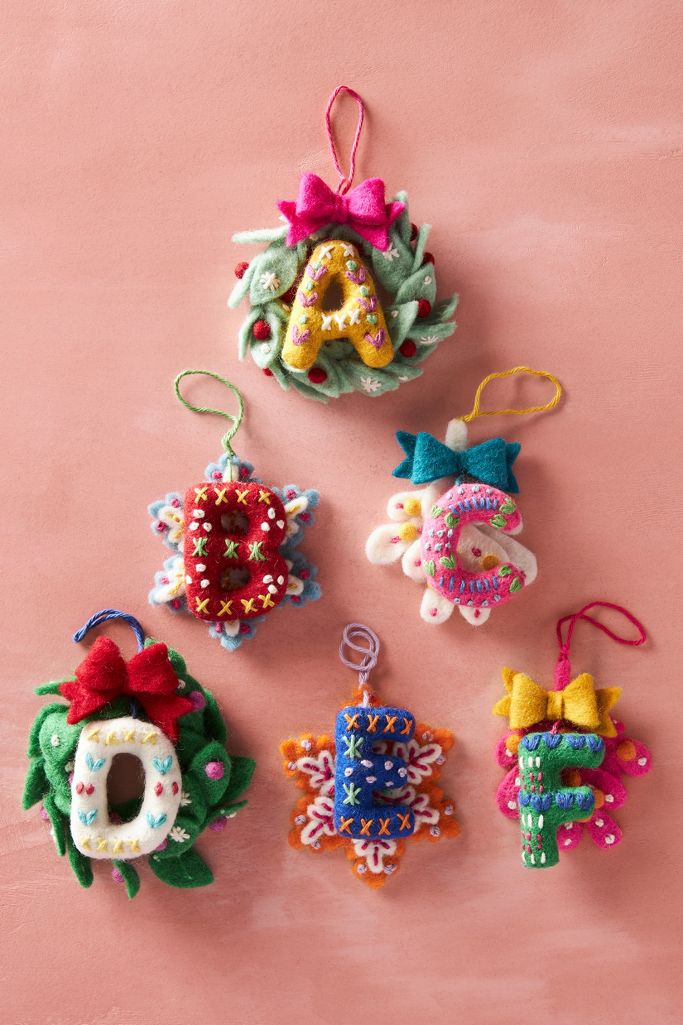 Check Latest Price
Anthropologie is your one-stop-shop for whimsical holiday decor, like this monogram wool ornament featuring intricately embroidered details.
Check Latest Price
Paper ornaments are in this year and this teardrop finial set from H&M is a perfect way to get in on the trend.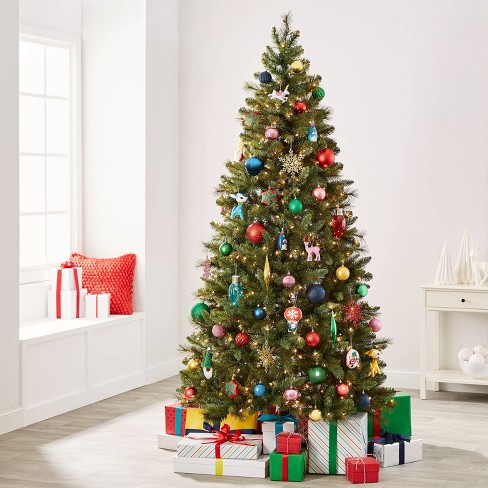 Check Latest Price
For someone who is starting with zero ornaments (or is just sick of their old ones) Target offers complete collections from Wondershop™.
Check Latest Price
Precious, this ornament is.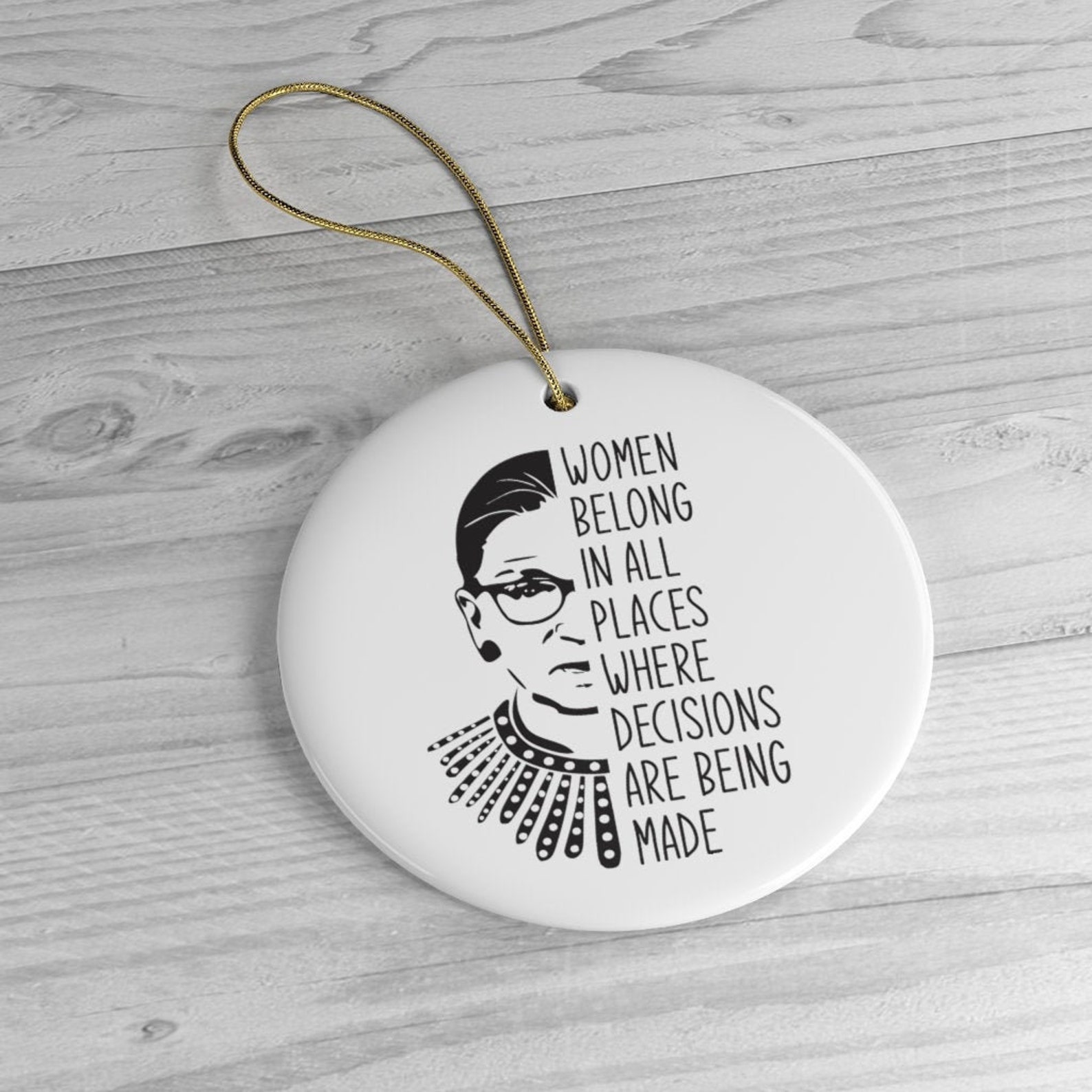 Check Latest Price
Etsy has a ton of ornaments dedicated to the late, great Ruth Bader Ginsburg. You could decorate a whole RBG tree!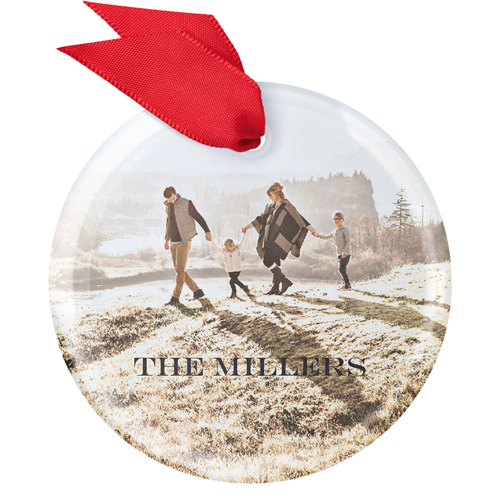 Check Latest Price
Shutterfly offers a variety of photo ornaments, including metal, jewels, glass, pewter, slate, ceramic, cubed, wooden, picture frame, light-up, and porcelain to keep or gift.