As OOLA editors, we select and write about stuff we love and think you'll like too. OOLA has affiliate and advertising partnerships so we may earn a commission if you make a purchase.
The name of the Style Game in 2020 continues to be cute and trendy while refusing to sacrifice comfort. Loungewear was a staple of the spring spent mostly at home, and the newest fall trends prove to be the same. We never get tired of finding our favorite new pieces (tough gig, we know) and we compiled a round-up of our top 10 must-haves for the season.
pntrs.com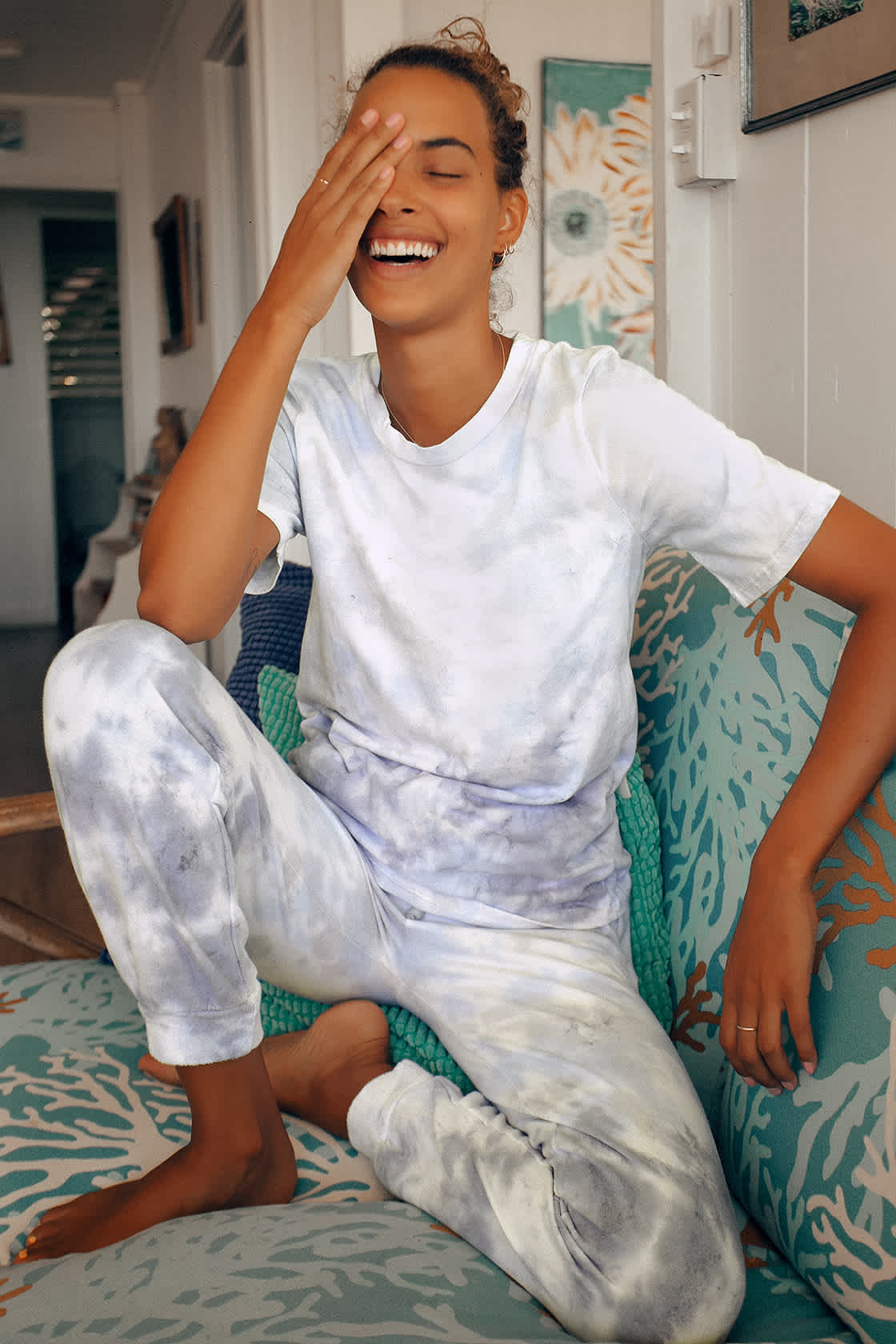 Check Latest Price
We still cannot skip the tie-dye in any Style 2020 round-up, and these joggers speak for themselves. Neutral loungewear may be easy to mix and match, but don't be afraid to spice it up!
gopjn.com
Check Latest Price
For those of us after a trendier version of the jogger, these black tied lounge pants are the clear winner. They're also available in olive and we're pretty sure we need both pairs.
Top Rated Pick
pntra.com
Check Price
This cozy sweatshirt has 100% 5-star reviews! It hits all of our loungewear requirements: loose and comfy to become a -- while still remaining stylish and fun. From Netflix binges to grocery store runs, you'll get every penny's worth out of this top.
pntrac.com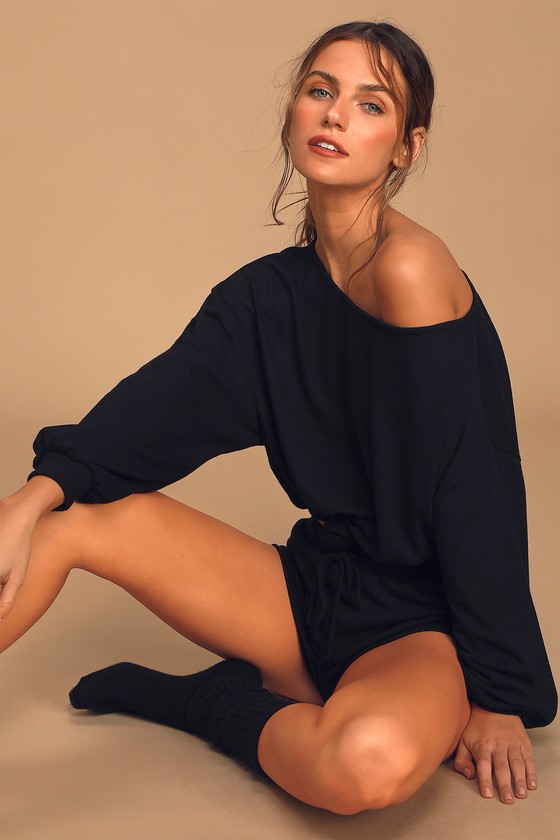 Check Latest Price
This slouchy sweater will be an immediate addition to your weekly rotation. The lightweight material makes it the ideal fall transition top.
pntrac.com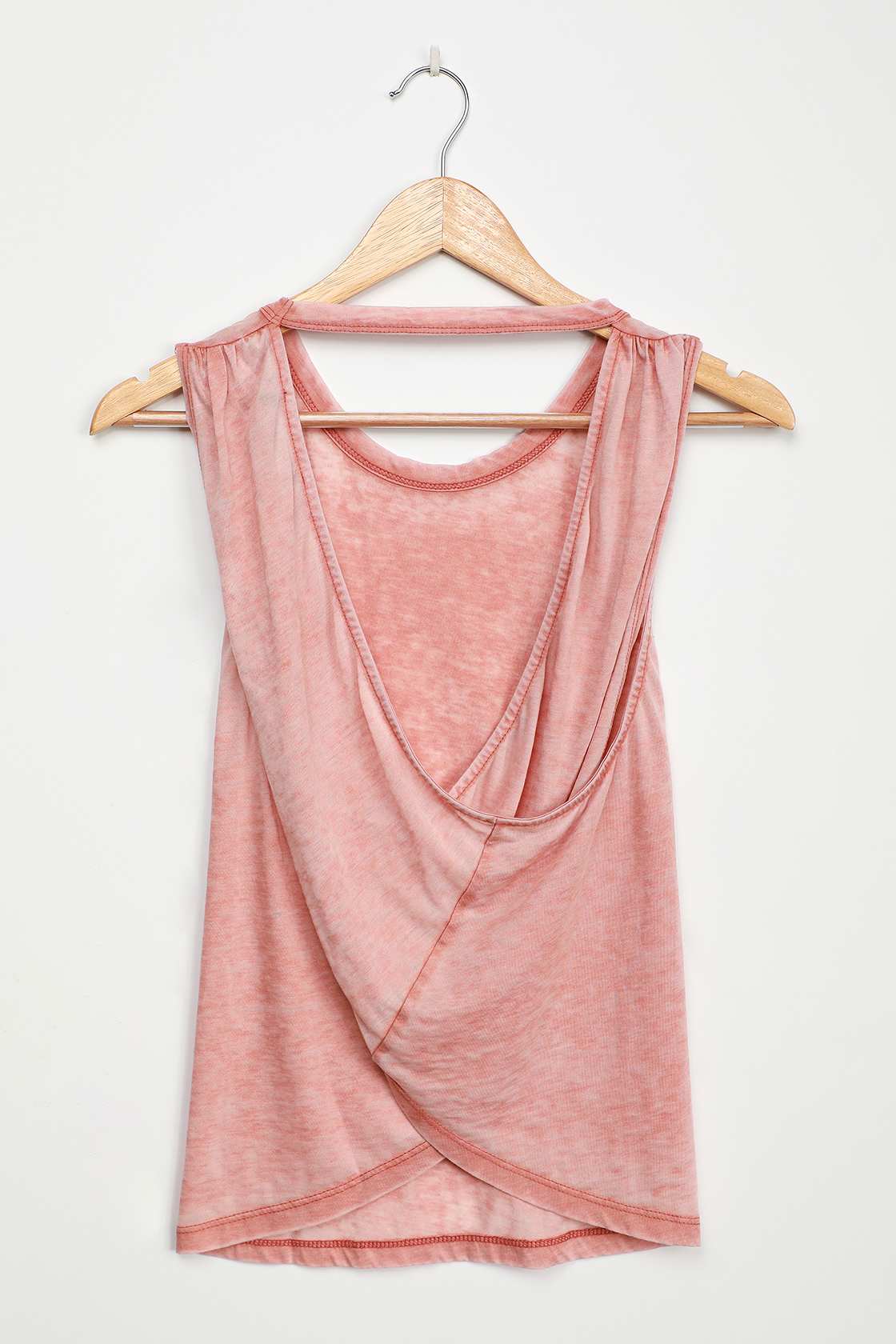 Check Latest Price
Whether lounging at home or sweating through a workout, this washed-out tank is OOLA Editor Allison's most-worn. The fabric is truly the softest I have found in activewear, and the style makes it plenty cute to wear all day.
pjtra.com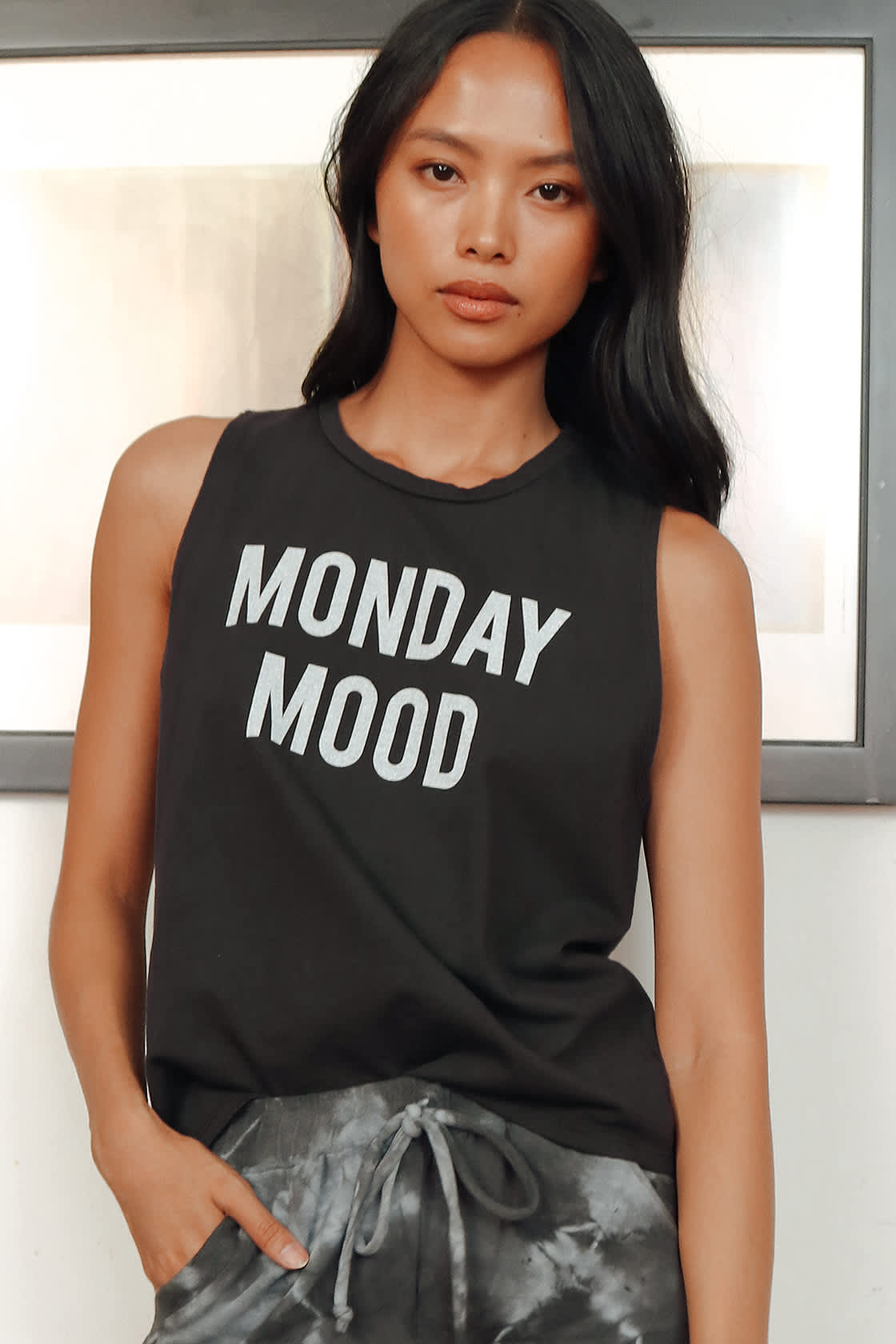 Check Latest Price
Are you someone who wears your heart on your sleeve? Showcase your Monday Mood AND Friday Feels in this super-soft reversible tank.
OOLA Pick
gopjn.com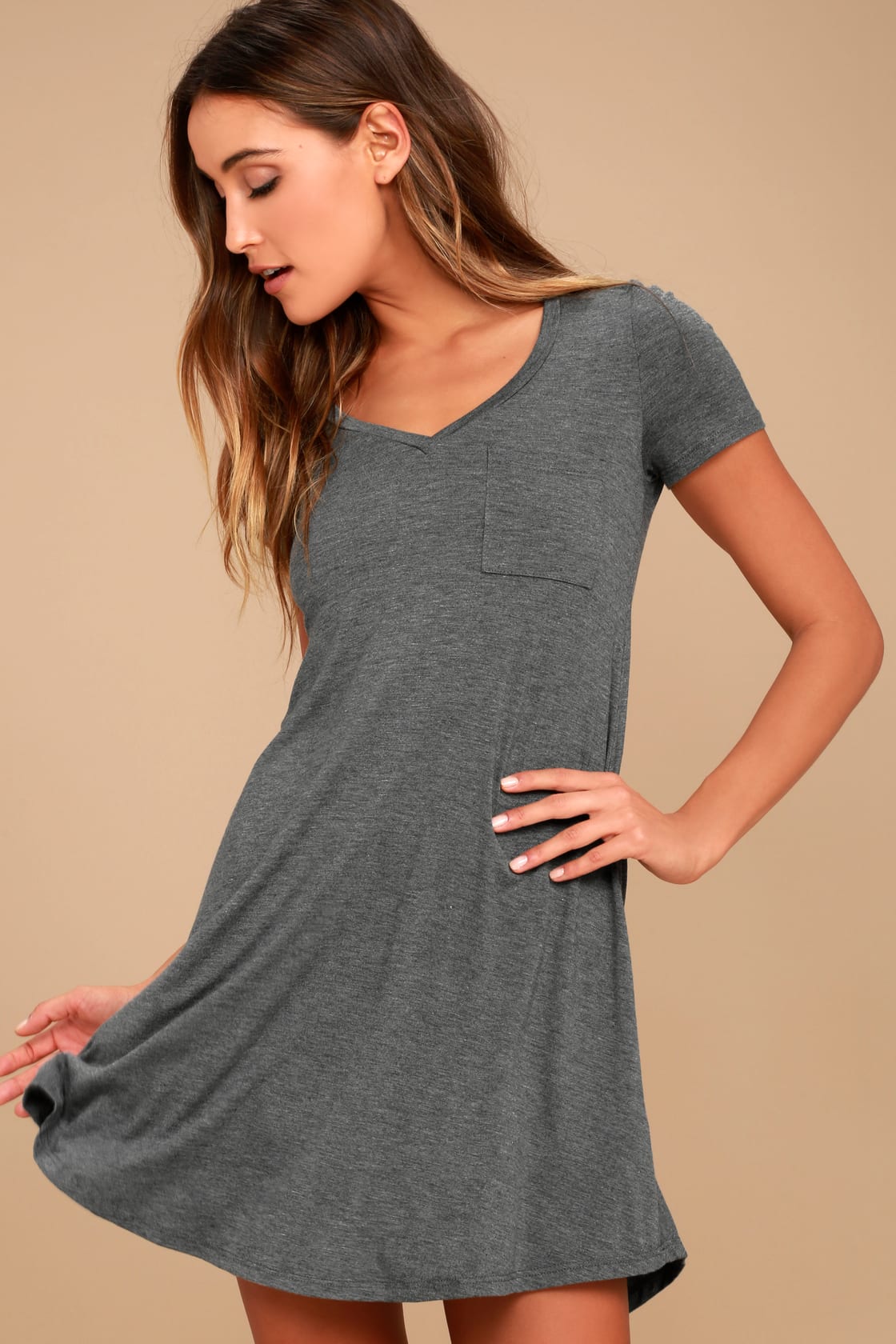 Check Price
This t-shirt dress, also available in navy and black, is guaranteed to become your favorite item to throw on in the morning. It's super soft and comfy, but without looking like a scrub. It's available for literally ALL body types, size small to 3X.
pjtra.com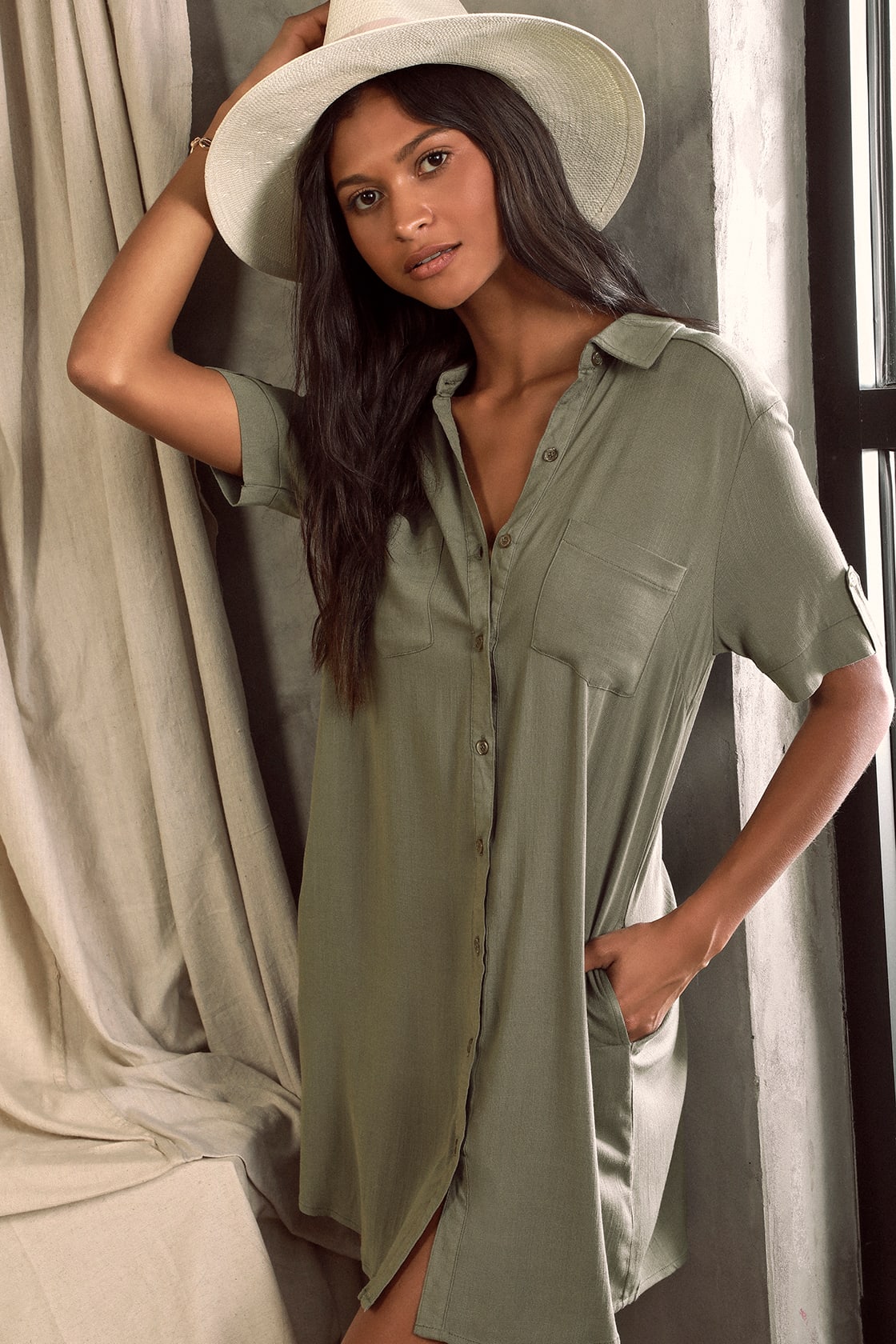 Check Latest Price
Are you sensing a trend here? We're all about bringing you clothing that fits the current WFH vibe, and can be immediately shifted into your plans the rest of the day. House dresses have been all the rage this year, so grab this fall-friendly color now.
Best Value Pick
pntrs.com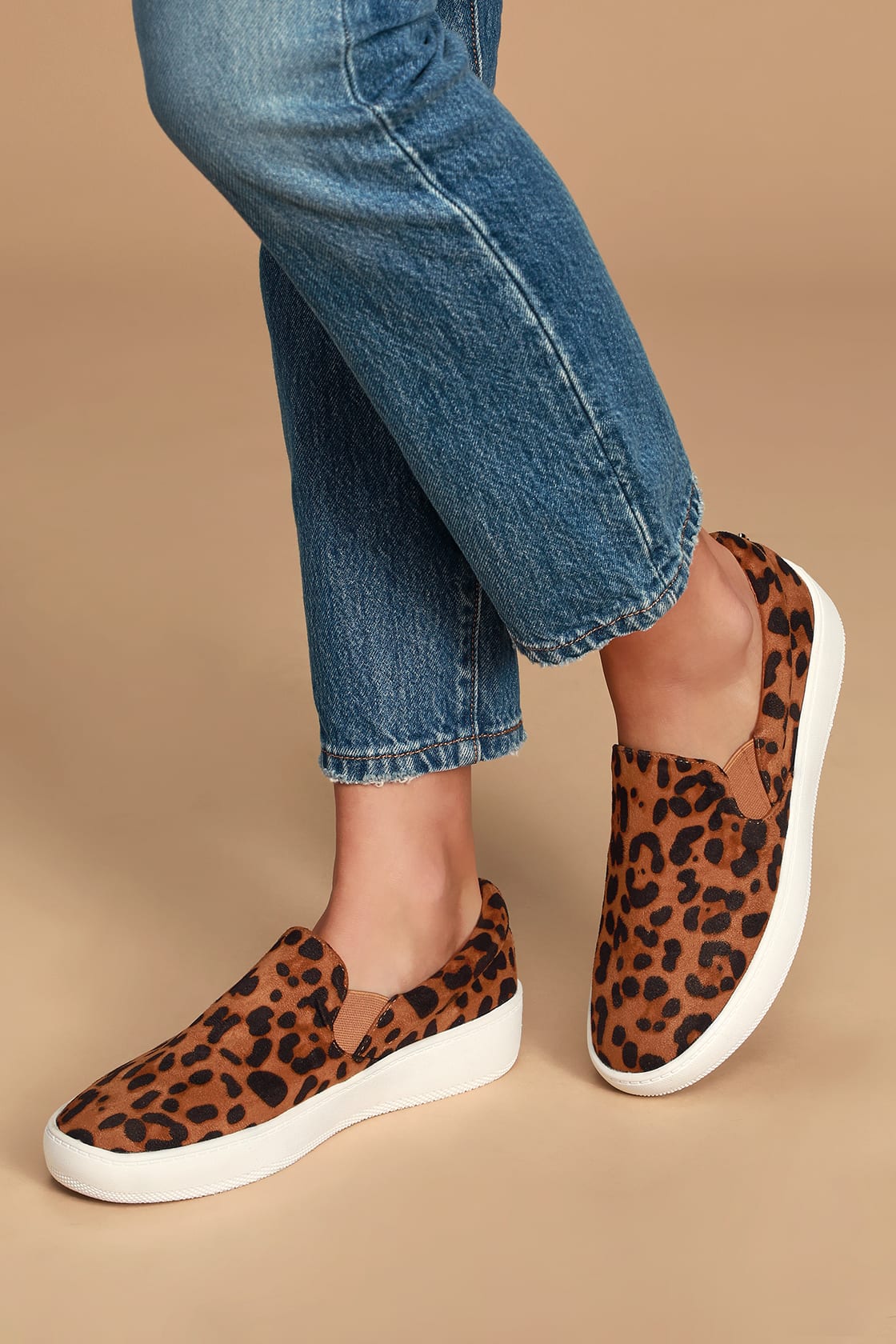 Check Price
These trendy slip-ons come in a wide variety of neutrals, to go with any outfit you choose. Casual enough for the new "WFH uniform" and cute enough for your fall barbeques, don't miss these steals!