As OOLA editors, we select and write about stuff we love and think you'll like too. OOLA has affiliate and advertising partnerships so we may earn a commission if you make a purchase.
Cute Carrots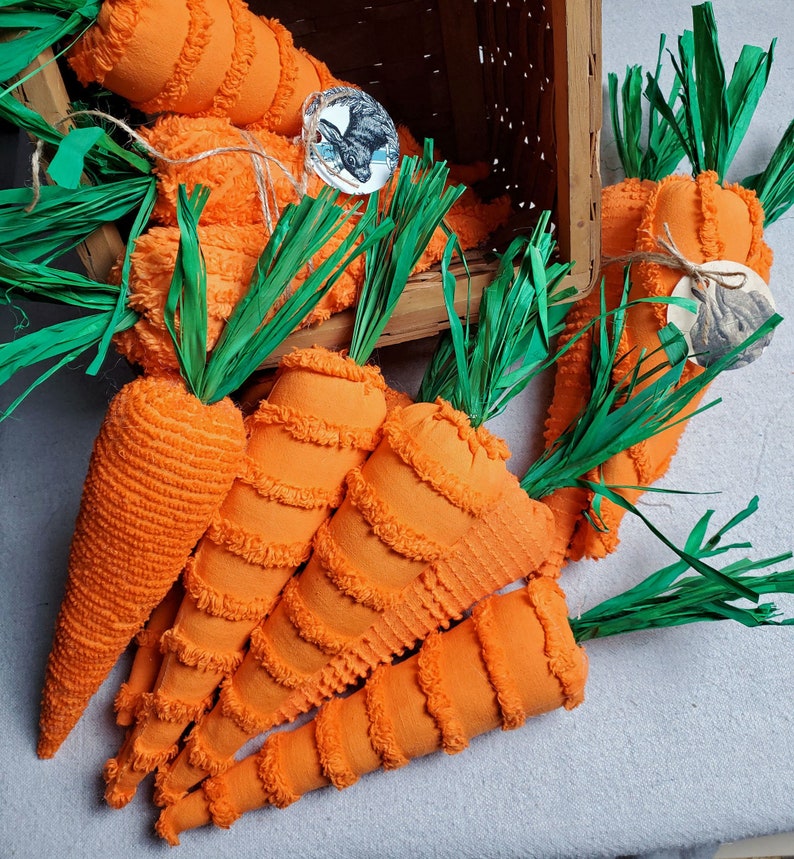 Check Latest Price
Looking for a way to decorate your side tables or nightstands? Look no further than these adorable fabric carrots! Crafted from vintage chenille cotton and raffia, these carrots are an adorable way to add some tasteful Easter accents that aren't overbearing and aren't overpowered by other decor items.
Just make sure they stay out of Fido's eyesight…it would be very easy for these adorable stuffed carrots to quickly become your puppy's favorite chew toy if given the chance.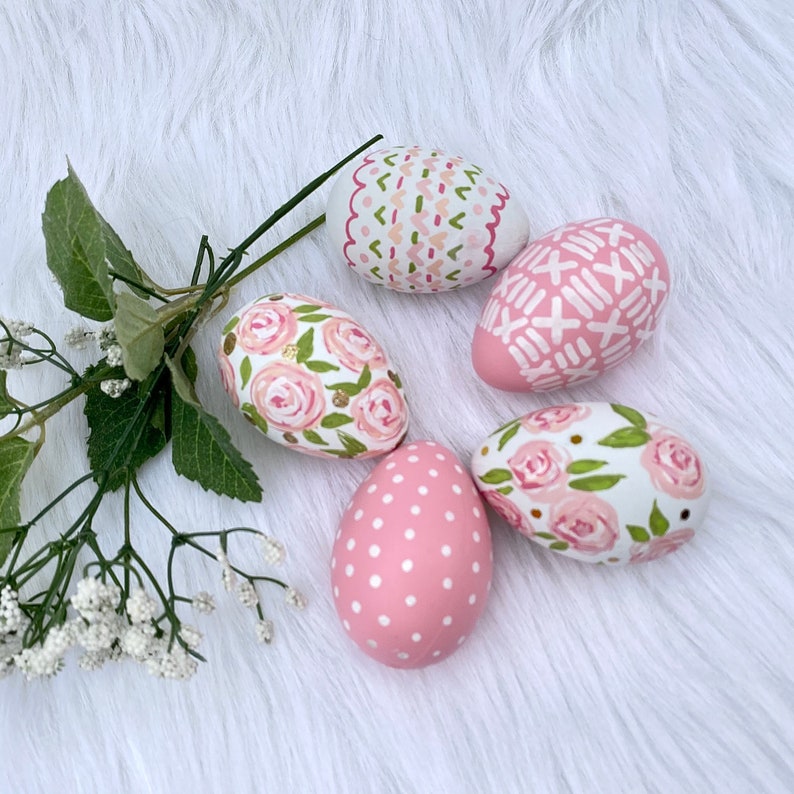 Check Latest Price
Not all Easter eggs are meant to be hidden, you know? Beautifully decorative, these hand-painted Easter eggs are virtually unbreakable. So, if you're looking for a cute way to display Easter eggs, but are concerned about kiddos making a mess…these are your answer! Just make sure to let your family members know that they are not edible before they try to dig in, alright?
Eggcellent centerpiece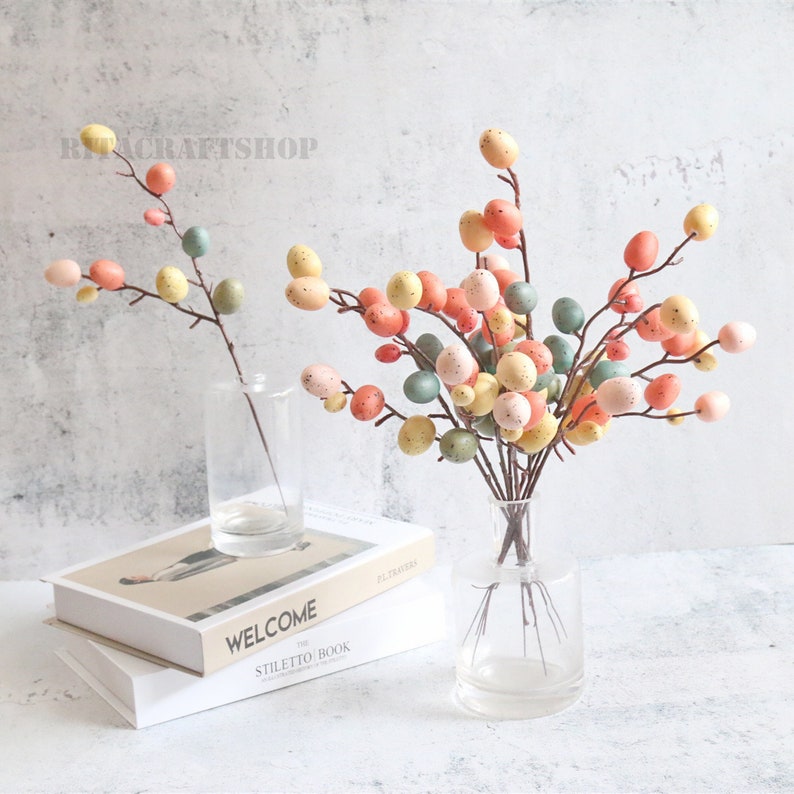 Check Latest Price
This beautiful bouquet would make an eggcellent addition to any Easter table.
Check Latest Price
If April showers bring May flowers, a lot of mud and grime can be expected in the months leading up to April. Protect the inside of your home, and establish a warm welcome to your guests, by placing a cute Easter doormat just outside your front door.
This adorable doormat, made out of coir and coconut fibers, lets guests know that "Every bunny is welcome" as they step into your home. There's no better way to welcome guests into your home for a fun-filled day of food, games, and more!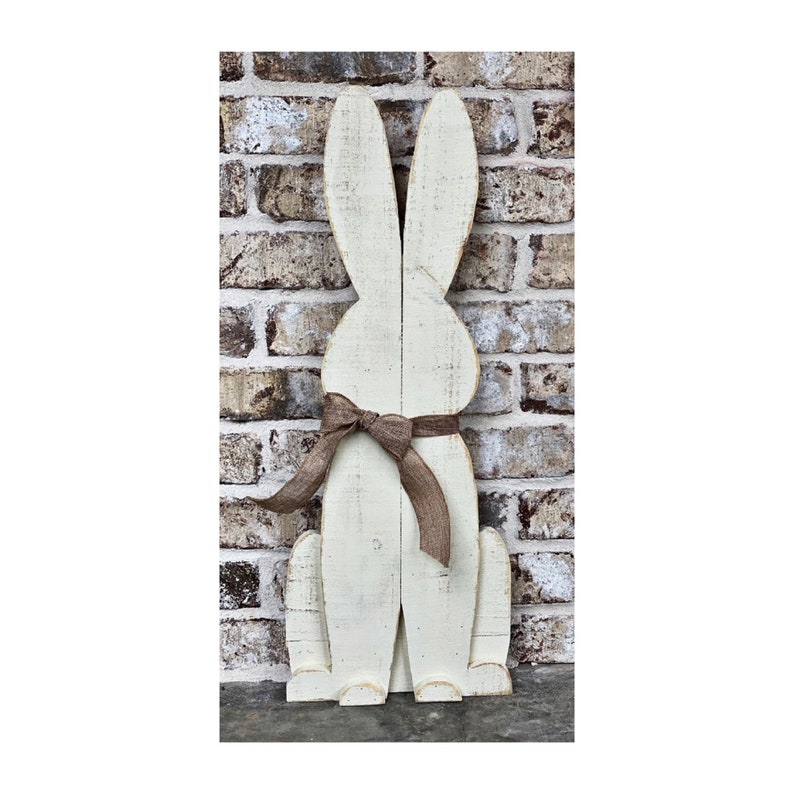 Check Latest Price
This classy wooden bunny is the perfect piece of decor for anybody with a farmhouse or rustic style. This wooden bunny is meant to be left outdoors, with the intent of greeting visitors and guests alike with an abundance of Easter spirit.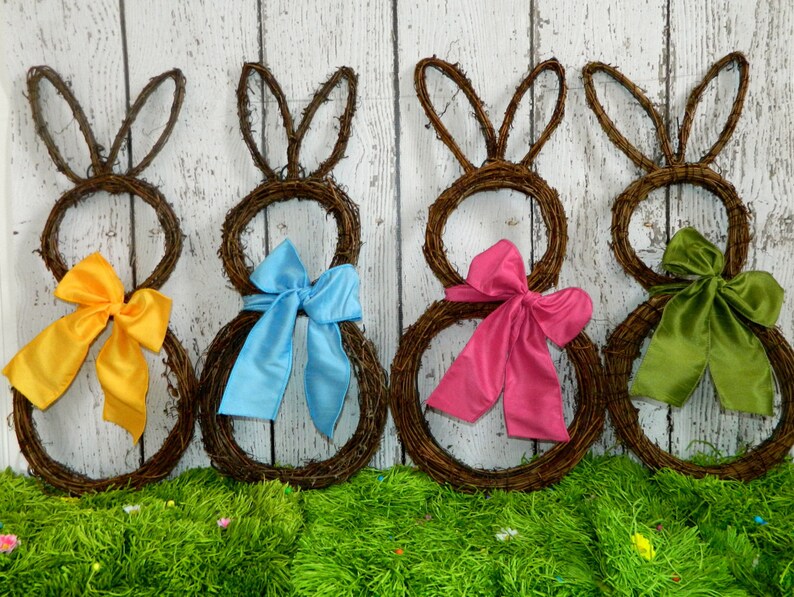 Check Latest Price
Hanging a custom wreath on your door before a holiday is a great way to let your guests know that they should get in the holiday spirit as soon as they arrive. Choose from 68 different bow colors to adorn this grapevine wreath bunny.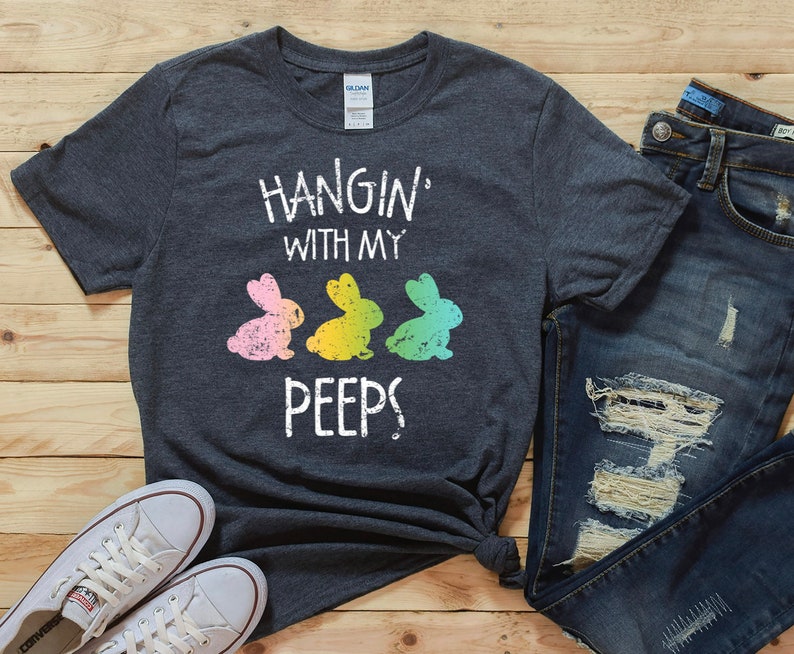 Check Latest Price
What better way to start off your Easter gathering than by opening the door wearing a festive t-shirt? We love this Hanging with my Peeps t-shirt because it's adorable and punny. Don't be surprised if you get a ton of compliments on this outfit!
Funny Bunny Booty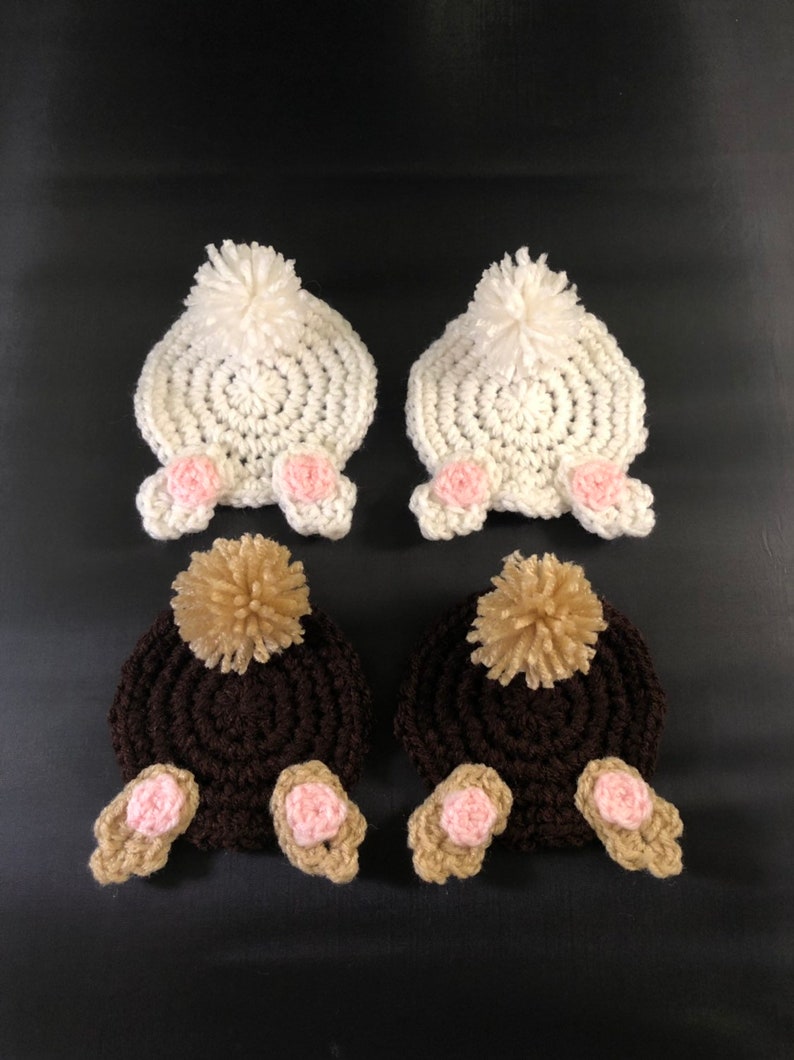 Check Latest Price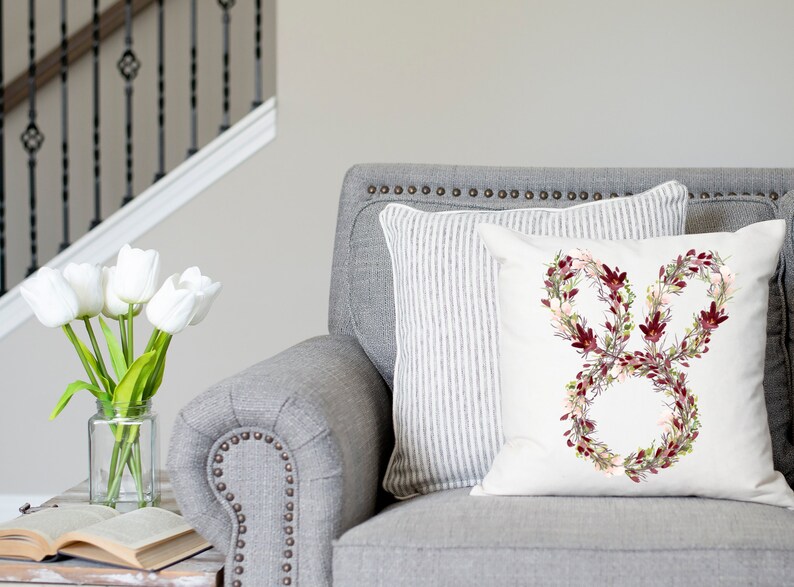 Check Latest Price
If you're a throw pillow queen like we are, switch out your regular throw pillow covers for themed pillow covers. We're particular to this specific pillow color, because it pays homage to Easter, but in a discreet and tasteful way. You may find that some of your guests might not even notice that they're sitting on a bunny-themed pillow until you point it out!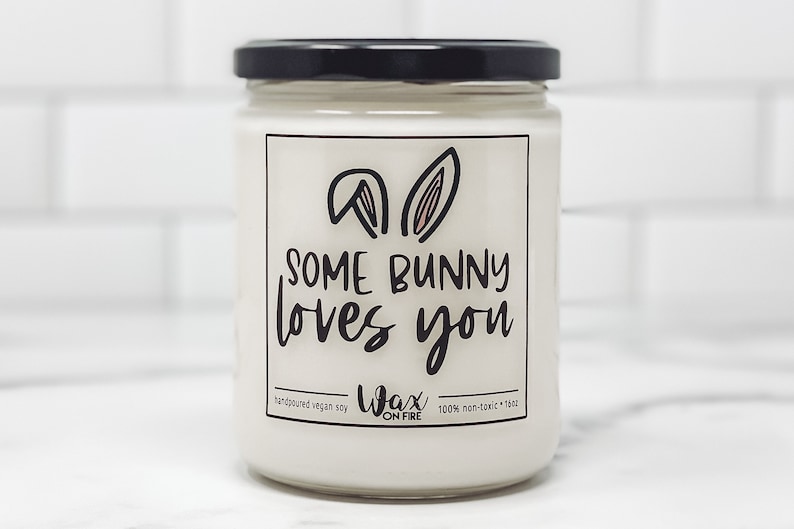 Check Latest Price
This cute, Easter-themed soy wax candle comes in a baby powder scent. It would be a great gift for a roommate, significant other, or a cherished family member.
If you've never hosted Easter at your house before, now you have good reason to do so! Time to fill up your Etsy shopping cart and get your place decorated for the hoppiest holiday of the year. Between the pillows, centerpieces, and signs, your guests will have no doubt about who is the best Easter host of them all. You can do it, peeps!
Related Reading
18 Easter Dishes From Around the World
7 Clever Easter Eggs Hunts Ideas
20 Adorable Easter Desserts