As OOLA editors, we select and write about stuff we love and think you'll like too. OOLA has affiliate and advertising partnerships so we may earn a commission if you make a purchase.
Must Have
Check Latest Price
Clean, cozy, and stylish essentials. Mate uses non-toxic, natural and certified Organic materials that are easy on your skin and the environment. Sign up for their newsletter and receive 10% off.
Top Pick
Check Latest Price
Featuring Earth-Friendly deals all month long, Pact features Organic cotton clothing for men, women and children. They also have a home goods line featuring all sustainably & ethically made products. Free shipping on orders over $50, and 20% off your first order.
Also Consider
Check Latest Price
One of OOLA's favorite travel lines, Paravel recently debuted more eco-friendly options, including the sustainable nylon collection. The bookbag, duffel bag and packing cubes are made from 100% post-consumer recycled plastic water bottles.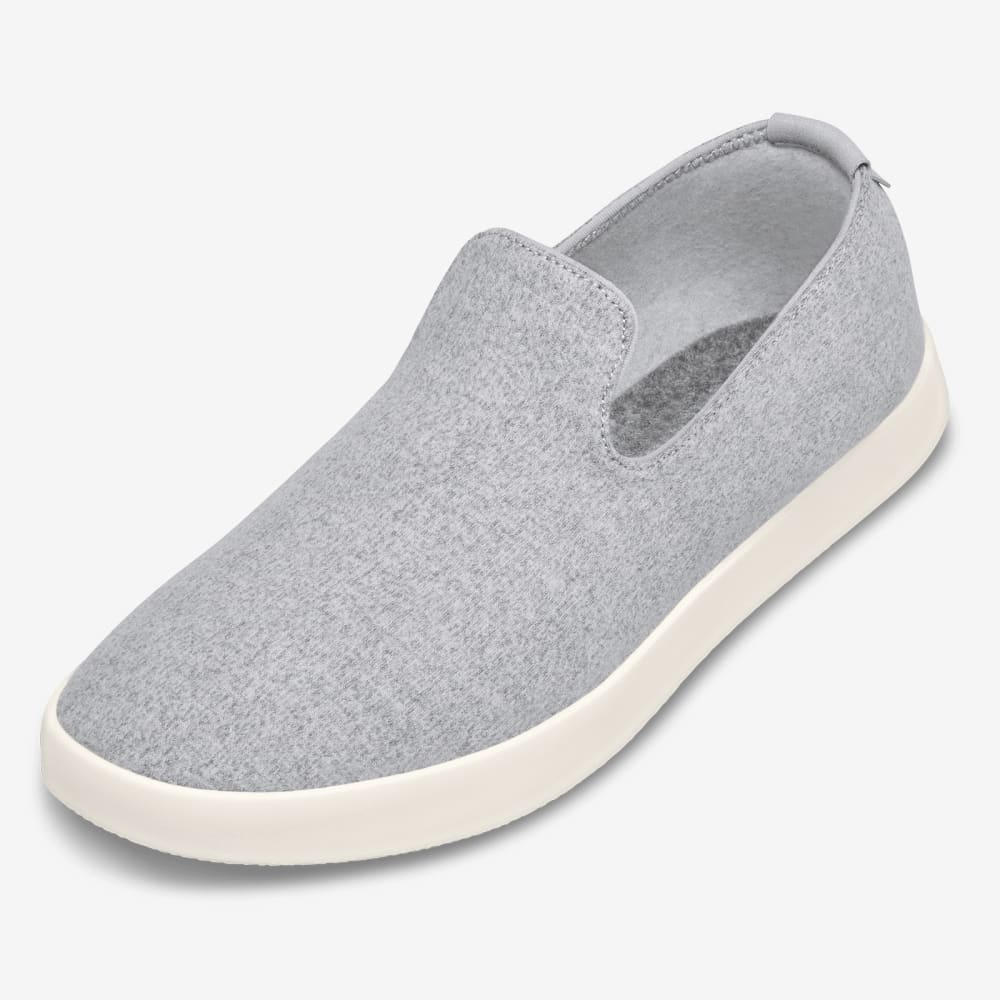 Check Latest Price
Turns out some of the most comfortable shoes on the planet are also responsibly sourced. All Birds are made in New Zealand with all natural materials including ZQ Merino wool, recycled cardboard and plastic to name a few. This comfy, machine washable brand comes in many different styles for both men and women.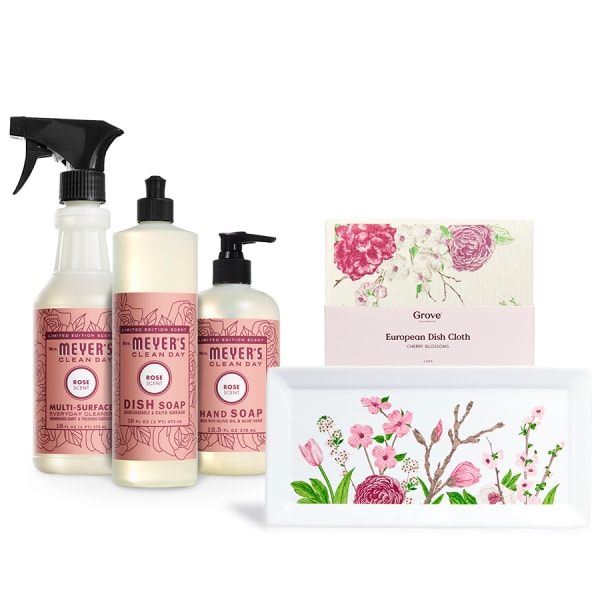 Check Latest Price
A sustainable lifestyle brand that both inspires and educates. The Grove provides healthy, sustainable home essentials, delivered to your doorstep. Their mission is to research and provide the best products for a healthier, brighter home. From laundry detergent to lip balm, they make it easy to find healthy, natural products.
Check Latest Price
100% natural, anti-aging skincare line that uses over 300 raw ingredients in their products. Tata Harper creates natural and non-toxic formulas for every type of skin. Bonus Earth + Girl Power reason to shop: Every product at Tata is made in Vermont by a team of female scientists.
Check Latest Price
Bijou candles are super luxurious, affordable and ethically made. Started by two self proclaimed candle snobs in NYC, Bijou candles are our favorite quarantine companion. They also name our candles after women, because (duh) they believe "Women are magic." If you too suffer from candle hoarding, Bijou's nontoxic candles last 70+ hours– so burn baby, burn.
Check Latest Price
Sustainable basics for the everygirl. The Everlane motto is, Exceptional quality. Ethical factories. Radical Transparency. This means timeless style, sourcing the finest materials, and made in ethical factories.
Check Latest Price
Geniusly (and beautifully) designed, with a removable infuser to brew tea or naturally flavor water, Welly is sustainably made with natural bamboo, and offers highly functional and fashionable drinkware that helps our environment by giving clean water to people in need. With Welly, there is purpose in every sip.
Check Latest Price