As OOLA editors, we select and write about stuff we love and think you'll like too. OOLA has affiliate and advertising partnerships so we may earn a commission if you make a purchase.
Men are easy, but also hard to shop for at the same time. We have compiled a list of functional, fun, and unique gifts for the dudes in our life.
Don't forget, Capital One Shopping is your online shopping assistant and can help you save this holiday season. When added to a browser, the lightweight extension instantly applies available coupon codes to your shopping cart. Snag exclusive rewards when you shop and earn Capital One Shopping Credits, too. Cha-ching!
BTW, Capital One Shopping compensates us when you get the browser extension using the links we provided.
Top Pick
nixon.wkq9.net
Check Price
Nixon's Base Tide Pro Watch is the perfect gift for any surfer in your life. Not only is this a seriously sleek timepiece, but it also has pre-programmed tide info from 550 beaches across the globe(!).
Best For Your Golfer
perfectpractice.golf
Check Price
For the guy who can't get enough golf, this indoor practice putting mat is trusted by more than 100 PGA tour pros, so you know it's good! TrueRoll technology and automatic ball return make it a convenient way for him to keep perfecting his swing during the winter months.
Bonus: Use promo code GATEWAY15 to save 15% off your order!
solostove.com
Check Latest Price
More flame, less smoke. The airflow technology of this firepit is unmatched. The sleek design is perfect for every backyard. Act now and receive $65 off, plus free shipping!
amazon.com
Check Latest Price
A massage any time he needs one! The Theragun Mini is portable and quiet with three different speed settings so he can find the relief he needs.
amazon.com
Check Latest Price
Help him make his at-home workouts more interesting and challenging with this resistance band set. It includes several bands with different resistance levels and a door anchor so he can create his own gym at home.
anrdoezrs.net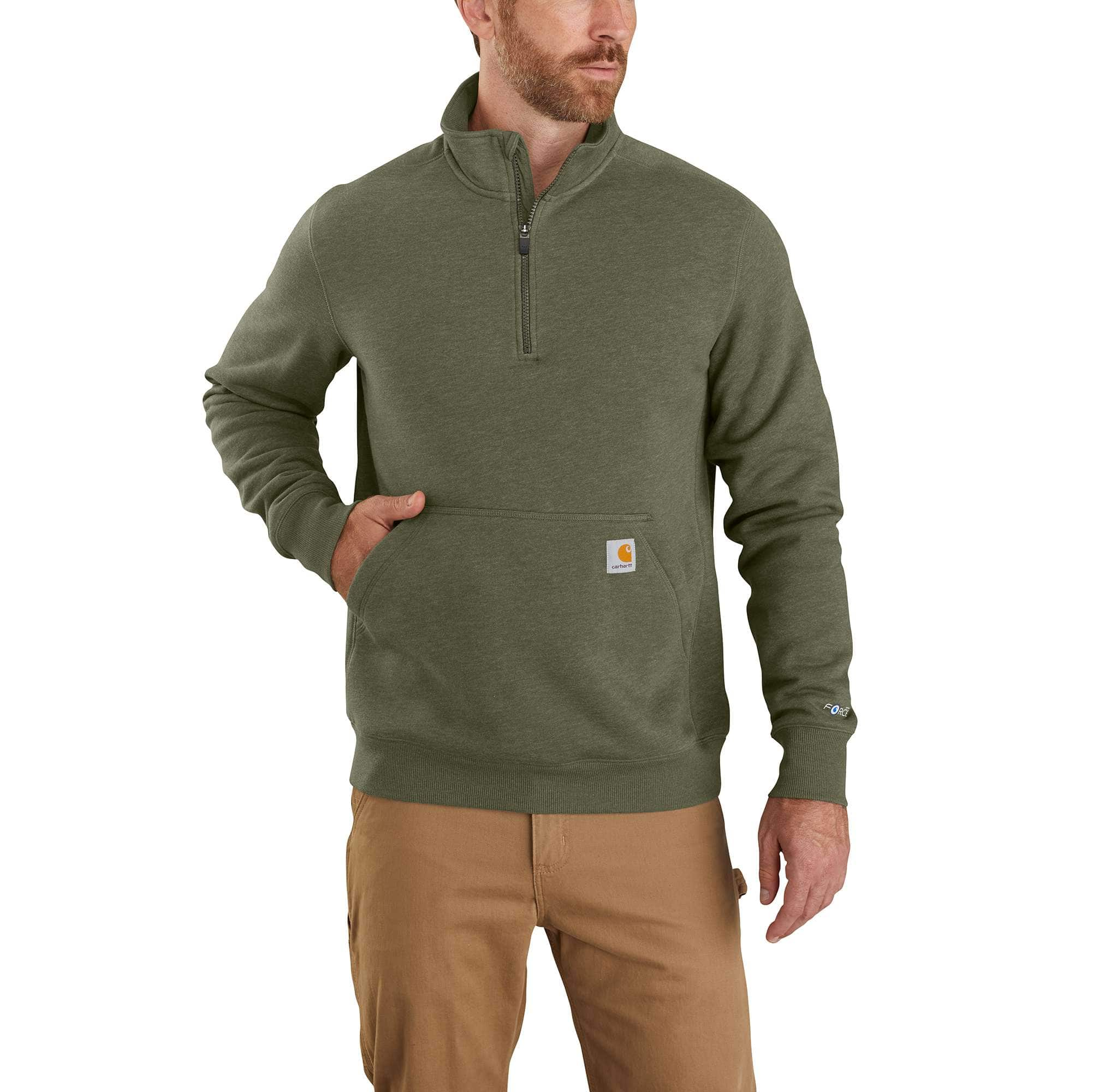 Check Latest Price
Tough outdoor gear, that's both functional and stylish-- Carhartt is one-of-a-kind when it comes to outdoor gear, and you cannot go wrong with this midweight sweatshirt for your man! Insider tip: Carhartt is having its Black Friday sale through the end of November. Get $25 off the limited-edition Rain Defender sweatshirt and save up to 25% off cold-weather accessories including gloves, socks, base layers, and boots, to get you through the season!
fave.co
Check Latest Price
Hylete is Lululemon quality products without the price. Check out their whole line, but this seriously comfortable dress shirt will be his new favorite.
supply.co
Check Latest Price
Help him up his grooming game with this shaving kit from Supply Co. Their unique single blade system is designed for comfort and precision, with 3 different shave levels that allow him to get a close shave without having to make multiple passes over the same area. The kit also includes luxurious shaving cream and soothing post-shave spray to reduce irritation.
amazon.com
Check Latest Price
Perfect for the guy who loves life on the water, these comfortable and stylish loafers are waterproof with advanced ventilation. Super lightweight, the environmentally friendly foam also resists mold, mildew, and bacteria so they won't stink!
fave.co
Check Latest Price
For the outdoorsman in your life, this hunting kit contains all the accessories he needs to stay comfortable and camouflaged. The insulated thermos keeps beverages hot or cold for over 24 hours and the hunting soap erases any human smell so he won't scare off any game. Rounded out with a hunting knife and stormproof matches, this kit will prepare him for any adventure!
fave.co
Check Latest Price
Trust us, bidets can be life-changing, and there's a reason why so many are adding them to their homes (thanks, TP shortage of 2020!). This handy attachment turns any toilet into a bidet, and the warm water and pressure settings make the process of staying clean easy and comfortable.
Favorite Handyman Gift
anrdoezrs.net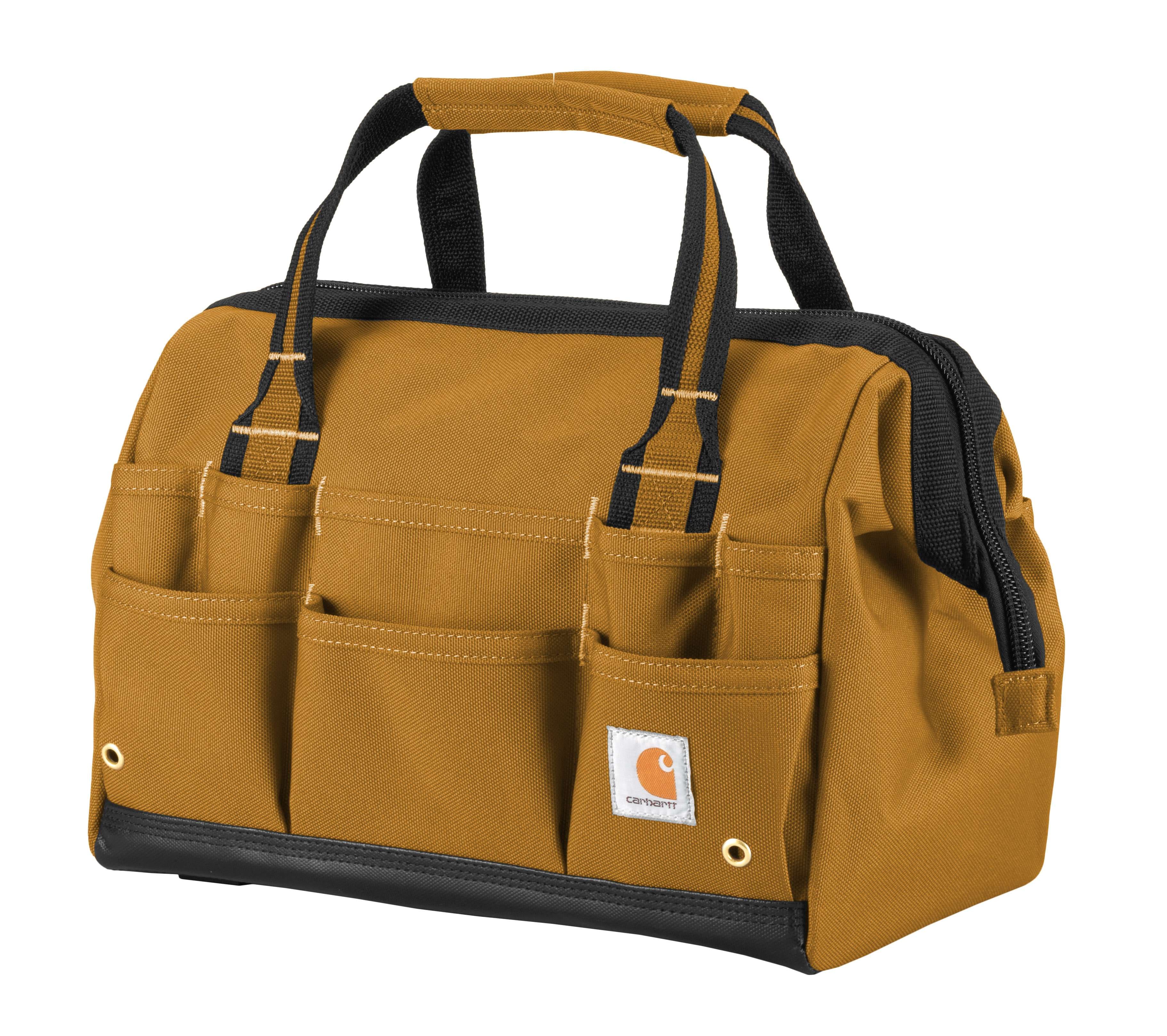 Check Price
There are tool bags, and then there is the Carhartt Legacy Tool Bag, which will make the handyman (or woman) in your life jump for joy.
anrdoezrs.net
Check Latest Price
For the gym rat, TRX Suspension Training® burns fat, builds muscle, and increases flexibility and endurance. The TRX PRO4 SYSTEM uses adjustable foot cradles to make the most out of bodyweight and movement-based exercises. Easy to set up, use, and clean, this portable suspension training system comes with a free one-year subscription to the TRX app, which is usually 50 bucks.
newair.jlud63.net
Check Latest Price
This wins. What man do you know who wouldn't want a beer fridge for Christmas? NewAir's freestanding beverage fridge is the perfect addition to the man cave.
fave.co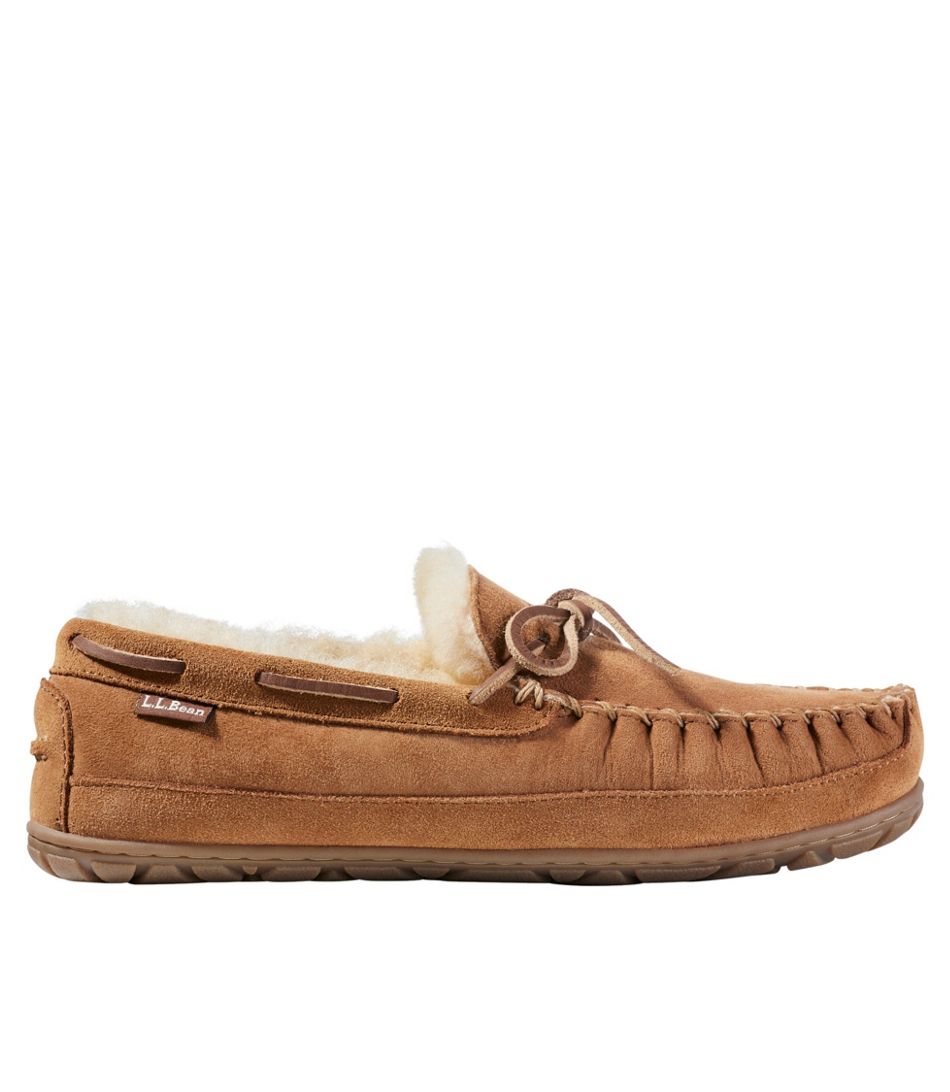 Check Latest Price
L.L. Bean's Wicked Good Moccasins feature a warm sheepskin lining and a rubber sole so he can go check the mail in them.