As OOLA editors, we select and write about stuff we love and think you'll like too. OOLA has affiliate and advertising partnerships so we may earn a commission if you make a purchase.
Heaven on Earth
Check Latest Price
Give the ultimate luxurious bathing experience with 100% organic soothing Moon Mylk bath soaks and invigorating Rosehips Bloom body oil.
Game-Changer
Check Latest Price
Meet the newest game-changer for hair. New Wash cleanses without detergents. No detergents mean scalps aren't overproducing oils to compensate for what was stripped away. Healthy, hydrated hair remains balanced, which also eliminates the need for conditioner. Use code OOLA5 to get five bucks off your entire purchase (and free shipping when you create an account). This offer is valid through 12/31/20 and cannot be combined with other discount codes.
Life-Changing
Check Latest Price
Treat someone special (who won't get offended) to this life-changing beauty product that removes unwanted hair with little-to-no pain, for way less moolah! KENZZI's IPL Hair Removal Handset can be used on any body part—from up here to down there—in just a few minutes.
Check Latest Price
This serum combines all the right ingredients to deliver glowy skin without irritation: Pure pineapple juice (a natural source of vitamin C), exfoliating AHAs, bromelain enzymes to retexturize dullness and spots, chamomile to soothe, and hyaluronic acid for plumping. And pretty packaging doesn't hurt!
Check Latest Price
Can't wait to emerge from quarantine with (real) fuller and healthier lashes. This lash booster is the only thing we want from Santa in our stocking this year.
Check Latest Price
Stick this waterproof big ego DIY brow™ detailing pen in your own stocking this year!
Check Latest Price
Bring spa vibes to her with this nutrient-rich collection that includes a face wash, exfoliate, face mask, with applicator brush, toner, serum, and moisturizer that leaves skin feeling fresh and looking amazing.
Check Latest Price
Getting older means many things, including dark spots (the worst!). Thankfully, there is an over-the-counter remedy that works! OOLA editor Ellen swears by the disappearing act this product did for the dark spots on her face.
Check Latest Price
Natural lip plump and glow without the burning and stinging—this lip gloss is everything for everyone.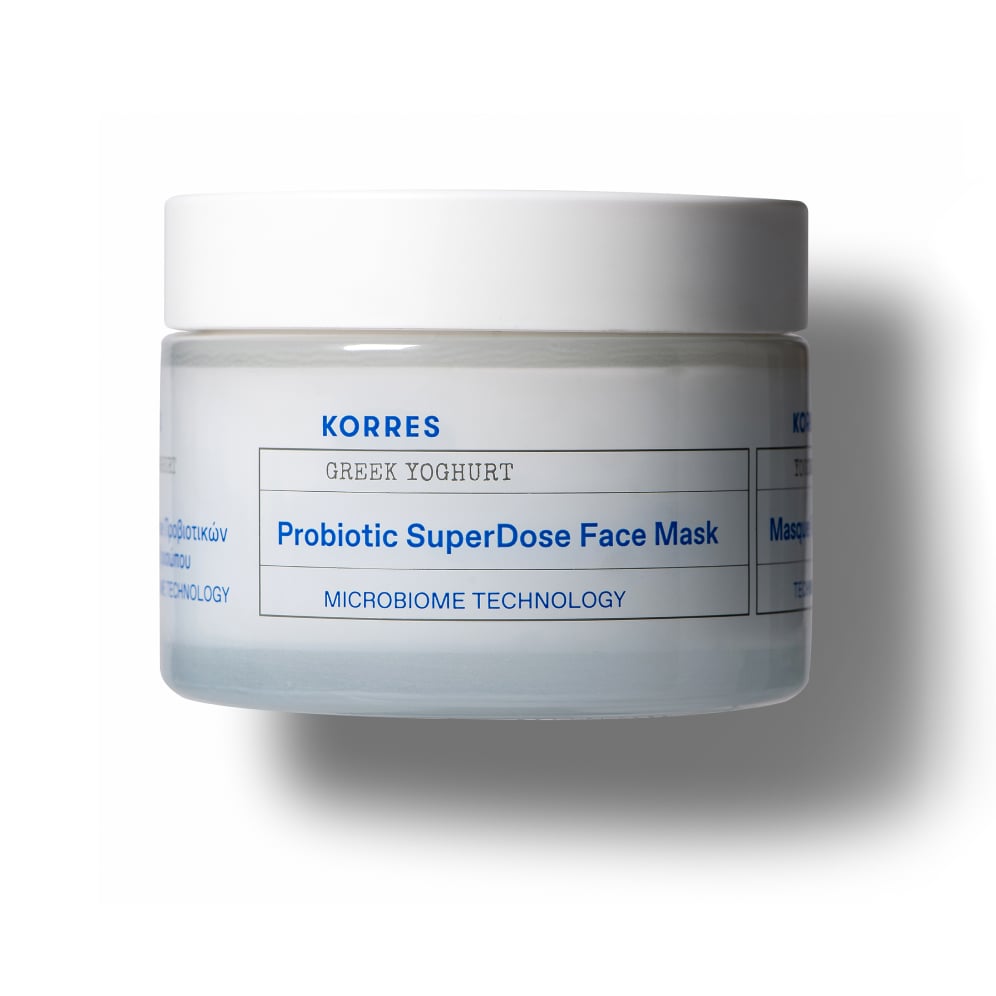 Check Latest Price
We found the secret to why European women seem to age so gracefully. KORRES is all the rage across the pond, and it's now available here in the good ol' USA! The Greek Yoghurt Probiotic SuperDose Face Mask is the hydration everyone skin is screaming for this winter.
Check Latest Price
The "magic" face oil Chrissy Teigen told the world about on IG, saying that she woke up after using with skin that was "plump and supple." "It's holy—it's amazing," she said. Sold.
Check Latest Price
Changing up your scent is a fun way to change your mood. This collection is full of some of our favorite scents and ones that we've been eager to try.