As OOLA editors, we select and write about stuff we love and think you'll like too. OOLA has affiliate and advertising partnerships so we may earn a commission if you make a purchase.
Check Latest Price
The best selling product of 2020 goes to these miracle gummies! Goli Apple Cider Vinegar Gummies are the secret to summer weight loss and are the tastiest way to incorporate apple cider vinegar into your diet.
Fan Favorite
Check Latest Price
The $23 dress that keeps selling out.
The best thing about spending so much time at home has been our love affair with the house dress. This retro staple has served us well all summer, and to date, we have sold hundreds (!) of these beauties to new house dress connoisseurs. Pssst** Since our original article posted, this dress is now available in a blue tie-dye pattern! Get it while it lasts.
Top Pick
Check Latest Price
Use code OOLAEXCLUSIVE for 20% off your order!
Liquid gold for your face, without the price tag of most quality skin care products. Turns out this serum is not only one of MD Completes best-selling products, but it's also the top skincare seller on OOLA this past year. "Every product I've used from MD Complete has changed my skin for the better, and the retinol vitamin c concentrate is the best serum I've ever used for fast results"– OOLA editor Ellen
Rave Reviews
Check Latest Price
Score 15% when you use the code GIFT!
We discovered this new brand while we were creating our Mother's Day Gift Guide this past May. Betabrand has revolutionized workwear with its signature dress pants that look and feel like yoga pants. They were the most bought gift from this past year's gift guide, and OOLA editor Allison lives in hers. "I don't know about you, but sitting in uncomfortable starched dress pants all day doesn't exactly motivate me to work harder. These Betabrand dress yoga pants are my favorite new find because they finally figured out the key to blending comfort with professionalism."
Check Latest Price
Use code OOLAEXCLUSIVE for 20% off your order!
We have featured Article 22 in many gift guides over the past few months for a variety of products, but the bestseller is consistently these understated birthstone necklaces. #treatyourself or give a timeless gift.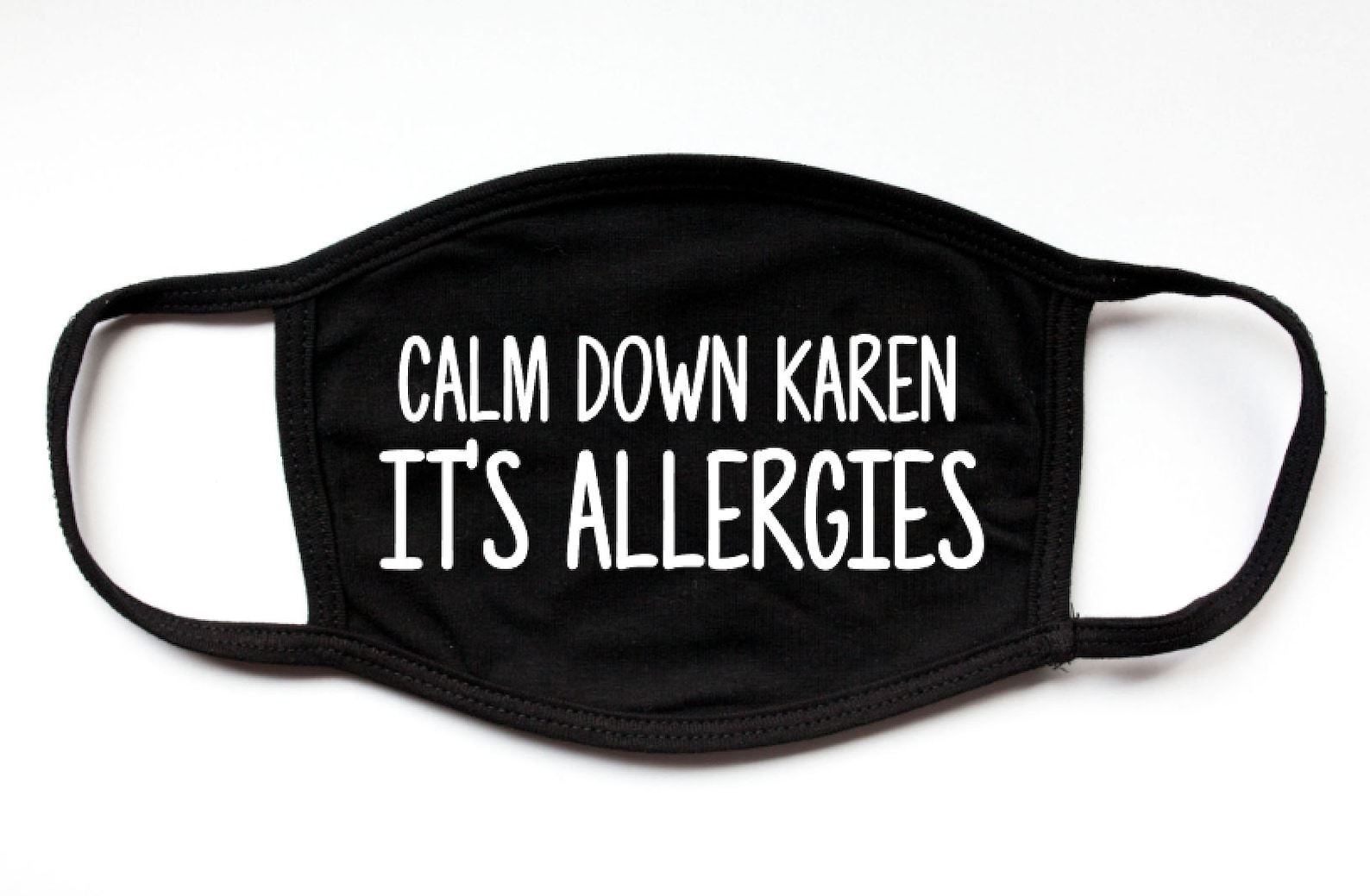 Check Latest Price
We are sure glad to know our audience has a sense of humor 🙂 Our facemask roundup was a hit, and the best seller was the much-maligned "Karen" of internet meme fame.