As OOLA editors, we select and write about stuff we love and think you'll like too. OOLA has affiliate and advertising partnerships so we may earn a commission if you make a purchase.
Top Pick
Check Latest Price
Pupford is the BEST gift to give a new dog owner and their fluffy friend. Training a dog is never an easy task, but incredibly necessary for living happily ever after with your pup. Check out all their training courses, dog-friendly treats, and accessories.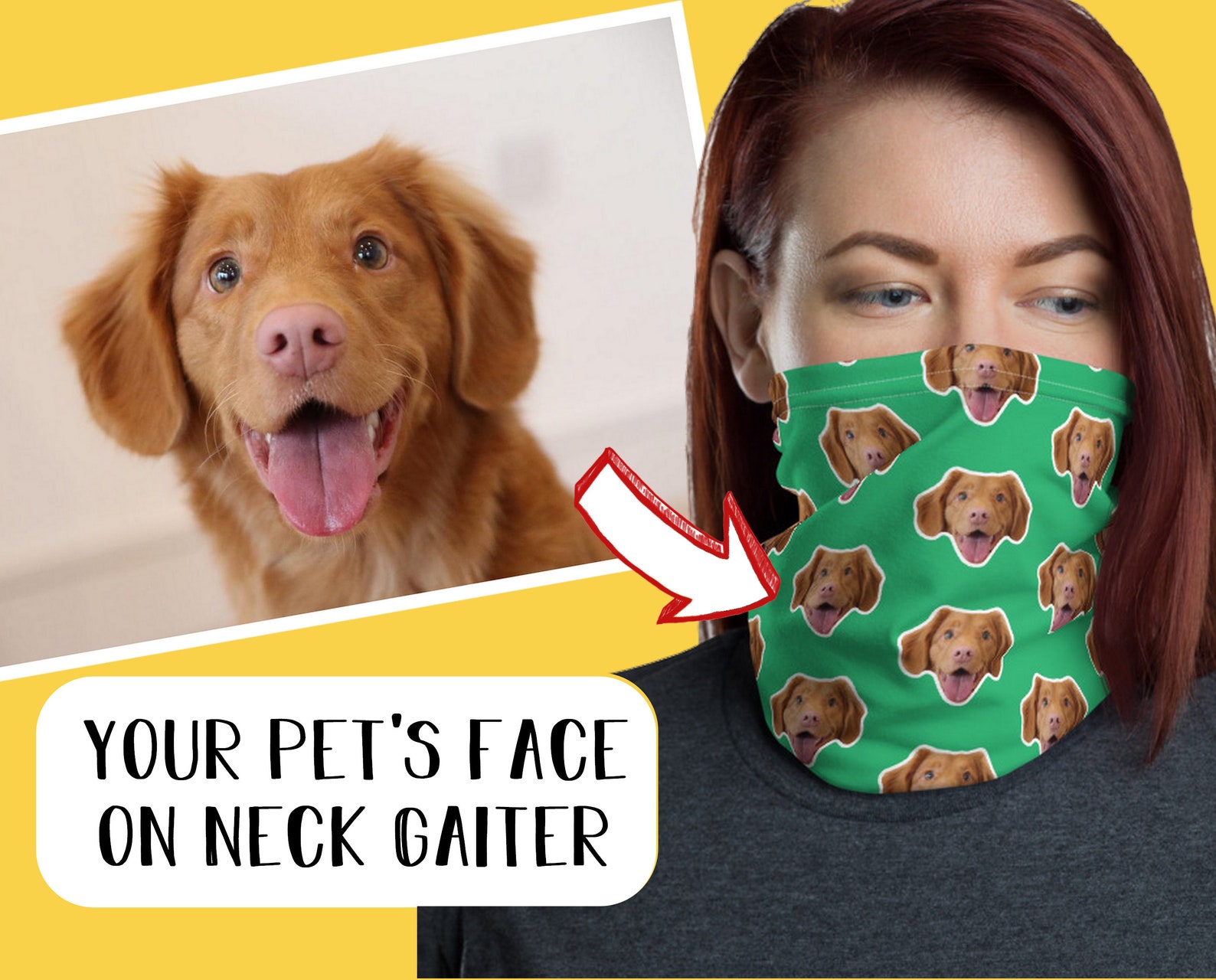 Check Latest Price
We snuck one in for the animal lover too. Improve your mask game with a personalized neck gaiter of your four legged friend.
Check Latest Price
Arrive to the vet's office in style in this cute RV-shaped pet carrier. This travel bag is water-resistant and the shoulder strap is adjustable.
Best In Show
Check Latest Price
Doggy Fresh is a dog food service that delivers healthy, fresh, and human-grade meals straight to your door! OOLA Editor, Allison, decided to try the meals after her pup was recovering from surgery and a long hospital stay. She raved about the adorable custom packaging, including a big "BERNIE" sticker on the shipping box, a cute tote bag, a personal note, and perfectly portioned frozen meals. These meals are formulated specifically for each pet, based on the owner's pet history questionnaire responses. Bernie, the true critic, instantly gulped down his lamb meal and looked for more. Success! Act now and save 20% off your first box.
Check Latest Price
The cutest patterns for collars and pet accessories on the market. Don't forget to buy your fur baby a Christmas collar for family photos from the Foggy Dog.
Check Latest Price
Cold weather outdoors means kitties need more indoor exercise. Give 'em what they need with this teaser toy that's filled with catnip they'll go crazy for.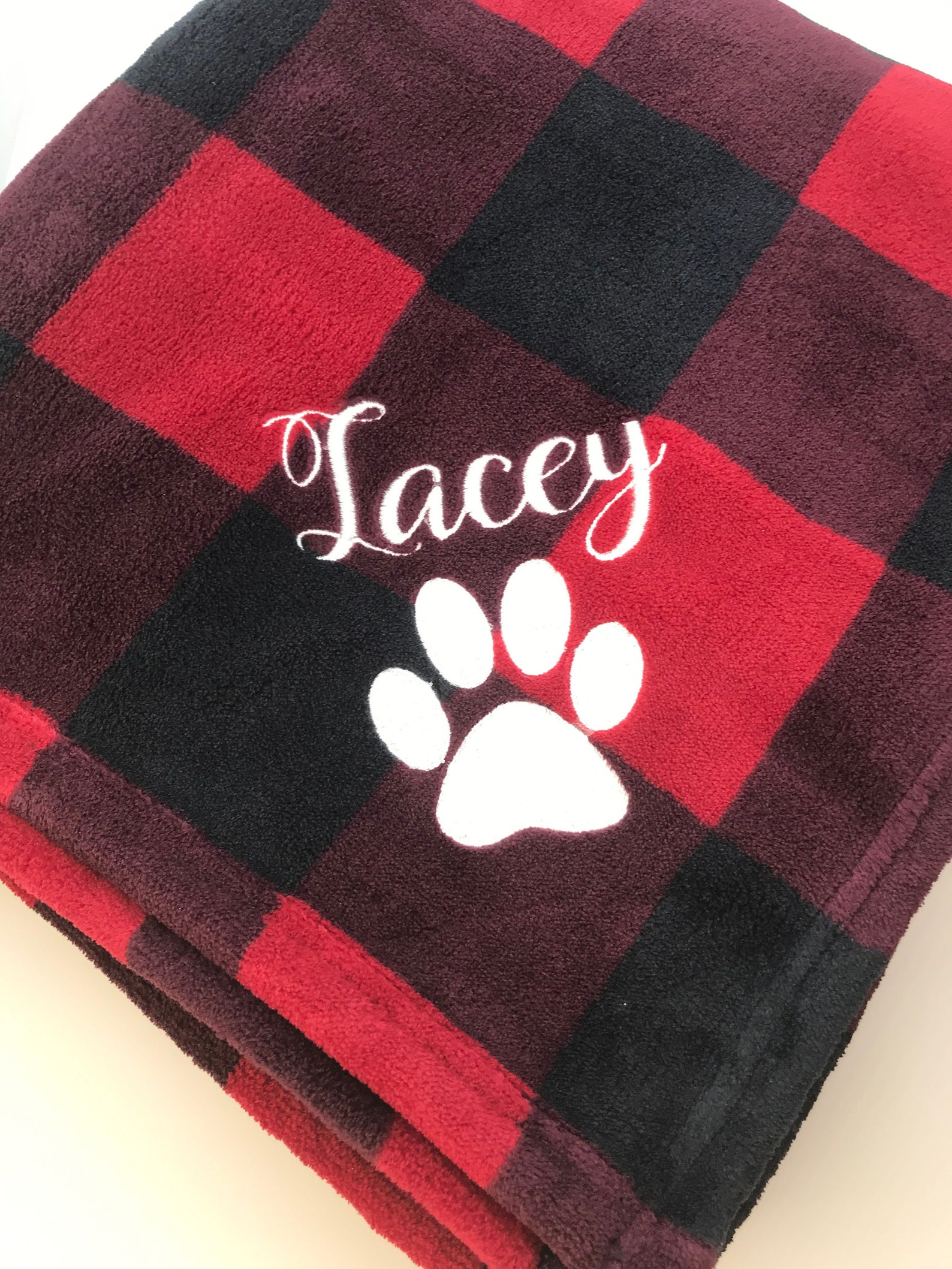 Check Latest Price
Dogs always seem to gravitate towards the coziest blankets and claim them as their own (rude). Get ahead of the game and gift a personalized blankie your pup will love as much as you do.
Check Latest Price
If your dog goes everywhere you go, this first aid for puppers is the perfect present for Fido.
Purrrfect for Felines
Check Latest Price
Finally, a scratching post that adds to your decor. Your furry feline will be over the moon to receive this on Christmas morning. It's guaranteed they'll like this present better than the box.
Check Latest Price
An Oola editor favorite! The fries crinkle with every gnaw and are detachable for an interactive experience for your pup.
Check Latest Price
BarkBox is a customized box of toys and treats sent every month for your pup. This is a winning gift for any pup or pup parents in your life.