As OOLA editors, we select and write about stuff we love and think you'll like too. OOLA has affiliate and advertising partnerships so we may earn a commission if you make a purchase.
Check Latest Price
If you're looking for a snack subscription box, SnackCrate won't let you down. This monthly box has the theme of a different country along with delicious, hand-picked snacks each time. You'll get to know the yummy, interesting, unfamiliar foods from around the globe. Some past favorites include Japan, Brazil, and the UK.
Best for book worms
Check Latest Price
Whether you're a bibliophile or just an occasional reader, Literati is a great way to discover great reads. Select a luminary, like Susan Orlean, Stephen Curry, or Malala Yousafzai to curate your collection and create convos around your reading. This inspiring book subscription box also comes in a kids version for family-friendly reading.
Furry favorite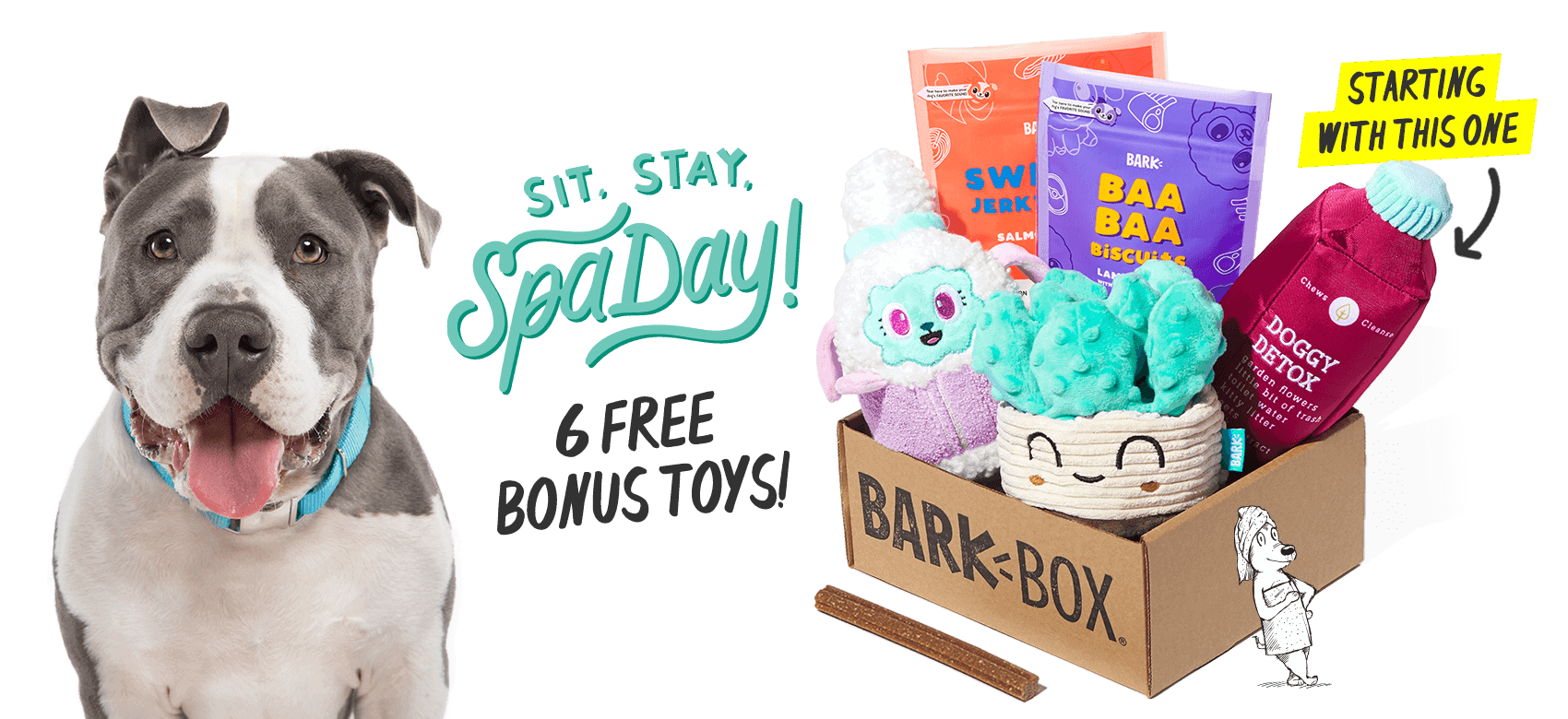 Check Latest Price
If you're looking to not only brighten up your own life but also brighten up Fido's, BarkBox is a hugely popular subscription box for dogs and dog owners. Each month, receive a themed customized collection of goodies. Each box contains two all-natural bags of treats, two toys, and a chew. You and your pup(s) are sure to love this dog subscription box.
Check Latest Price
Many of us have found that creativity and crafts are good ways to spend our time at home this year. If you'd like some extra inspiration and a regular delivery of art supplies, SketchBox is an awesome art subscription box. SketchBox offers basic and premium options, as well as short-term or long-term plans (depending on your budget and art supply desires). Get a monthly delivery of supplies for painting, drawing, and more.
Check Latest Price
Heads up coffee-lovers, Trade offers a high-quality, customizable coffee subscription box full of the country's best coffee. Trade offers only the best bean juice from the best roasters. First, take a quiz to determine your java preferences. Then, specify your preferred order frequency and grind setting. Plus, you can pick out your favorite coffee roasters.
Perfect for parents
Check Latest Price
If you're the parent or soon-to-be parent of a baby or toddler, The Play Kits is a godsend of a baby subscription box. The Play Kits delivers a new box filled with play essentials every two months. But here's the fantastic part: they send toys specifically catered to your baby's age. Just let The Play Kits know how old your child is upon sign up. If your baby is two months old, they'll get toys designed for that stage of development. Same thing if they're eight or 26 or 30 months old, up to three years of age.
Check Latest Price
Lover of all things cannabis? There's a weed subscription box for you. Cannabox sends you a box every month, each one with a different theme. Included in each box is a collection of accessories (e.g., rolling trays, rolling papers, bongs, glass pipes, snacks, gear…). It's a great way to make sure you have everything you could need or want, and discover new products. Each box is thoughtfully put together by Cannabox experts.
Check Latest Price
If you've got a green thumb, we've got some good news for you: there is such a thing as a plant subscription box. The Sill is a high-quality indoor plant retailer that offers a monthly plant subscription. Because not every plant parent is created equal, there are a few different options to choose from.
The "Plants for Beginners" box features easy-to-care-for plants. Another option is the "Low Light" box, which contains a low-light-tolerant plant—perfect if you know your plants won't get much access to sunshine. A third option is the "For Pet Parents" box, which only sends you non-toxic plants so that you never have to worry about your furry friends getting sick.
Check Latest Price
A tea subscription box like Sips by is just the thing we all need during these cold winter months. Receive four types of tea every month. Share your tea preferences so the box can be customized to your liking. Each month's supply is enough for at least 15 cups of tea. It's affordable, adorable, and delicious. What a great monthly treat to make our time at home a little more fun and cozy.
Check Latest Price
If you've got a raging sweet tooth, Candy Club might be the best way to satisfy it. They'll send you candy Every. Single. Month. Select either the "Fun Box," which includes six 6oz candy cups, or the "Party Box," which includes six 13oz candy cups. Candy Club selects the combos each month, but if you don't like any of the candies you're sent, simply ask for a (free!) replacement. From jelly pretzels to rainbow sun seeds, the selection of candies is pretty dizzying. Getting these deliveries in the mail each month is a true delight—one you and your sweet tooth won't regret.
Check Latest Price
Want to keep up with your fitness New Year's resolutions and actually have fun at the same time? Try out one of the best fitness subscription boxes out there: FabFitFun. Receive a new box every season (so, if you get the annual subscription, you'll receive four boxes each year). Each box contains a collection of products related to beauty, wellness, and fitness.
Customize each box or make it a total surprise and have FabFitFun select the whole box for you! There's a good reason why FabFitFun is so popular. Always filled with awesome goodies FabFitFun boxes are a fun way to add a little more inspiration to your fitness and wellness routines.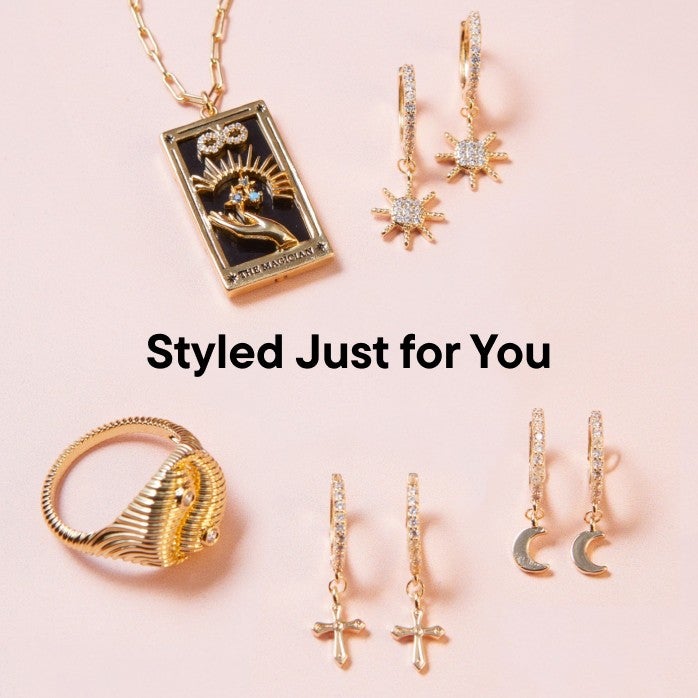 Check Latest Price
Love wearing jewelry but don't love the dent it puts in your wallet? Getting bored with the same old baubles? Rocksbox is a jewelry subscription that solves these problems for you. Members are sent three pieces of jewelry each month. Hang on to them for however long you'd like, and return any one of them at any time for a new piece of jewelry.
It's essentially a jewelry rental service, and it's a win-win for everyone. Some of the jewelry designers include Kate Spade, Aster, and Kendra Scott. Get your glamour on with this amazing jewelry subscription.
Check Latest Price
Can't get enough candles? Neither can we. Vellabox is a candle lover's dream. Receive one candle or multiple candles, perfectly curated to the season, on a monthly basis. Out-of-this-world scents make any space feel that much cozier. Vellabox features different high-quality artisan candlemakers each month. Never run out of candles again!