As OOLA editors, we select and write about stuff we love and think you'll like too. OOLA has affiliate and advertising partnerships so we may earn a commission if you make a purchase.
'50s
Check Latest Price
Seasons one through three of The Marvelous Mrs. Maisel are available to stream on Amazon Prime. Set in the '50s, this award-winning dramedy follows Miriam Maisel as she follows her passions, uncovers new talents, and struggles to find a work-life balance.
Weirdly enough, the title character was not a real person but is based on Don Sherman, creator Amy Sherman-Palladino's dad. Beautiful cinematography, exceptional acting, and brilliant scripts are mainstays of this period piece.
'60s
Check Latest Price
Mad Men follows chain-smoking advertising executive Don Draper and the changing landscape of the workplace throughout the '60s. Mad Men received critical acclaim during its seven-season run and won the Primetime Emmy Award for Outstanding Drama Series four times. Social issues, alcoholism, womanizing, discrimination, racism, and sexuality are all common themes throughout the series.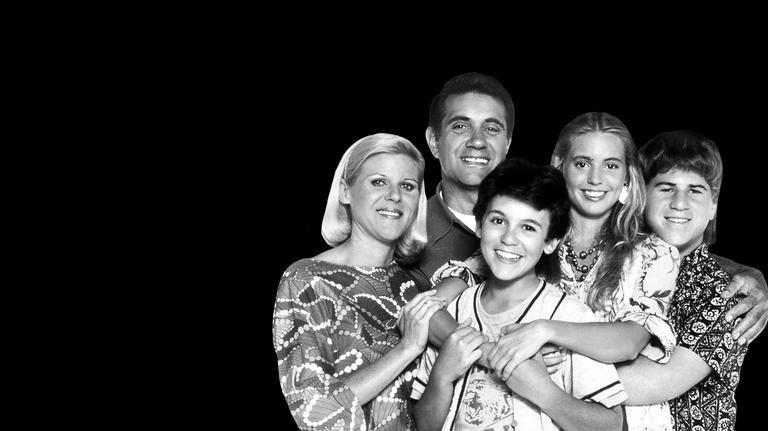 Check Latest Price
Kevin Arnold navigates the world with his best friends through the turbulent 1960s albeit in suburbia. With his best friend Paul and his on-again-off-again love interest Winnie, the three maneuver through adolescence, teenage years, and young adulthood and face social issues, first kisses, and heartbreak.
Check Latest Price
That '70s Show spanned eight seasons and followed six friends as they mostly hung out in the lead character Eric's basement. Donna, Jackie, Eric, Hyde, Kelso, and Fez are a tight-knit group of kids trying to figure out their place in the world. Underrated and funny if not occasionally obnoxious (they are in high school), the show is where Laura Prepon, Topher Grace, Ashton Kutcher, Mila Kunis, and Wilmer Valderrama all got their starts.
'80s
Check Latest Price
Re-watch this cult-favorite but try not to re-live the trauma of high school. This coming-of-age story about siblings Lindsay and Sam Wier growing up in the 1980s still holds up as one of the best sitcoms of all time.
Executive-producer Judd Apatow tapped into the psyche of actual high school kids while mostly ignoring the popular kids. It doesn't hurt that Seth Rogan, Linda Cardellini, James Franco, Busy Phillips, and Jason Segal all got their starts and star in this dramedy.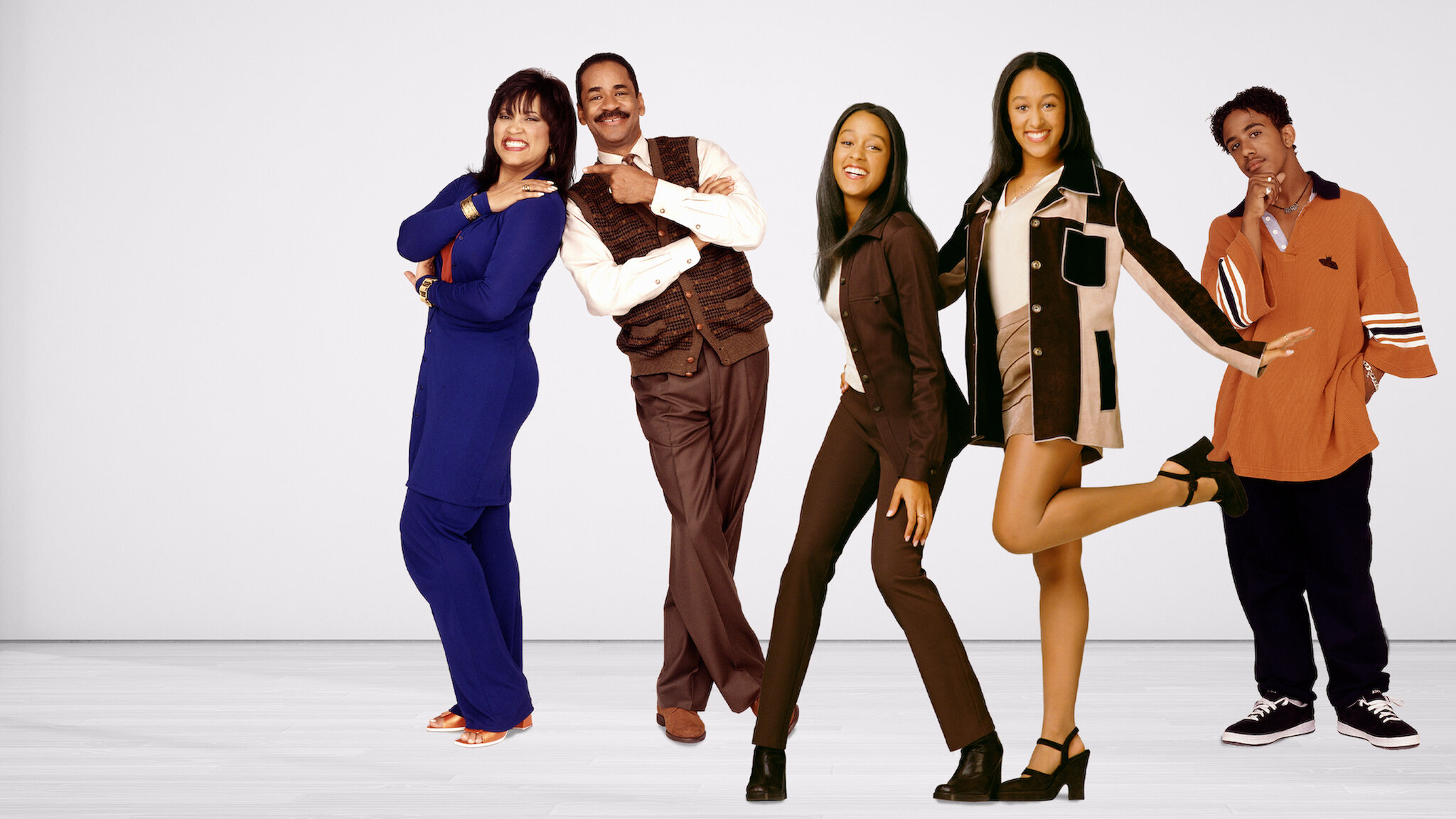 Check Latest Price
Adorkable twins Tia and Tamera were separated at birth but reunited by a chance encounter on a shopping trip with their adoptive parents. The series follows the transformation of relationships between the twins, their parents, and friends.
Check Latest Price
"In West Philidelphia born and raised…"
We can all sing the Fresh Prince theme song, right? Six seasons of Fresh Prince are available to stream on HBOMax to re-live all the Banks family drama, comedy, and Carlton dances.
Check Latest Price
The one and only season of My So-Called Life is available to rent on Amazon, or for die-hard fans, the box-set is also available to buy. Angsty Angela Chase, her new rebellious friends, and her embarrassing parents make the season a true cult-classic. The soundtrack is amazing also, with songs from Sonic Youth, Daniel Johnston, and Buffalo Tom.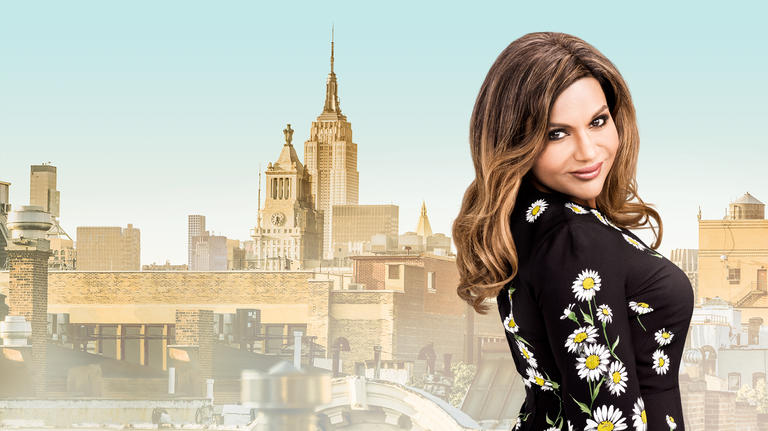 Check Latest Price
Successful, hilarious, and somewhat quirky Mindy is an OB/GYN who has a successful practice, wonderful friends but is searching for a romantic partner to share her life with.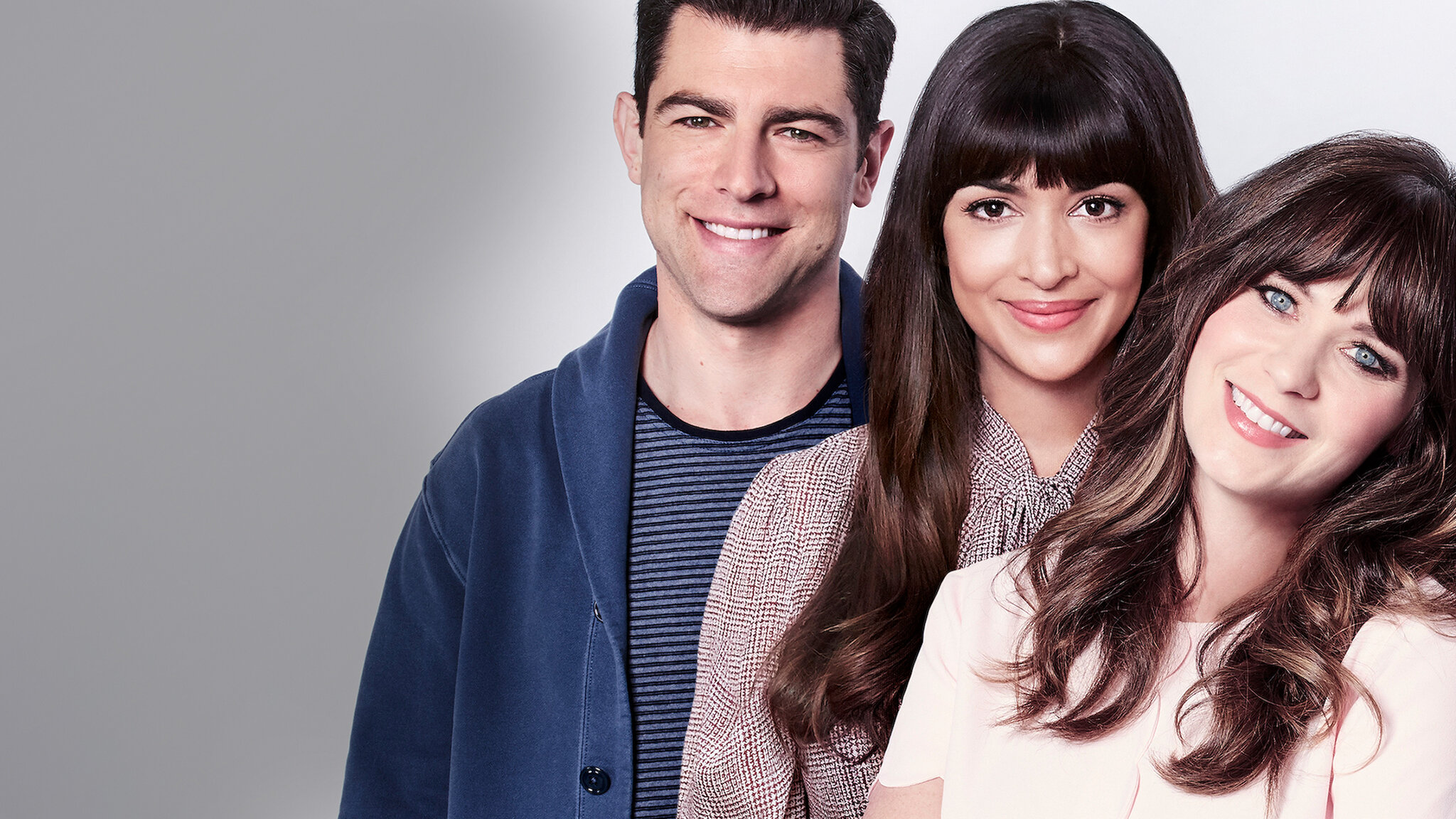 Check Latest Price
We'll never tire of re-watching episodes of New Girl. Silly, self-deprecating, and occasionally heartfelt, this group of friends shares more than just a loft. Fantastic writers, hilarious acting, and the realness of the relationships make New Girl a show to re-watch.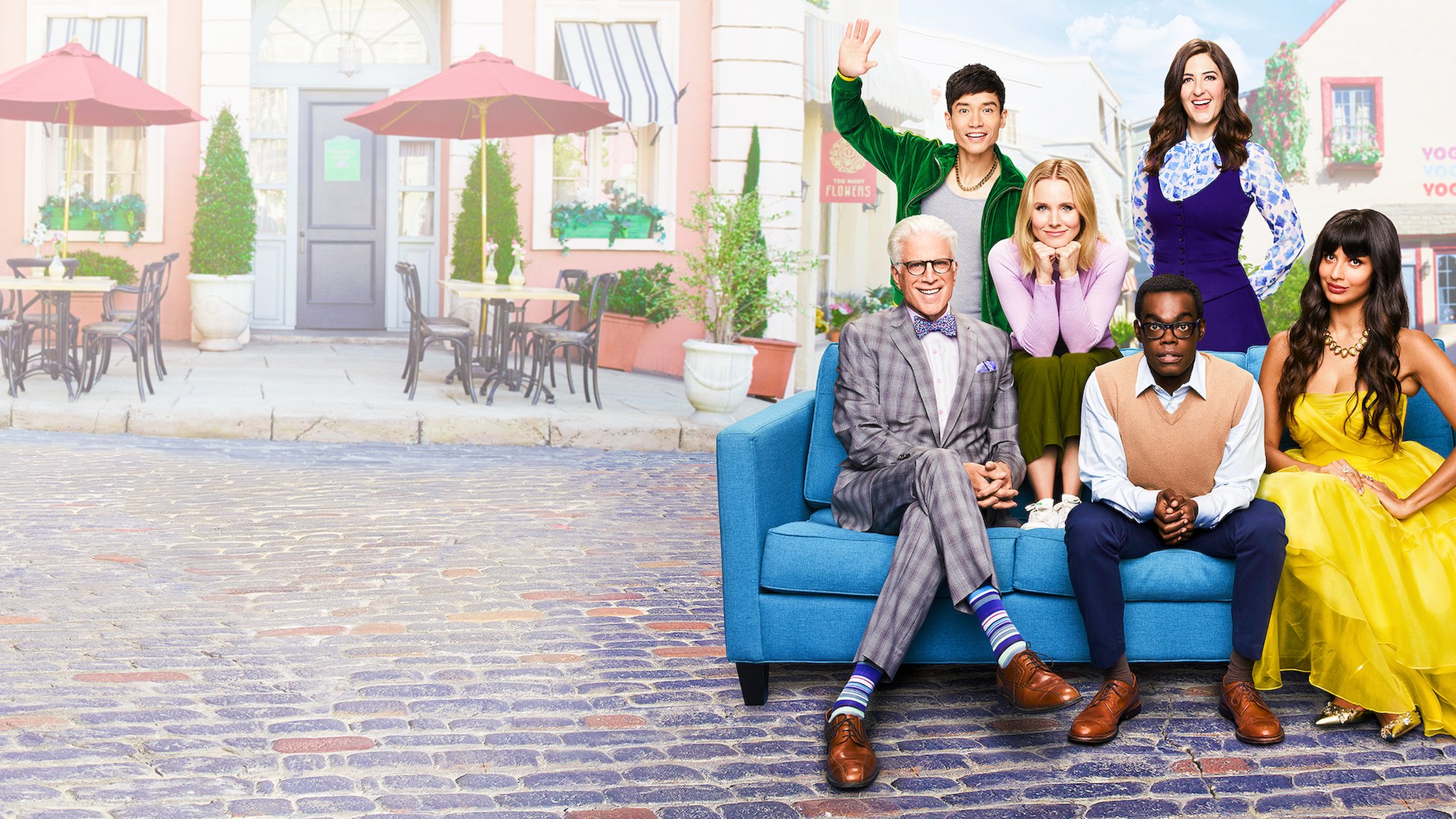 Check Latest Price
Centered around the main character Eleanor Shellstrop's experiences, The Good Place is a comedy/fantasy show about the afterlife, philosophy, and the big questions. Sarcastic Eleanor, indecisive Chidi, opulent Tahani, omnipotent Janet, goofy Jason, and sneaky Michael battle demons, make tough decisions, and make up some great cuss words throughout the four seasons of The Good Place.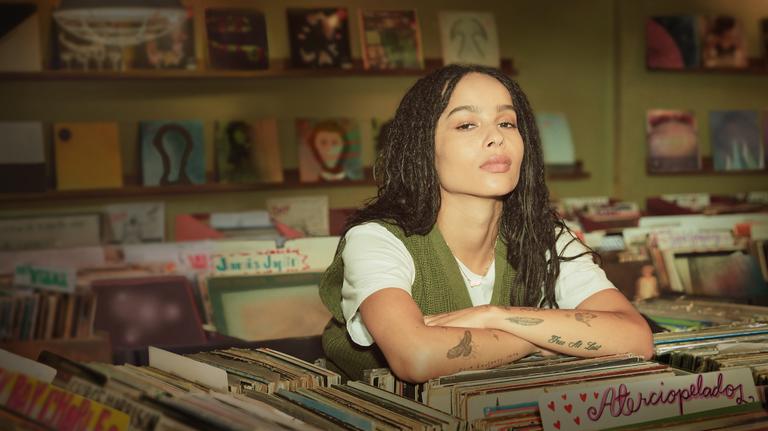 Check Latest Price
Typically turning a beloved movie into a tv show doesn't work. Clueless anyone? However, this Nick Hornby novel turned movie, turned Hulu original has us wanting another season ASAP after its cancellation after one glorious season.
Rob, Simon, and Cherise are just some cuties working in a record store trying to get by, make connections, and find love while Rob re-visits her top five relationships. The soundtrack (or playlist) is fantastic, the characters are relatable, and the storyline is updated for a new generation of music and love lovers.