As OOLA editors, we select and write about stuff we love and think you'll like too. OOLA has affiliate and advertising partnerships so we may earn a commission if you make a purchase.
Classic for a Reason
Check Latest Price
The original "The Future is Female" t-shirt design was first seen in the early 1970s at Labyris Books, the first women's bookstore in New York City. Photographer Liza Cowan took a picture of her girlfriend at the time, musician Alix Dobkin, wearing the tee back in 1975.
Decades later, artist Rachel Berks saw the photo Cowan took on Kelly Rakowski's Instagram account @herstor_y. Berks has said that the powerful image immediately resonated with her as a "declarative call to action" to end oppression and violence. Berks remade the tee, and it is now available on the Otherwild store website.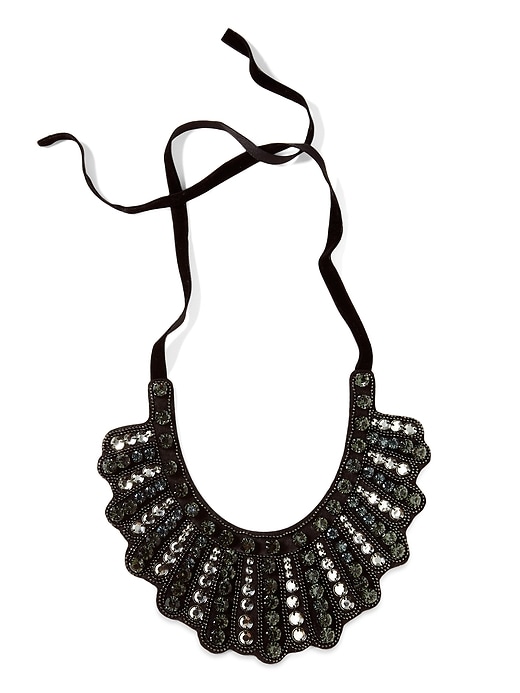 Check Latest Price
The Notorious Necklace from Banana Republic is a limited-edition necklace that was originally released back in 2012. Now, it's been reissued and the proceeds from the sale of this necklace are donated to the International Center for Research on Women. This beautiful black necklace features sparkling glass stones and a velvet tie and is one size fits all.
Check Latest Price
Pay tribute to the accomplishments of the empowered women who have crushed it with this Shattered Glass Ceiling Necklace from Uncommon Goods. The manually cracked glass is the focal point of this modern pendant, which symbolized the milestone breakthroughs achieved by women everywhere.
This necklace is handmade in Brooklyn, New York, and features a satin sterling silver setting and chain. The cracked glass is displayed between two solid panes.
Empower Them Young
Check Latest Price
Did you know that only 31 percent of children's books feature a female character, and only 13 percent feature a person of color? Little Feminist is looking to change that with their subscription service that offers diverse books to young females.
The Little Feminist subscriptions are based on age, from newborns to nine-year-olds. They carefully select their books for each age, and you can choose a monthly subscription that starts as low as $19. You can pause or cancel at any time.
Little Feminist stands for equality, and they believe that all genders are brave and kind. Their books encourage kids to be exactly who they are, and they also teach empathy through their unique stories.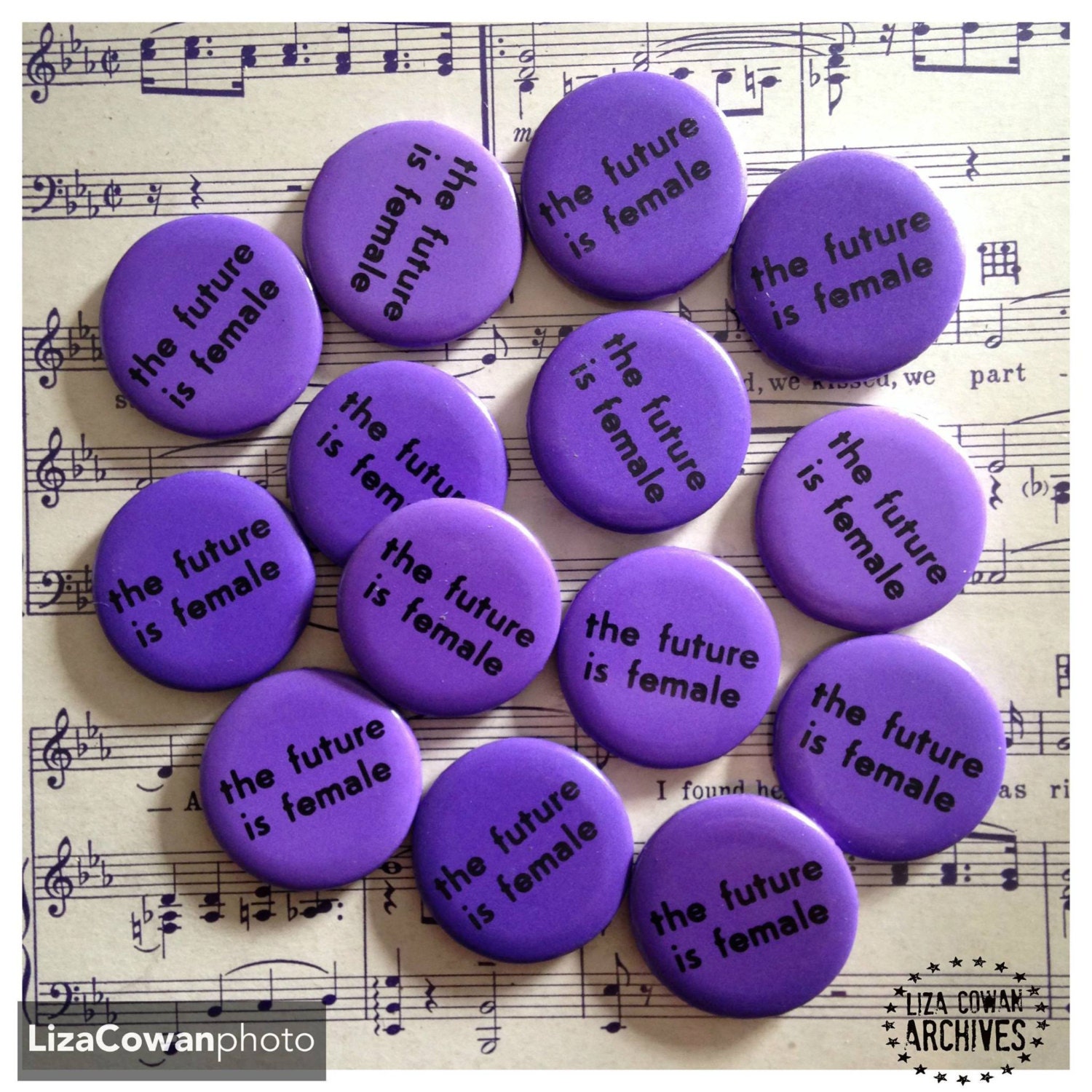 Check Latest Price
This piece of history comes straight from Liza Cowan herself. For over 40 years, she's kept her original "The Future is Female" pins in a jar. Now, she is selling them as a collector's item. Cowan made these buttons in 1975 and sold them in her store around the same time that Labyris Books made their t-shirt. These buttons are original and in perfect condition.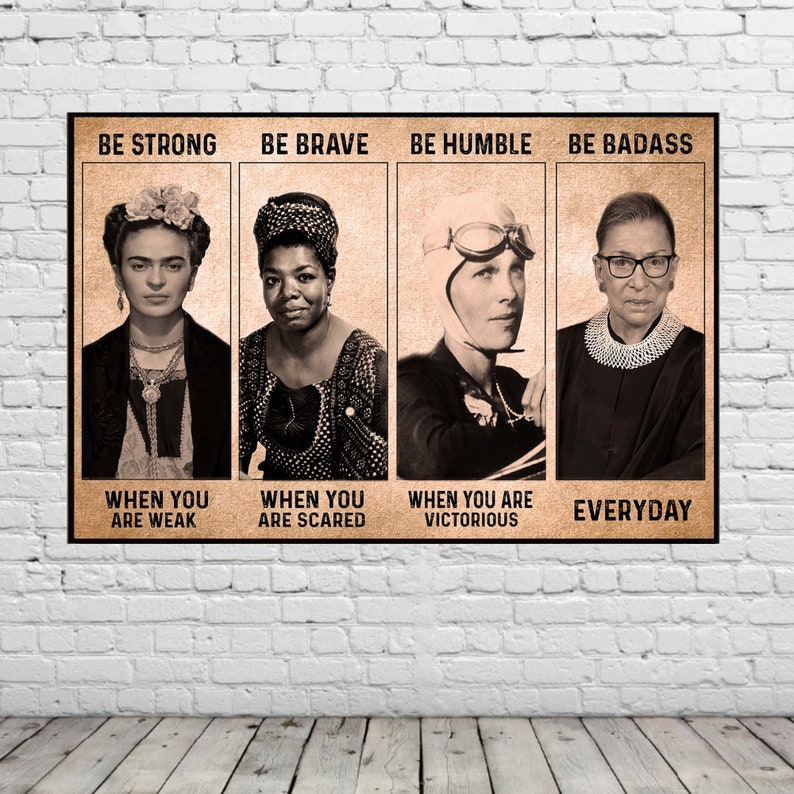 Check Latest Price
The Be Strong Be Brave Be Humble Be Badass Poster from Lopezshopuc on Etsy features four amazing women who have broken down barriers throughout the past century: Frida Kahlo, Maya Angelou, Amelia Earhart, and Ruth Bader Ginsburg. The shop offers many variations on the theme and tons of other women's empowerment finds.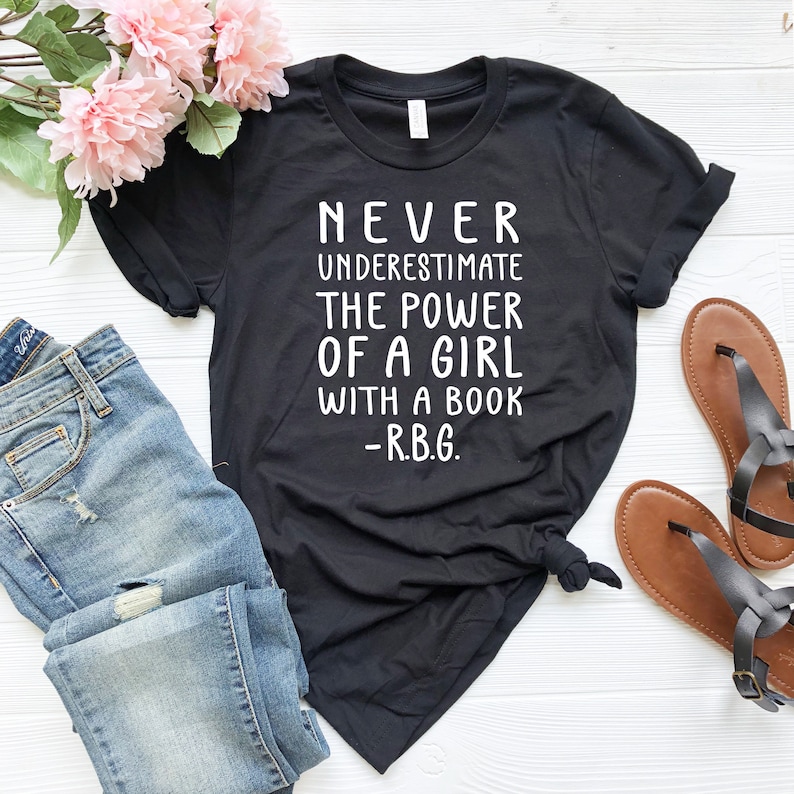 Check Latest Price
The late, great Ruth Bader Ginsburg was small in stature, but she was a force to be reckoned with. Her famous quote "Never underestimate the power of a girl with a book" has been put on a unisex t-shirt by Sweet Basil Apparel, and it's the perfect way to show the world just how powerful you can be.
The t-shirt is available in sizes XS to 3XL for adults. It also comes in youth and toddler sizes. And for that newborn baby girl in your life, this is also available in a onesie.
Learn and Empower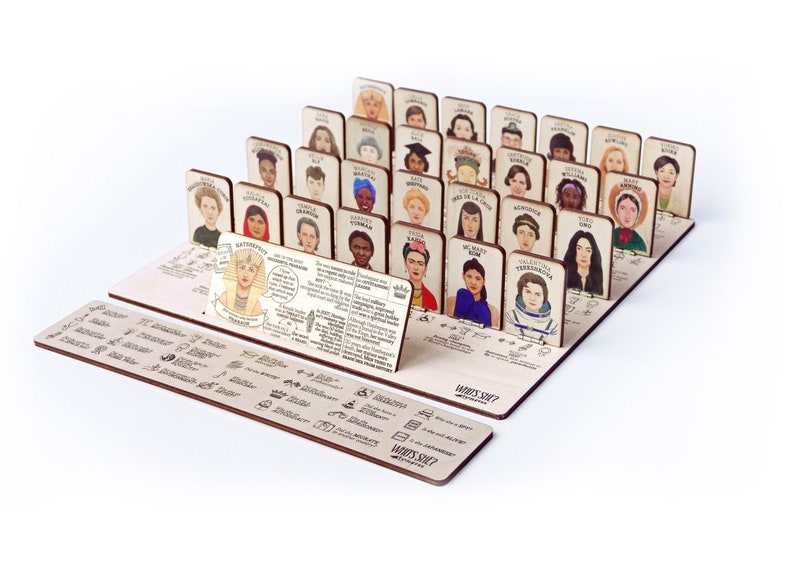 Check Latest Price
The Who's She? Board Game is a fun tabletop game for two that teaches you about courageous women who changed the world.
There will be names in this game that you've definitely heard of, but others that you probably haven't. This game will allow you to discover all of their incredible adventures.
The beautifully-made game board gives you a quick summary of each woman's life story. You will guess their identity by their accomplishments—not their appearance—with questions like: Was she a spy? Did she win a Nobel Prize?
This game is available in English, Spanish, French, Italian, Polish, and German. Each game box includes:
Two boards, each with 28 frames featuring watercolor portraits printed directly on the wood
Two legend strips that will help you understand the icons
28 biography cards
The rule book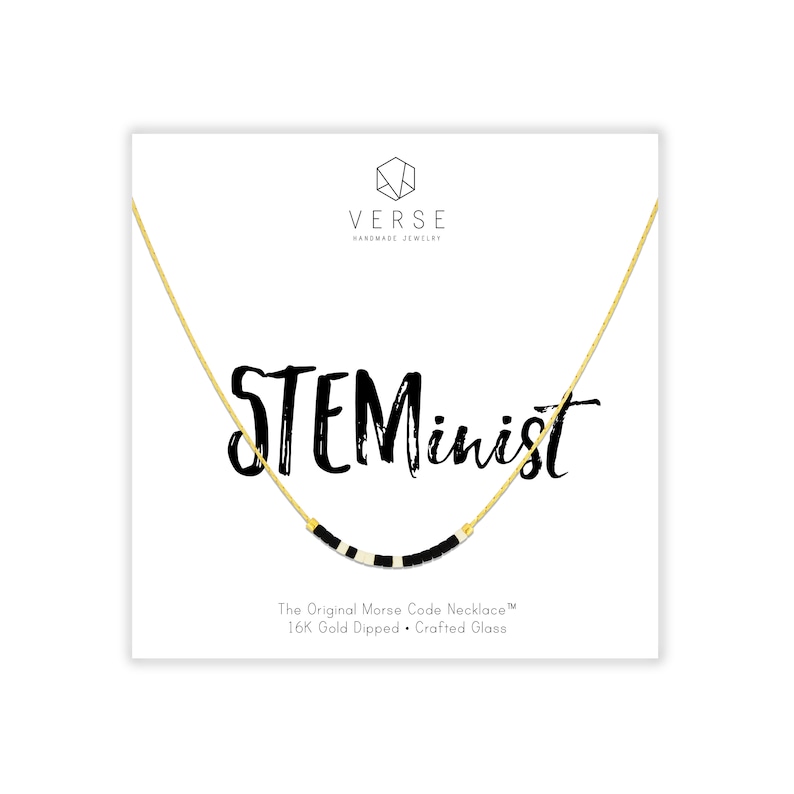 Check Latest Price
This Steminist Morse Code Necklace from VerseShop on Etsy is perfect for girls who code. Actually, it's an awesome accessory for anyone who supports women empowerment, as well as women in Science, Technology, Engineering, and Mathematics (STEM).
This handmade necklace is made from 16K gold or rhodium plated components and crafted glass beads. It's available in three different lengths – 16″, 18″, or 20″. It also comes with a decoding card.
Verse's handmade jewelry has been featured on BuzzFeed, Brit+Co, Popsugar, The Knot, and Martha Stewart Weddings.
Check Latest Price
Check Latest Price
Each purchase of this hand-carved gold-plated necklace benefits Planned Parenthood of Greater New York, which provides a full range of reproductive health care services.
Show off your support for gender equality and female empowerment with these awesome tees, necklaces, books, games, and posters. All of these items also make great gifts for any woman in your life, no matter her age. The future is female!
Related Reading