As OOLA editors, we select and write about stuff we love and think you'll like too. OOLA has affiliate and advertising partnerships so we may earn a commission if you make a purchase.
Dramedy
Check Latest Price
This film managed to fly under the radar, but, the story it has to tell is important. The King of Staten Island stars Saturday Night Live actor Pete Davidson and is directed by Jude Apatow, who also directed The 40 Year Old Virgin and Knocked Up. There is a healthy mix of comedy and drama and the movie walks the line between well. The King of Staten Island follows a 20-something son who is still living with his mother and coping with the loss of his father who was a firefighter. Serious when it needs to be, the film uses comedy to help lighten more serious aspects of the story. This film is available to stream on various platforms including Fandango NOW, Amazon Prime Video, and most cable on-demand providers.
Top Kids Pick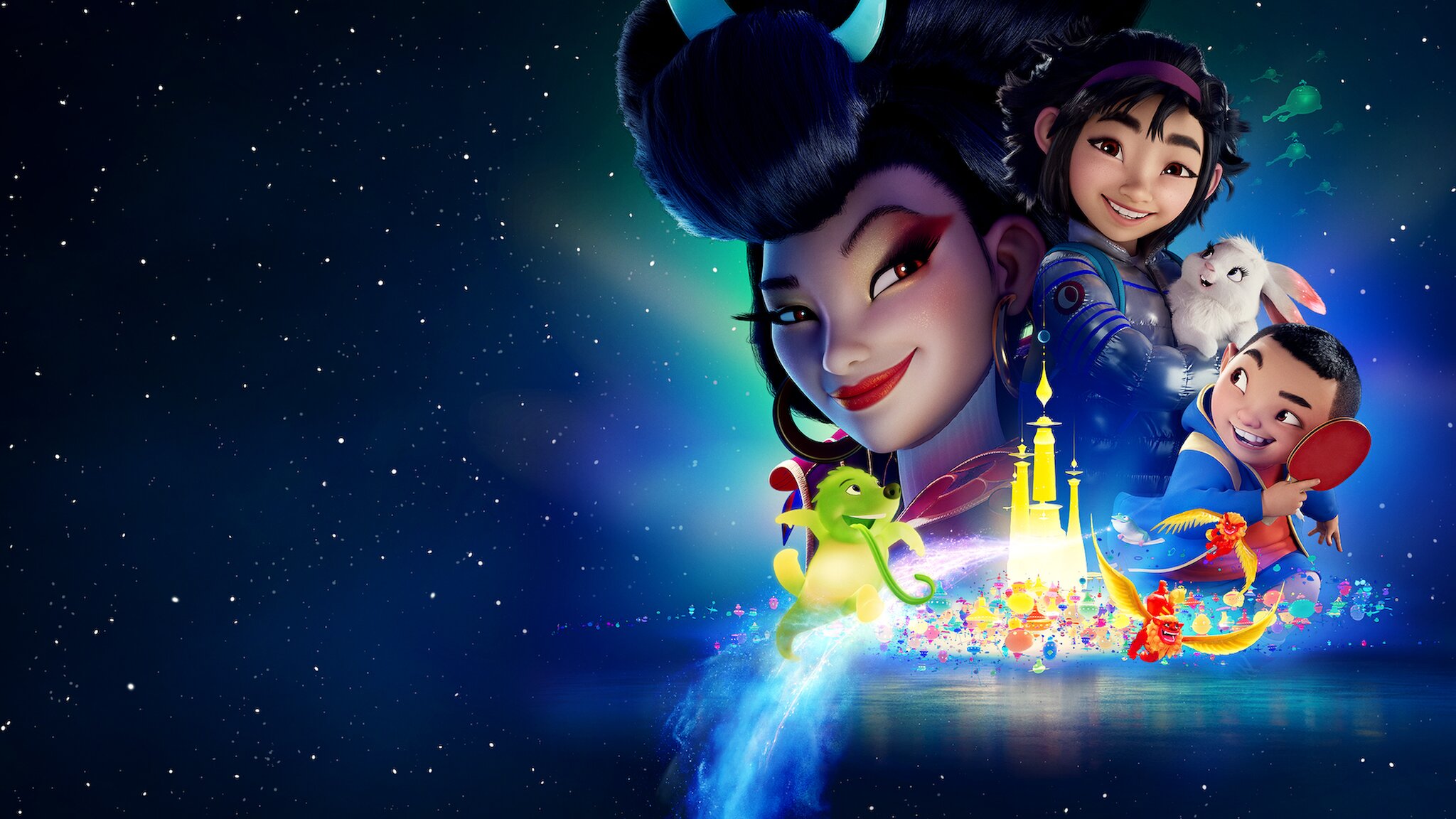 Check Latest Price
Over the Moon came to Netflix in the middle of October and features a diverse cast which features Phillipa Soo, who viewers may know better as Eliza Hamilton from the massive Disney+ streaming launch of the Broadway smash hit, Hamilton. After the main character's mother dies, a young girl must learn to accept her loss and find happiness with a life that includes new family members. In addition to the rich cultural story, there are a few very catchy songs to enjoy. Don't miss out on this visually-stunning tale just because it wasn't released by Disney or Pixar.
Check Latest Price
Have you ever wondered what would happen if an elderly woman found herself in the middle of a gang war in Chinatown? Lucky Grandma, which had its US release in 2020, tells the story of an old chain-smoking widow who misinterprets a fortune teller and gambles away her life savings, only to find new luck in the form of a mysterious bag of cash. You can rent Lucky Grandma on Amazon Prime Video or watch it free with the Showtime streaming service.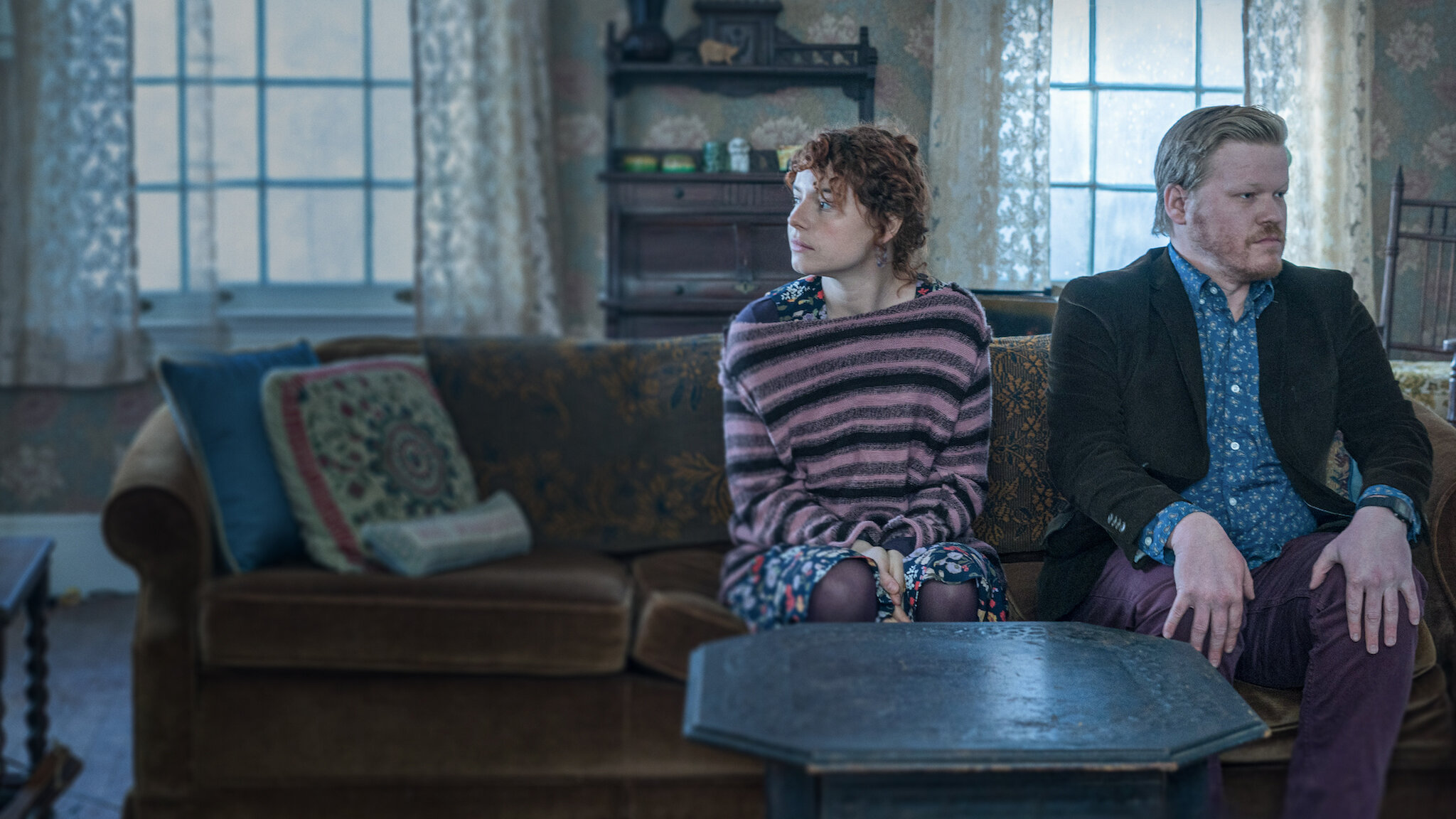 Check Latest Price
I'm Thinking of Ending Things is a twisting and turning psychological thriller, based on a book of the same name, that will keep you guessing until the very end. During a visit to meet her boyfriend's parents, a young woman is thinking about breaking off the relationship when strange things begin to happen. The film does a wonderful job of keeping you on the edge of your seat and each twist will send you back to the drawing board as you try to put the pieces together. After a brief theatrical release, I'm Thinking of Ending Things was added to Netflix in September of 2020.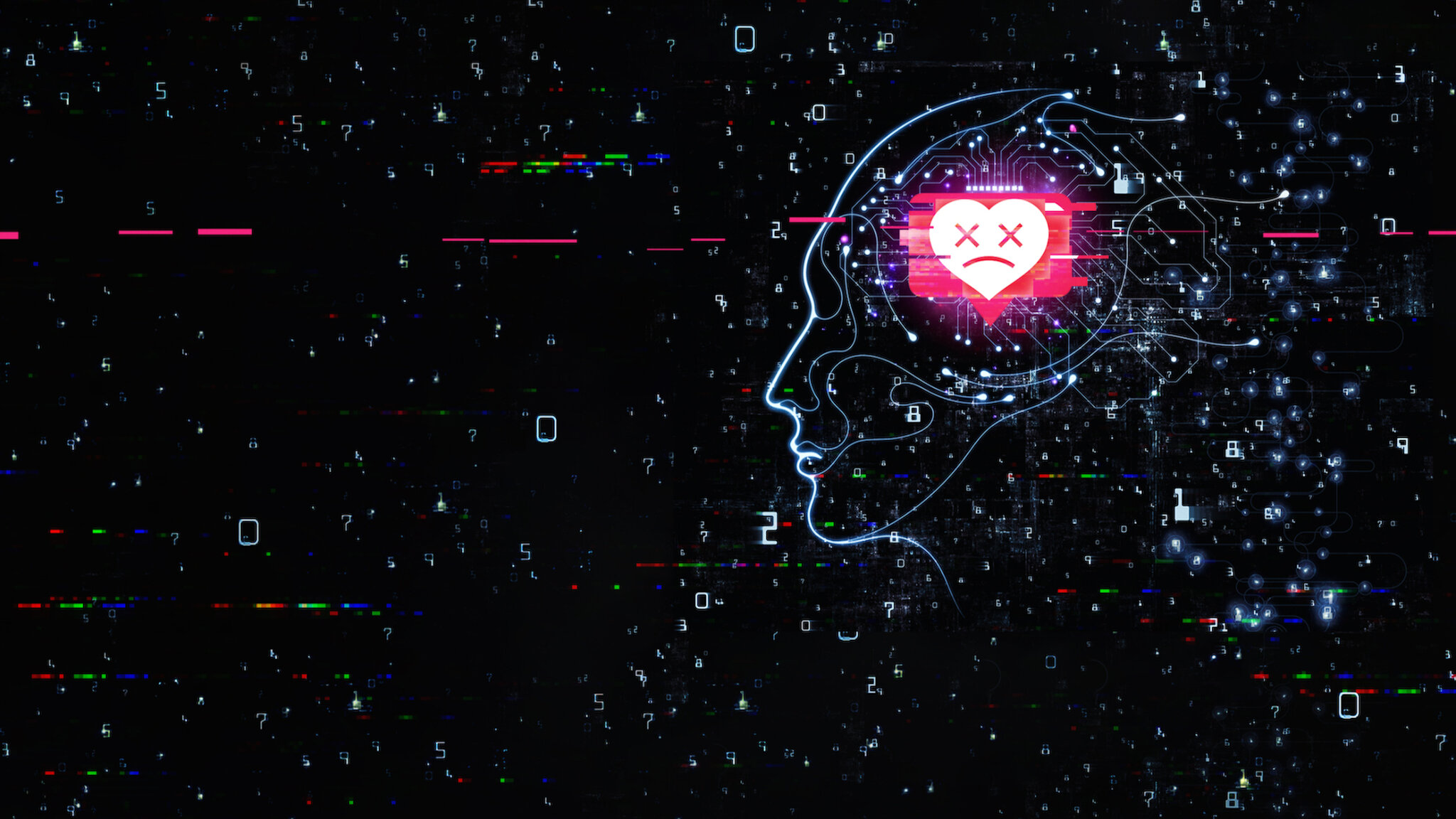 Check Latest Price
Social media is a technological double-edged sword. Those with a New Year's resolution that includes cutting back on screentime won't want to miss the Social Dilemma, which is streaming on Netflix. Take a trip to the dark side of social media and how it's designed to keep you coming back for more, mostly for the sake of profit. If you only watch one documentary this year, be sure to consider the Social Dilemma. The film features several clips of former social media developers explaining what is going on behind the scenes and why.
Sarah Paulson FTW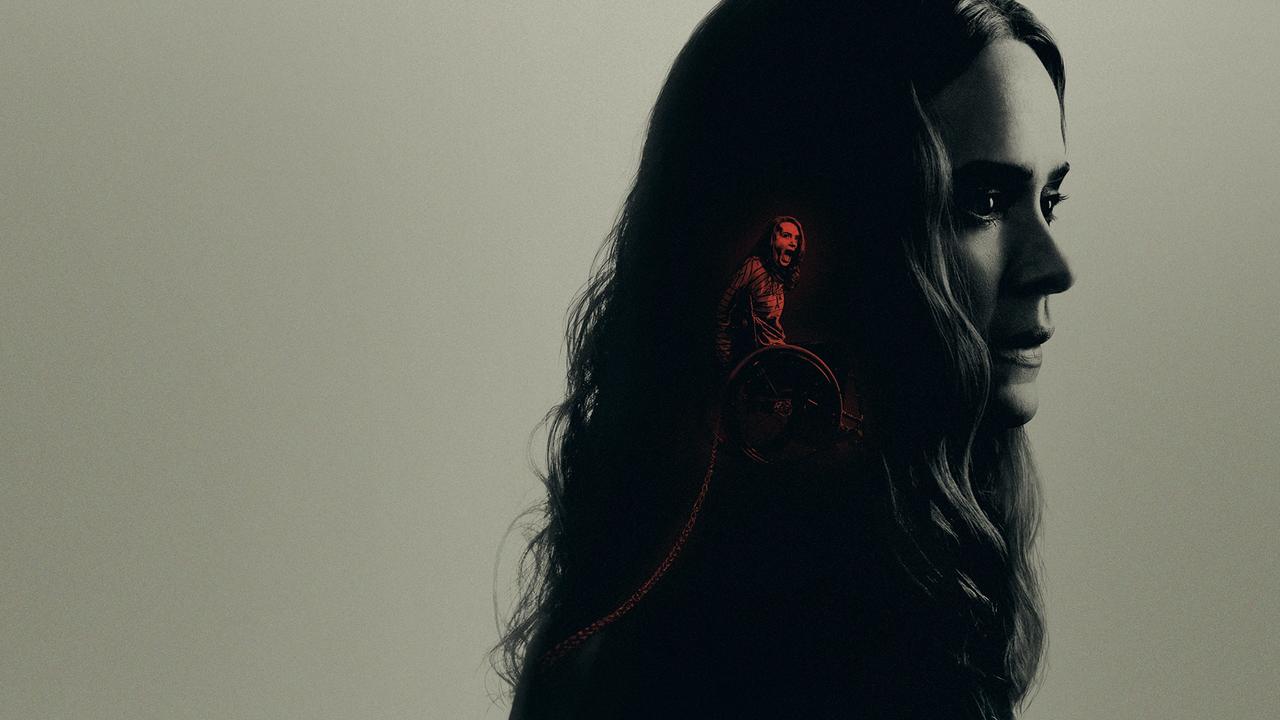 Check Latest Price
Run is a similar story to The Act (a series available on Hulu that is based on a true story). An overbearing and manipulative mother takes advantage of their child's illness for their own gain. Run, however, is a bit more sinister in nature. The movie is able to take more thrilling freedoms as it's not based on a true story. The fast-paced film is full of suspense and terror from start to finish with plenty of twists and heart-pounding moments along the way. Run is available to stream on Hulu.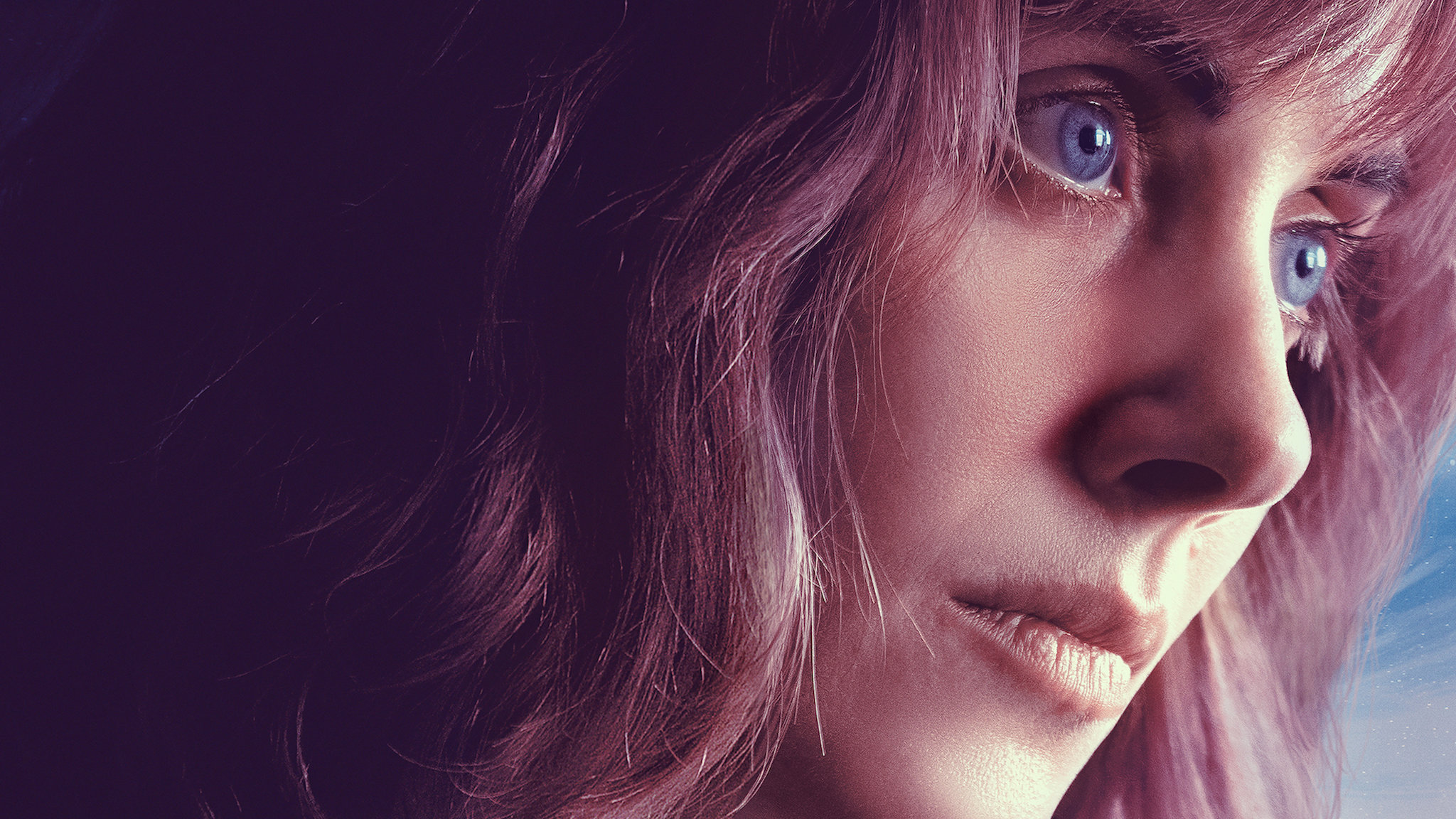 Check Latest Price
Horse Girl is another wonderful psychological drama that made its debut in 2020. It features Allison Brie who plays as an isolated woman with a fondness for arts, crafts, and horses. After her life of isolation begins to open up, she begins having vivid dreams which are increasingly difficult to separate from her reality. Horse Girl is available to stream on Netflix.
Check Latest Price
After a serious car crash takes away a man's family and memory, he undergoes experimental therapy to help regain his memory. When the therapy begins to work, he is left with more questions about his identity than answers. Black Box is available to stream through Amazon Prime Video.
Check Latest Price
Birds of Prey features a different take on the city of Gotham. After a breakup with the Joker, Harley Quinn must learn to thrive on the streets on her own. This unique twist with familiar faces proves that action movies can still be a fun way to enjoy time stuck at home. Birds of Prey had a brief theatrical release before moving to video-on-demand services and HBO Max.
Check Latest Price
Babyteeth was adapted from a stage play of the same name. It includes a not unfamiliar plot of a terminally ill protagonist finding love in an unexpected way. What helps set Babyteeth apart from its predecessors is the acting and direction. There are also plenty of movie cliches that the story avoids, which help bring some unexpected freshness to the overall presentation. Babyteeth is available to order on demand via Amazon Prime Video.
This year has taught us a lot of things and provided plenty of challenges. The bright side of this is that there are plenty of incredible films that came out this year to help us get through it. Be sure to check out these ten movies if you haven't had a chance to watch them yet.
Related Reading