As OOLA editors, we select and write about stuff we love and think you'll like too. OOLA has affiliate and advertising partnerships so we may earn a commission if you make a purchase.
Since "normal" life has slowed to a halt for us, we have to find other at-home ways to occupy our time. At OOLA, we have gotten creative in our online shopping purchases and compiled a list of our favorite recent splurge purchases.
Top Game
amazon.com
Check Price
Brittany: We caved and ordered Animal Crossing! I'm not sure if I'd call it a splurge or a curse, because it has taken over in my home. We have one Nintendo Switch, which means three people share the same island. Everyone is fighting for time on the game. It's hands down the most addicting game I have ever owned while being therapeutic for self-isolation woes at the same time. If you can get your hands on a Nintendo Switch, I highly recommend it.
amazon.com
Check Latest Price
Ellen: I finally bought myself a Roomba. Ive been wanting one for years and makes cleaning during quarantine so much easier.
Top Beauty Pick
amazon.com
Check Price
Jordan: One of my favorite forms of self care is giving myself a nice manicure and since I have a lot more free times these days I'be been getting more experimental. The brand What's Up Nails has a range of fun pigmented powders that can be easily buffed on top of regular or gel nail polish to give nails a holographic, iridescent, or a mirror like metallic finish. My favorite powder is the Aurora pigment because when it's buffed over white painted nails it creates an amazing unicorn like pastel iridescent look.
bit.ly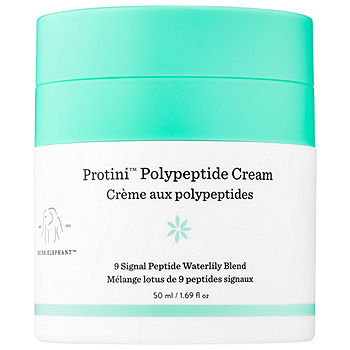 Check Latest Price
Alaina: I've been buying lots of items from Ulta, like new curling cream and a salt scrub for the body made by Bliss, as well as skin care products from Drunk Elephant.
akc.org
Check Latest Price
Top Outdoor Pick
bit.ly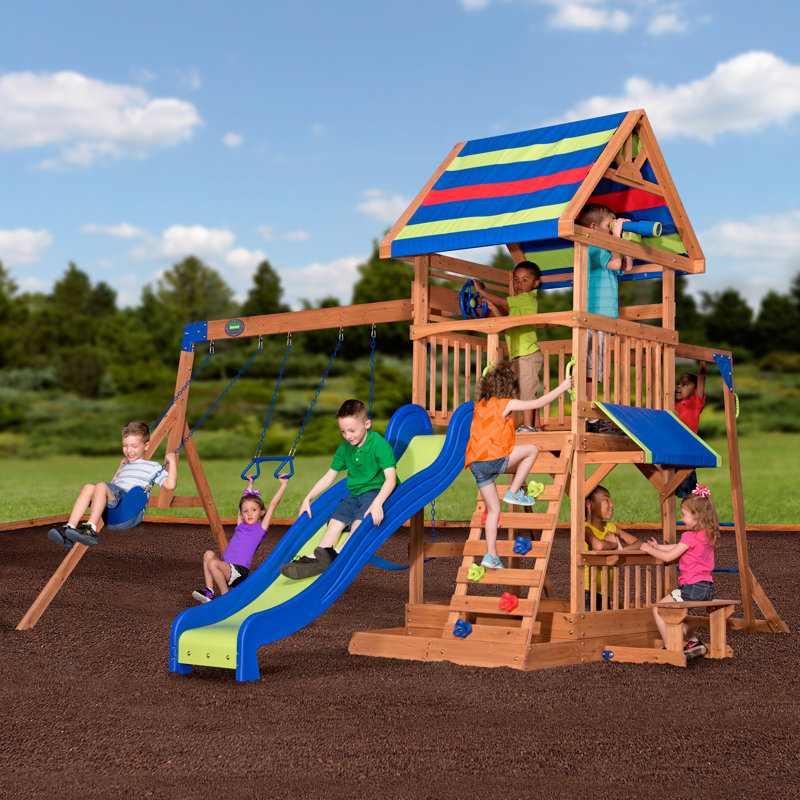 Check Price
Alli: We bought a huge swing set and play house for outside.