As OOLA editors, we select and write about stuff we love and think you'll like too. OOLA has affiliate and advertising partnerships so we may earn a commission if you make a purchase.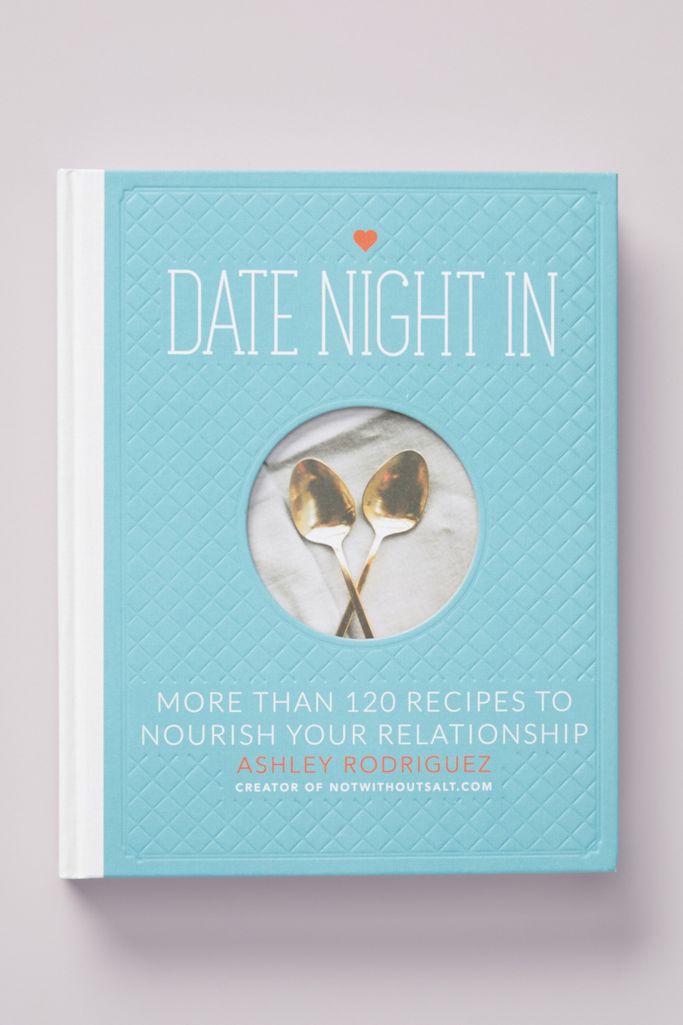 Check Latest Price
Winter is coming, and date nights during a pandemic are made for cookbooks like this.
Check Latest Price
Last year, someone brought one of these to our family exchange at it was the most sought after gift of everyone, from grandma to my 14 year old cousin.
Check Latest Price
It's impossible to have enough travel mugs. They get lost often, or they always seem to be dirty when you need them most. Society6 has so many great options to choose from no matter what kind of white elephant party you are attending
Top 2020 Gift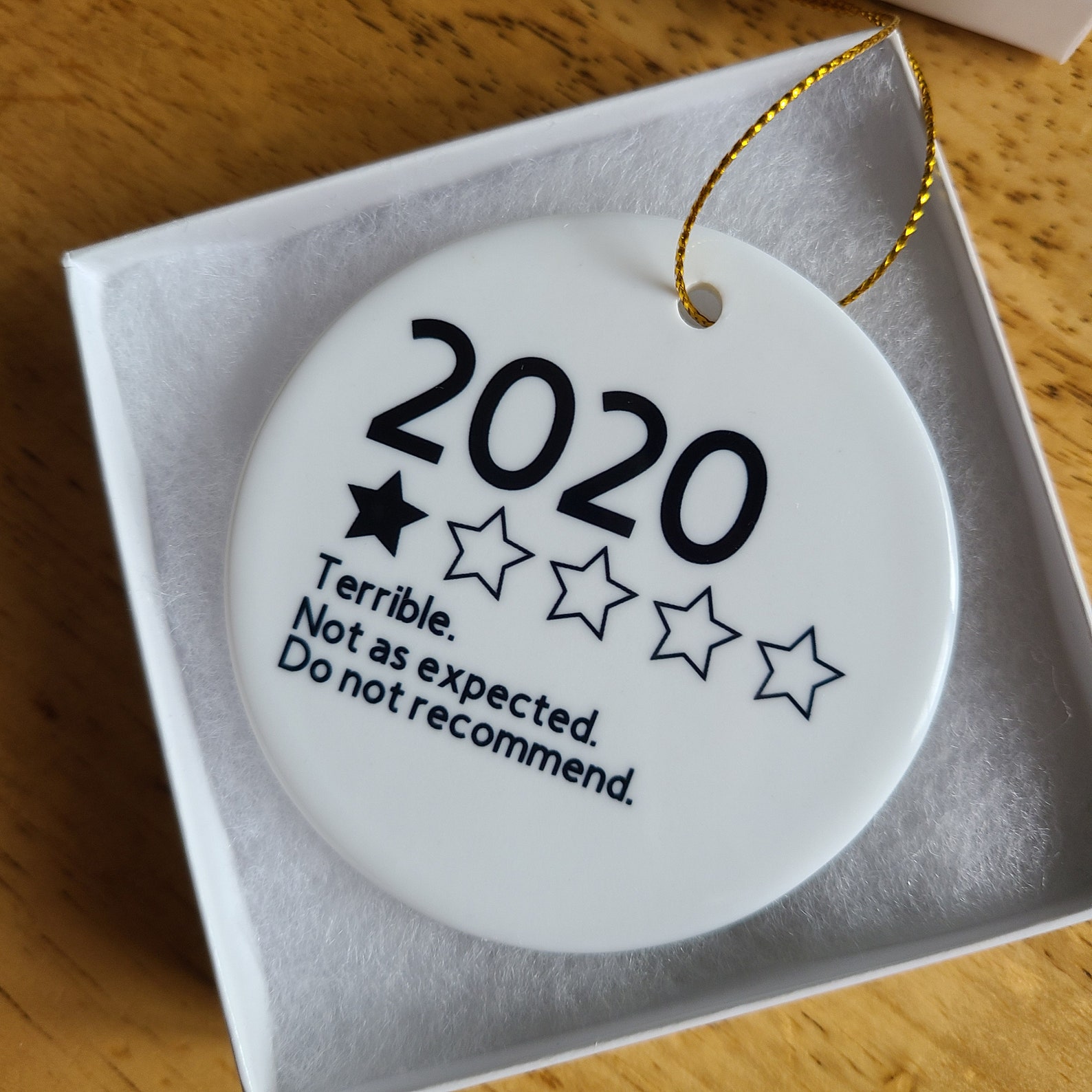 Check Latest Price
You may not want to remember 2020 anytime soon, but having an ornament to laugh at for years to come is one way to make the most of it.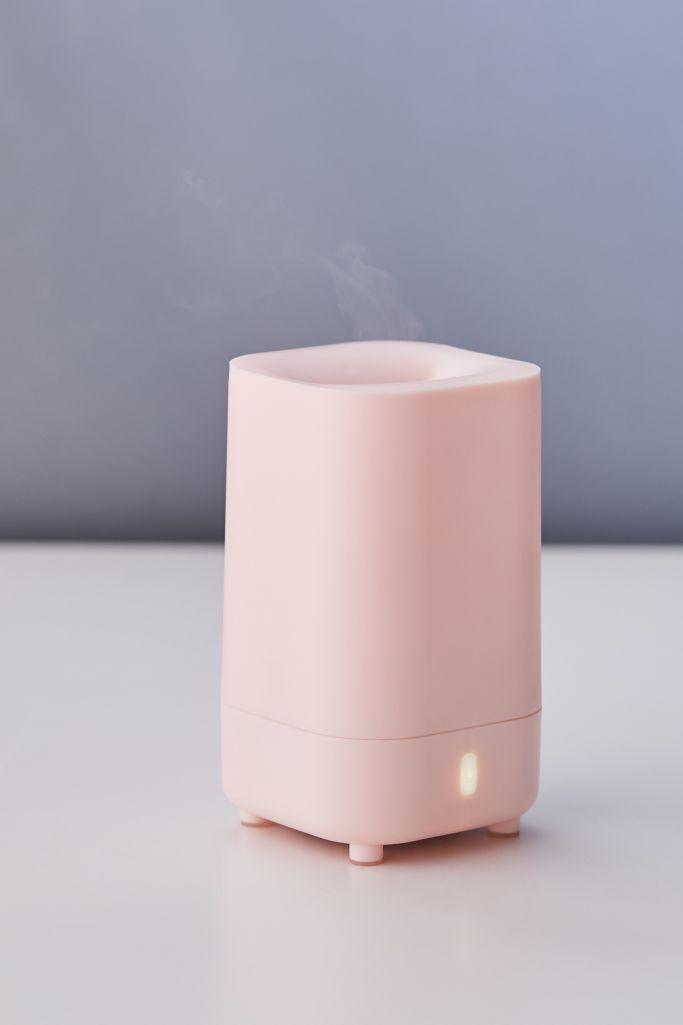 Check Latest Price
We love a good diffuser, but they aren't the most decor-friendly items in your home. This diffuser changes the game.
Top Work Party Gift
Check Latest Price
Having a good game on-hand is a must, and also a great gift you wouldn't think to buy yourself. This is a highly recommended game for all ages!
Check Latest Price
Entertaining is an art and having go-to recipes for every occasion is an adulthood staple.
Top Girlfriend Gift
Check Latest Price
I'd fight someone in hand-to-hand combat for this gift.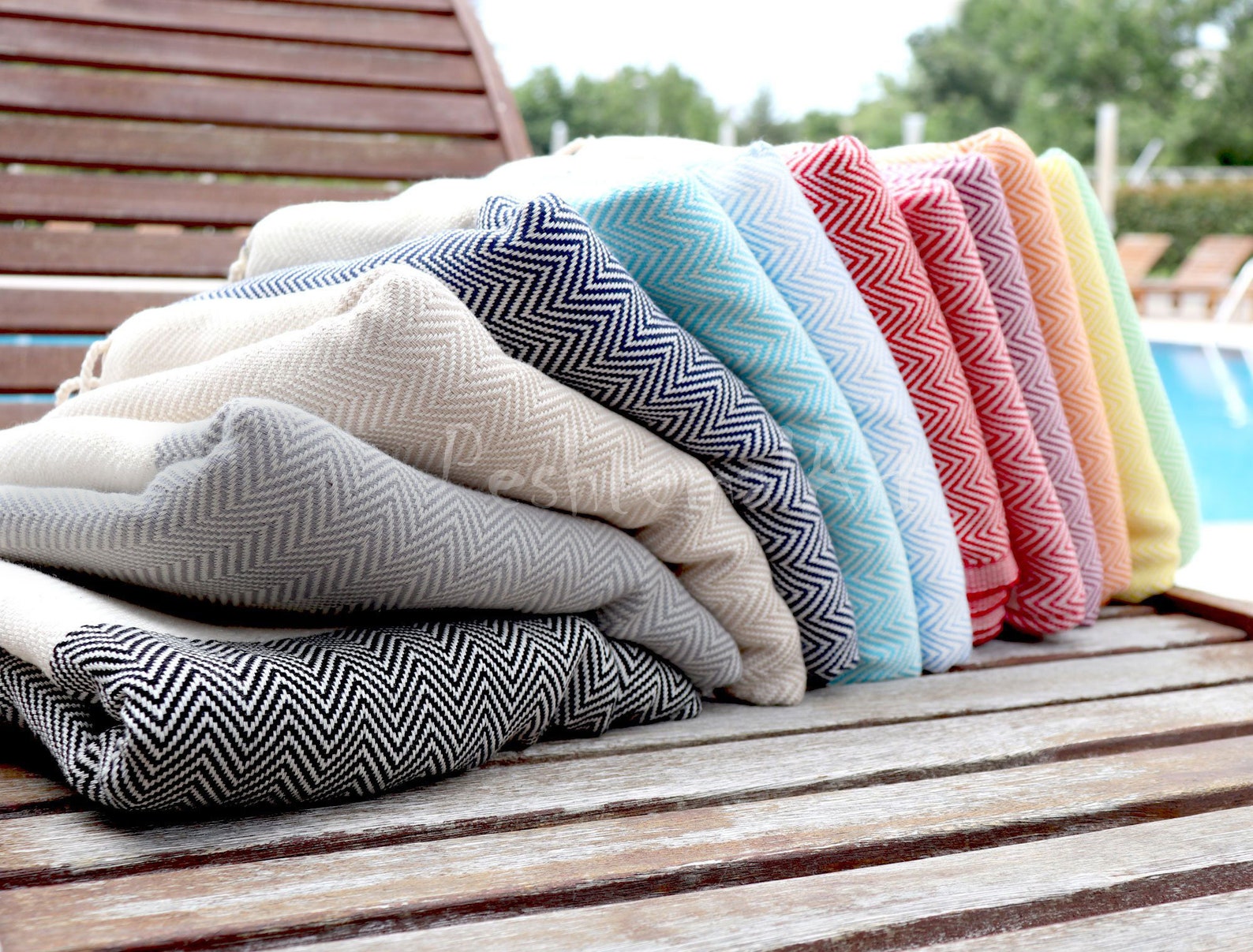 Check Latest Price
Once you try a Turkish towel you will never again go back to regular ol' beach towels. They dry quickly, are lightweight, and are the perfect blend of functional and cute in a gift.
Check Latest Price
If we've said it once, we've said it a hundred times. Old people love their hummingbird feeders. Watch grandma go crazy for this one.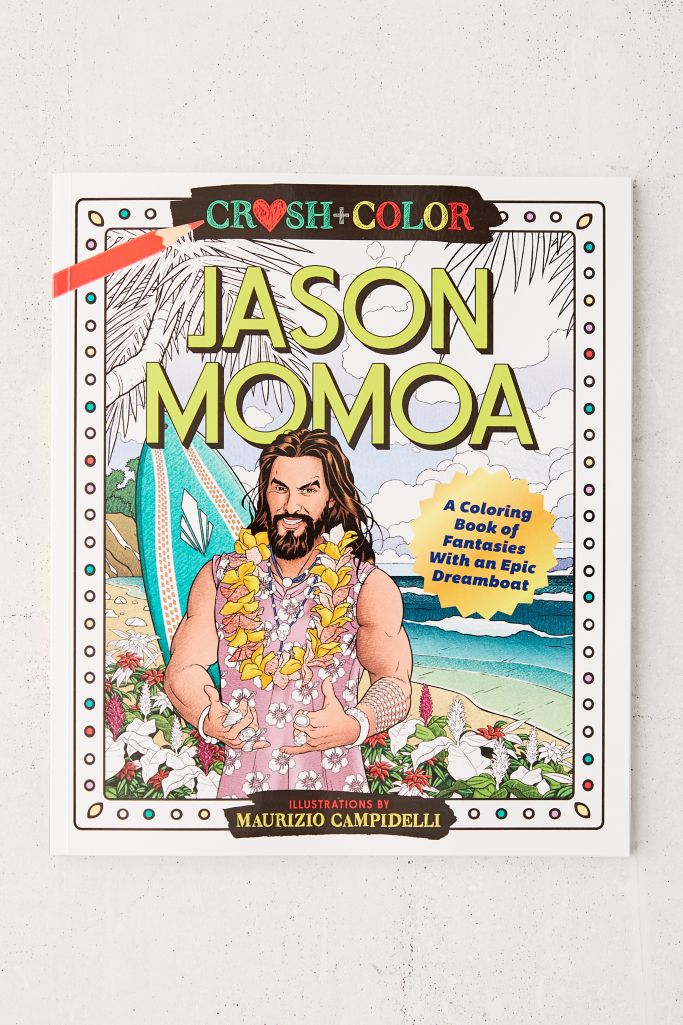 Check Latest Price
The only thing better than Christmas is Jason Mamoa. Who wouldn't want to carefully color this bod?
Check Latest Price
Bring this to the family gift exchange and watch that one uncle hopefully pick it.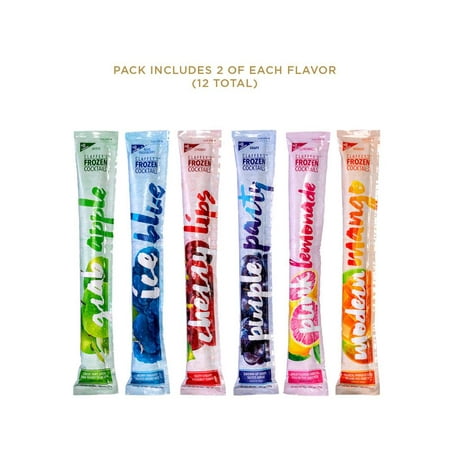 Check Latest Price
Booze is always with MVP of a white elephant exchange, and these were the MVP of our summer. Gift these or take them home for yourself.
Check Latest Price
Functional and delicious! No more need to drive hungover to McDonald's ever again.
Check Latest Price
PSA: Stop bringing your phone with you to poop. Learn while you do your business, and give this as a great white elephant gift.