As OOLA editors, we select and write about stuff we love and think you'll like too. OOLA has affiliate and advertising partnerships so we may earn a commission if you make a purchase.
Oola Favorite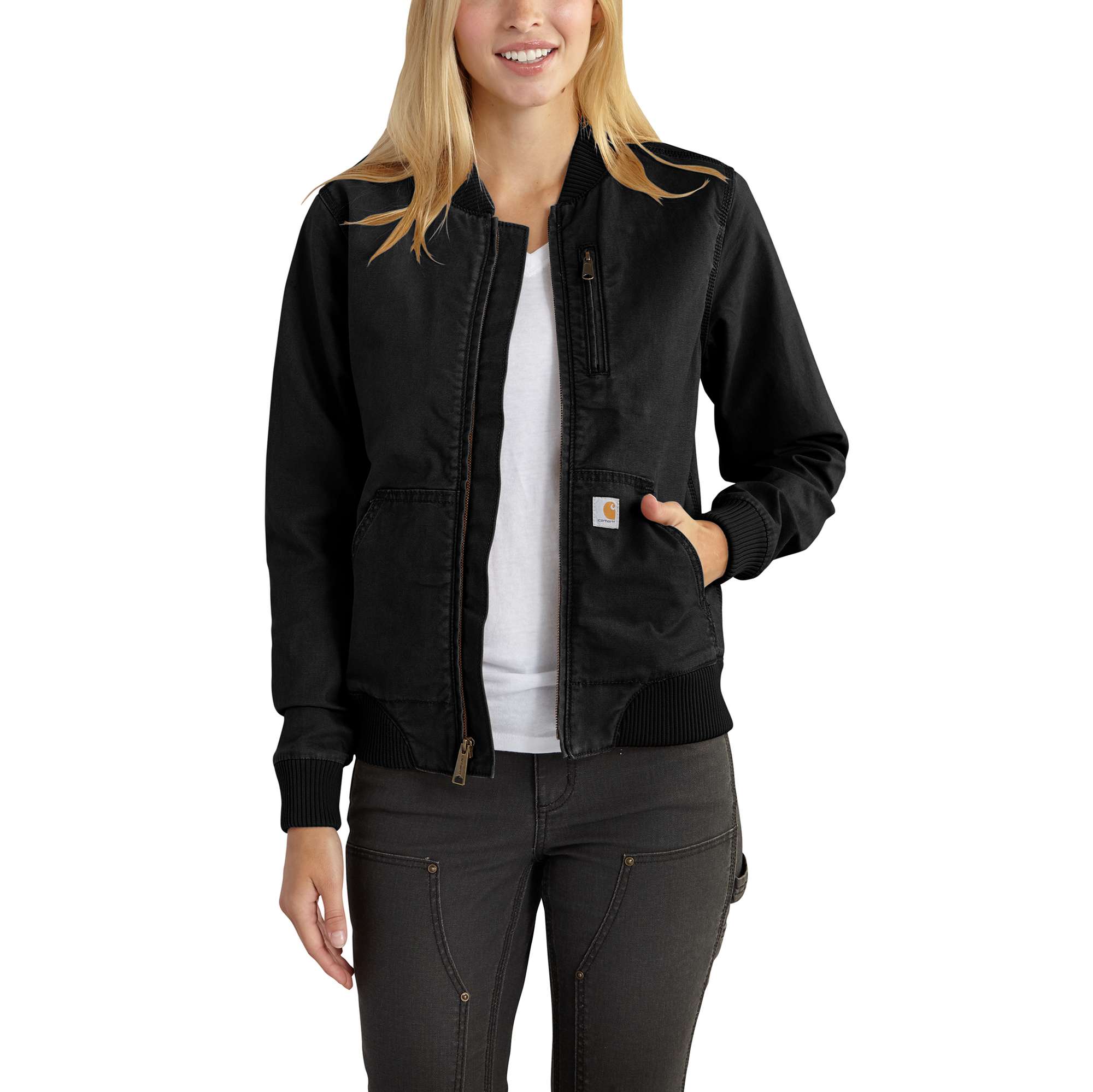 Check Latest Price
An OOLA favorite! Our love for bomber jackets has long been documented, and this piece from Carhartt is as cozy and it is stylish.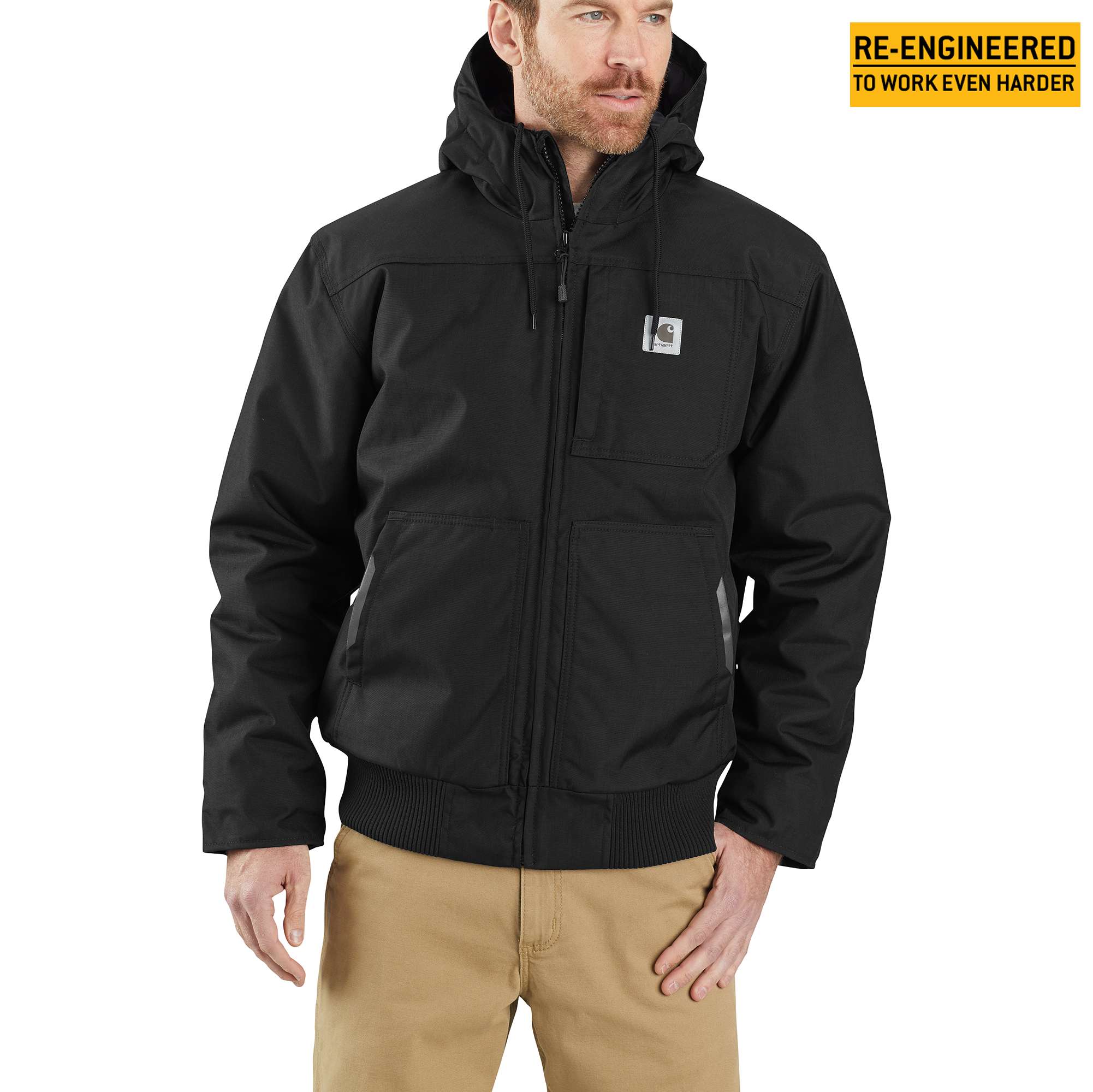 Check Latest Price
Cold weather has met its match. Look no further for one of the warmest winter jackets, that's both highly functional and full of rugged, effortless style that men pull off so well.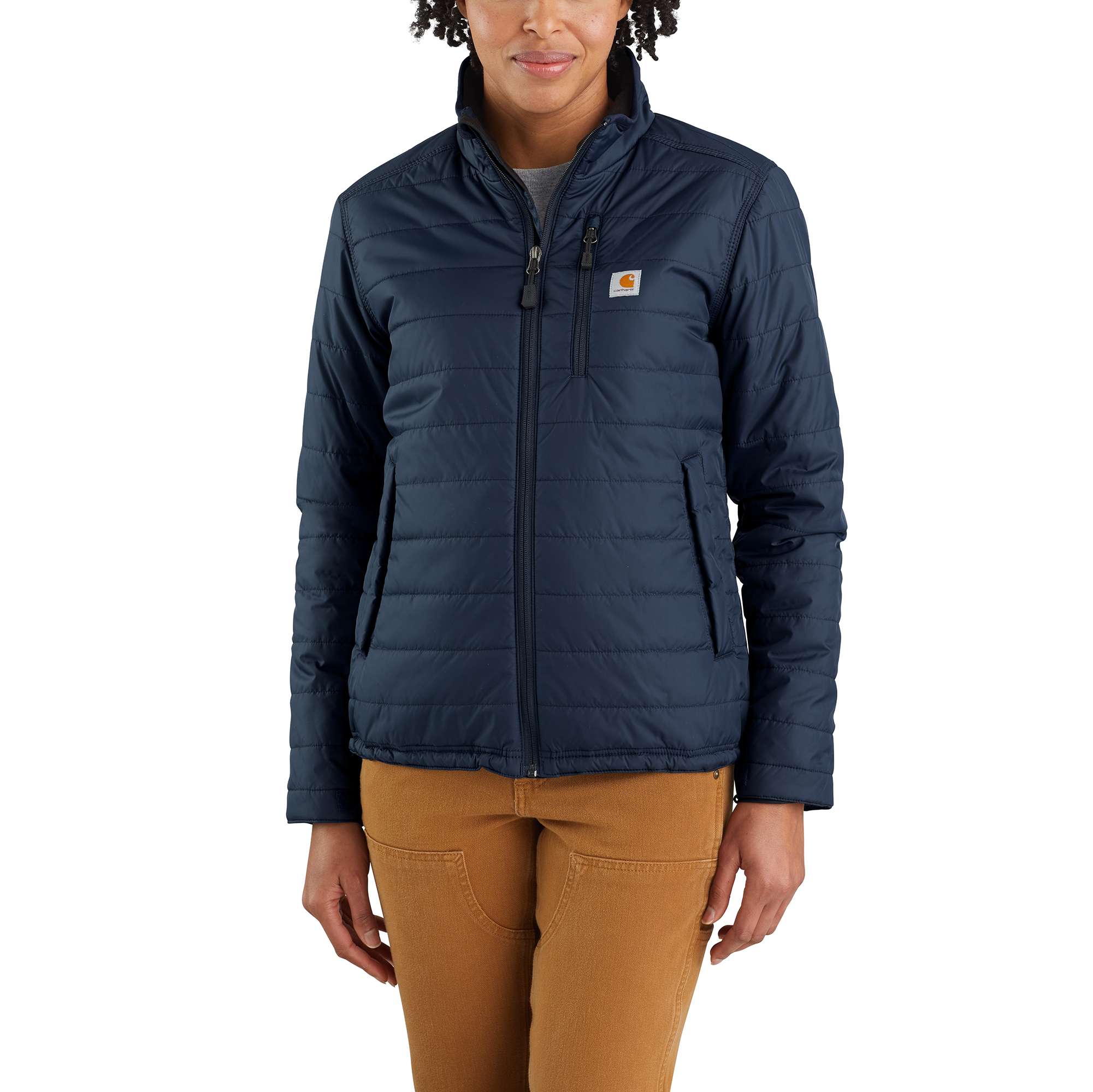 Check Latest Price
The Gilliam style jacket comes in multiple color options for men, women, and children. No wonder it's one of Carhartts highest-rated products!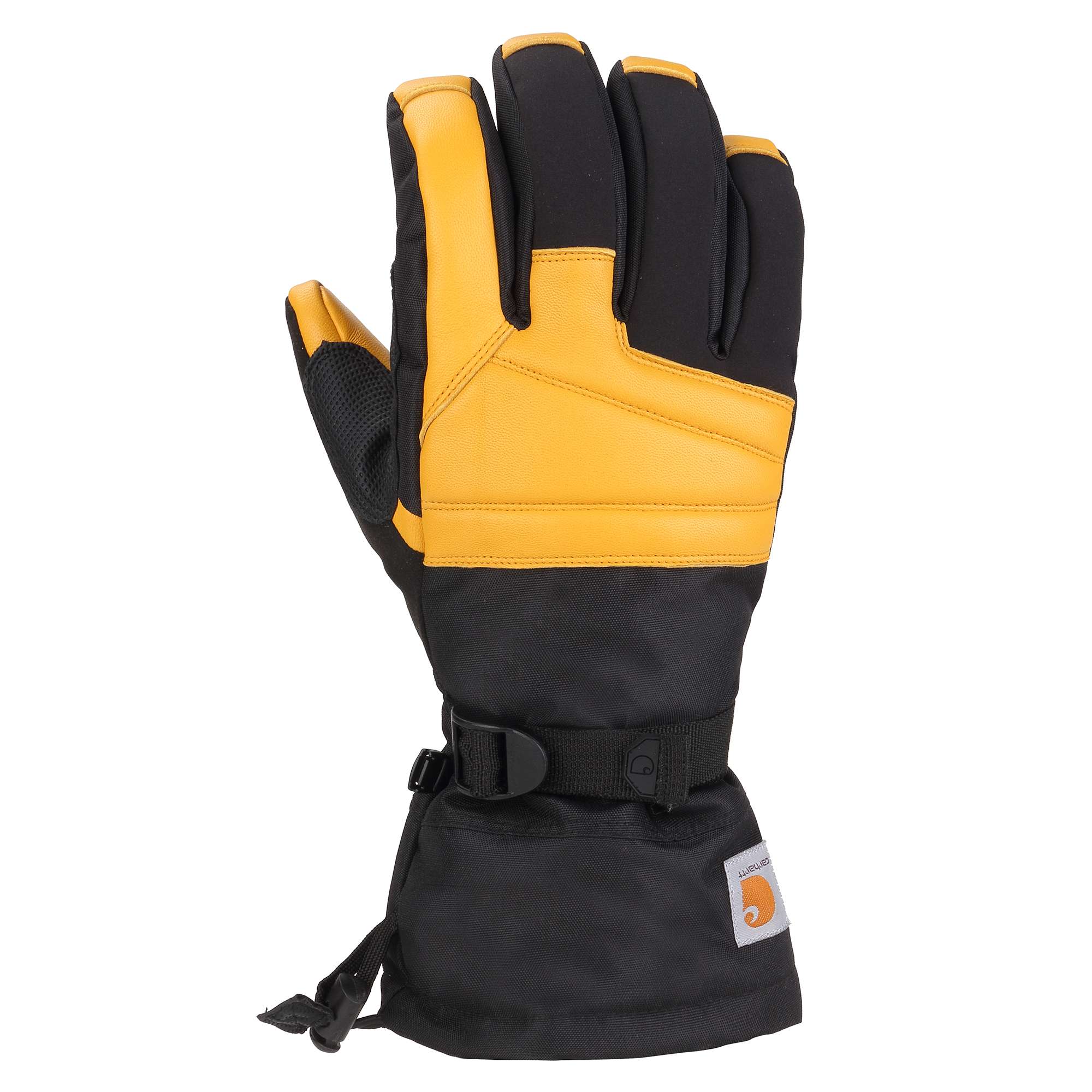 Check Latest Price
There are gloves that stand up to cold, and then there are all the rest. Don't mess around—buy the best of the best.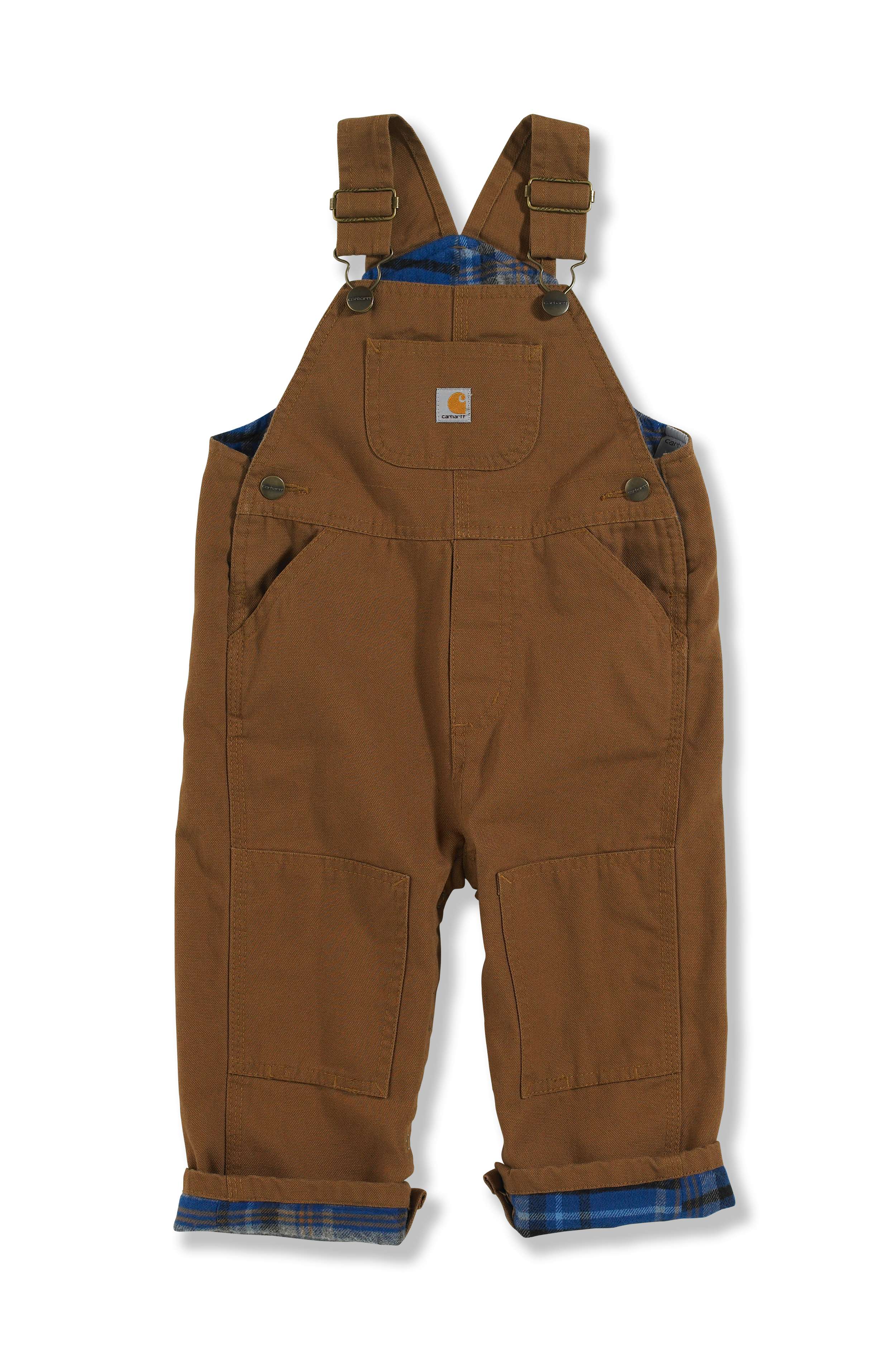 Check Latest Price
Get the daddy-obsessed little boy his very own pair of overalls to match. They ensure maximum warmth during playtime, which means more time outside with dad (hint, hint, mom).

Check Latest Price
Don't forget to keep your gams warm this winter! Working or playing outside in frigid temps requires comfortable, warm, and stylish pants like these fleece-lined babies.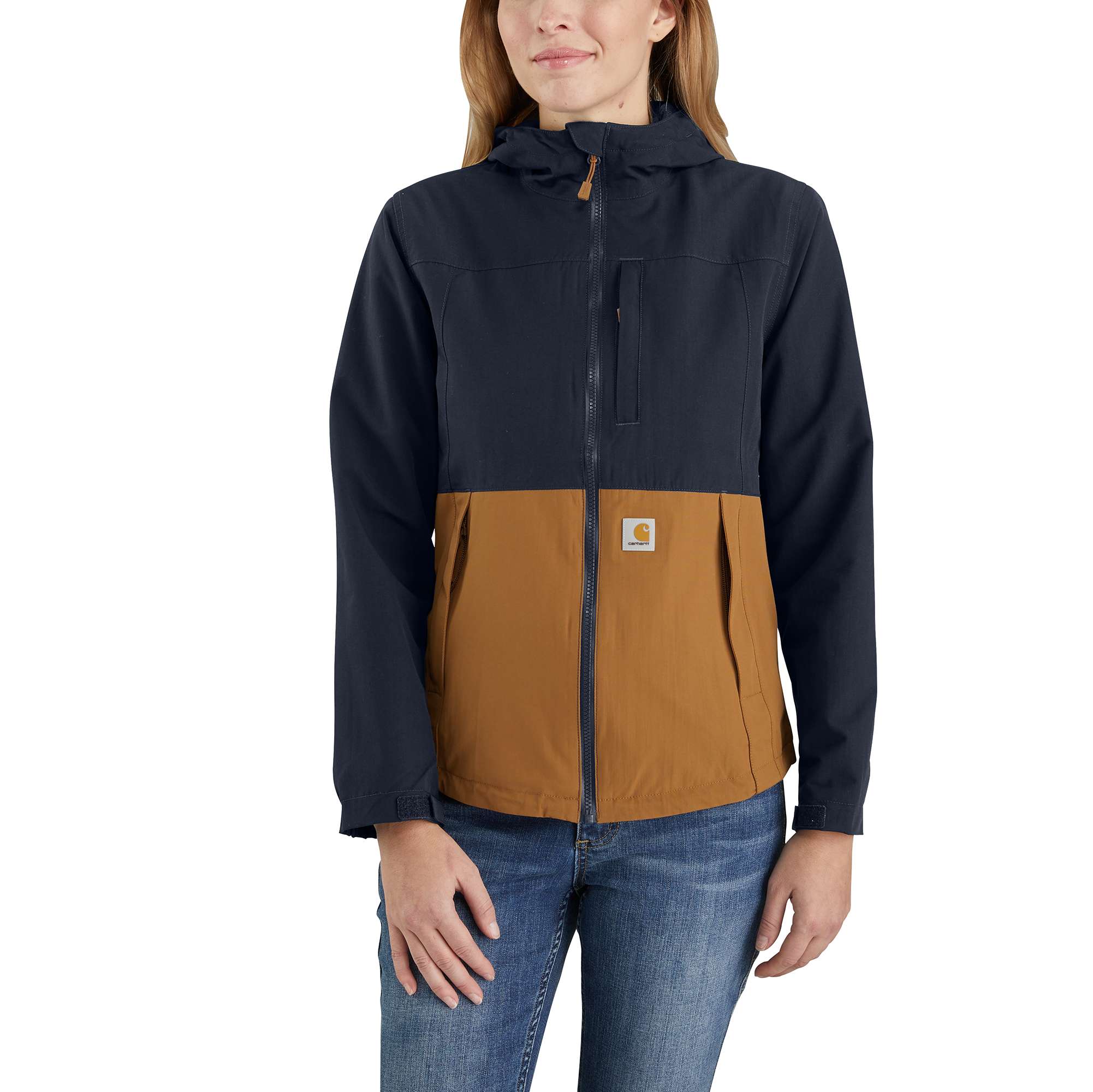 Check Latest Price
Waterproof yet breathable, this lightweight nylon jacket will keep her cozy and dry.
Top Rated
Check Latest Price
Carhartt's hopping on the sherpa trend and we are here for it. This full-zip sherpa fleece jacket is available in fog green and black.
Kids' Pick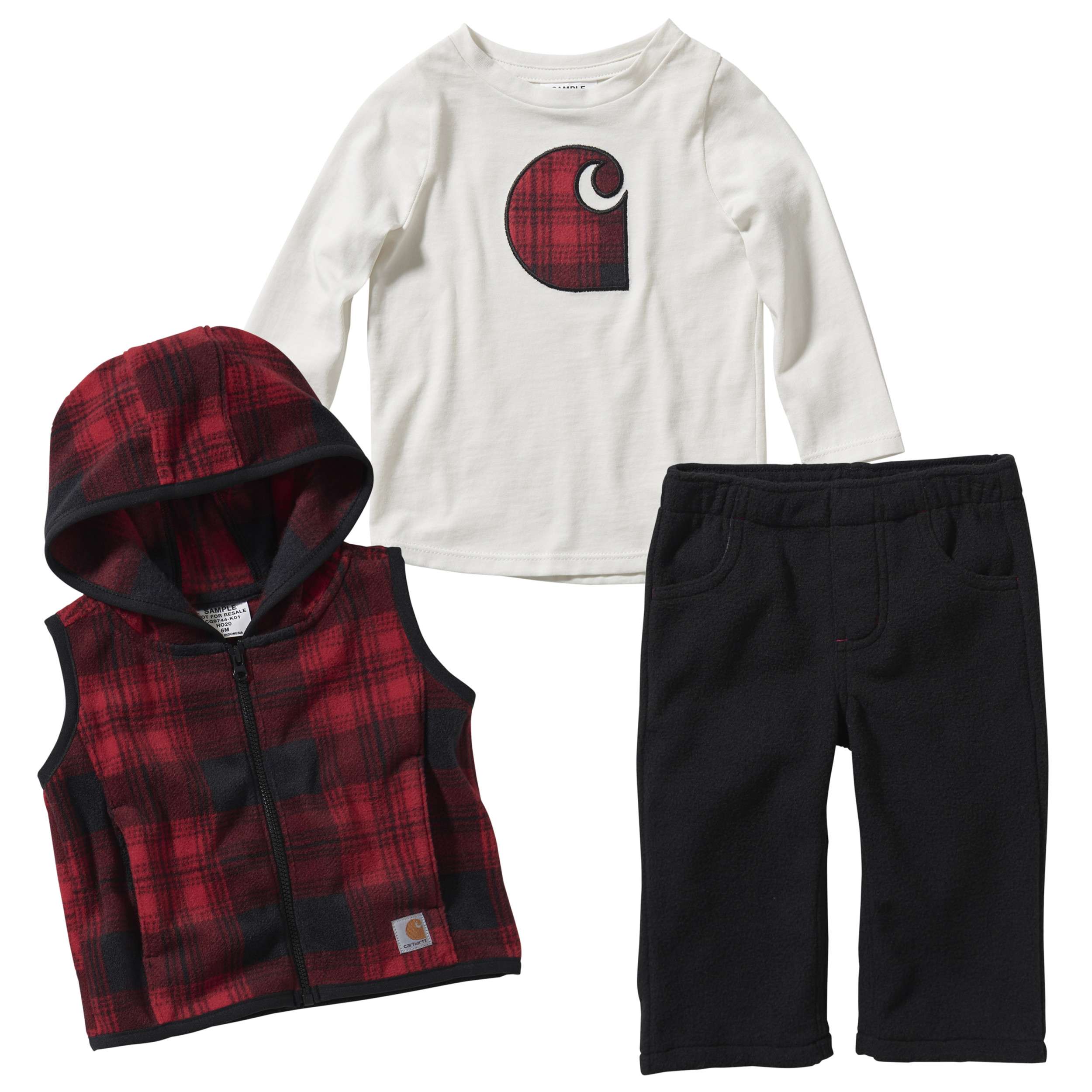 Check Latest Price
This plaid number is dad-approved. Available in 3M to 24M, this vest set features a cotton long-sleeve tee, a hooded cotton vest, and a pair of fleece pants to keep her cute and warm this winter.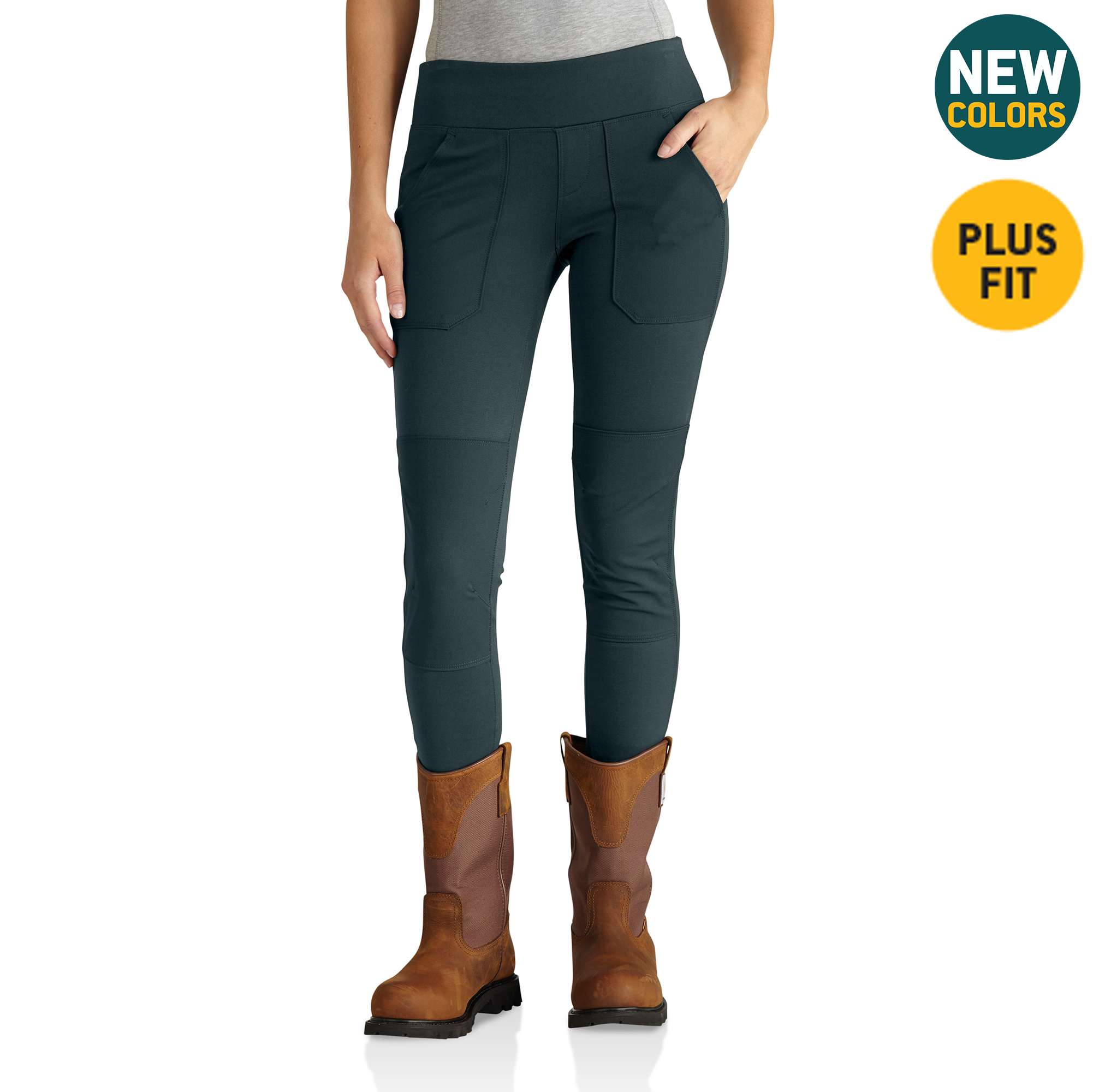 Check Latest Price
Not only do these leggings have pockets but they're also thicker and more durable than your average legging.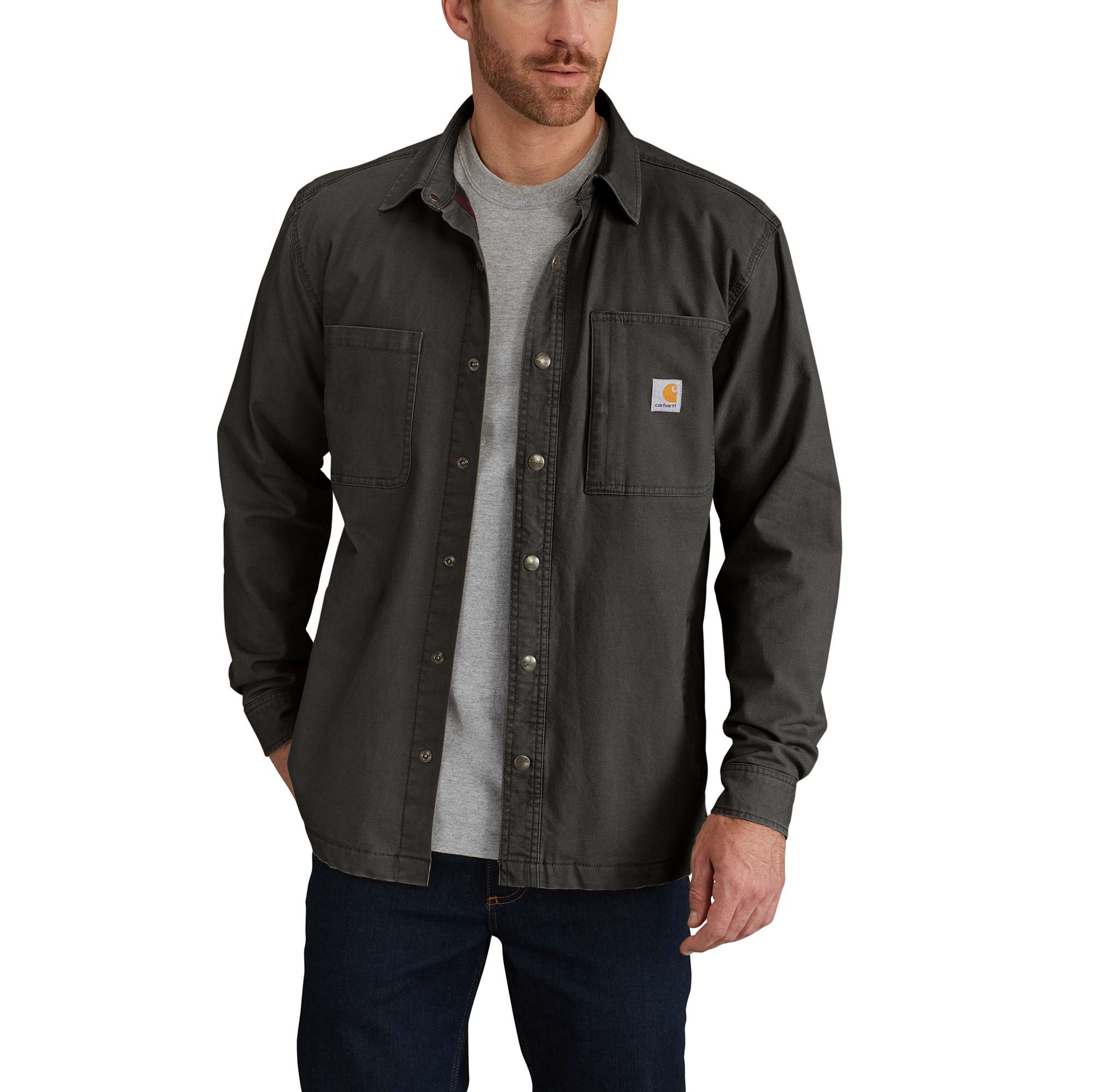 Check Latest Price
He'll love this snap-front shirt/jacket. Fleece-lined for warmth, this heavyweight "shirt jac" is made of canvas with plenty of stretch. It comes in four different colors and has plenty of pockets.