As OOLA editors, we select and write about stuff we love and think you'll like too. OOLA has affiliate and advertising partnerships so we may earn a commission if you make a purchase.
Budget Friendly Must-Have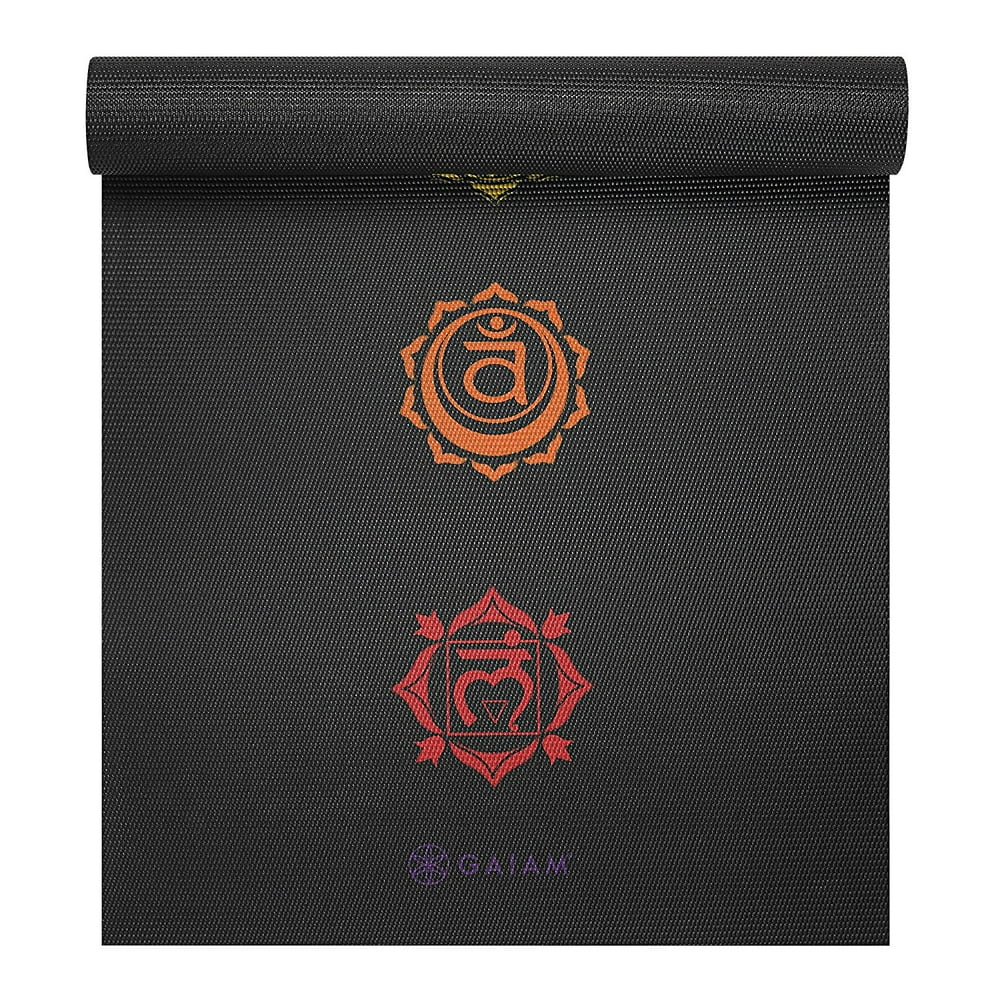 Check Latest Price
Of all the yoga accessories, a yoga mat is perhaps the most important. Yoga mats provide cushioning for joints and offer textured, slip-free support to keep your down dog from becoming a down splat.
This lightweight, affordable yoga mat from Gaiam comes in a wide variety of dazzling colors and patterns. Gaiam also makes an easy-cinch yoga mat strap to fit over their premium mats for quick and easy transport.
Top Pick for Beginners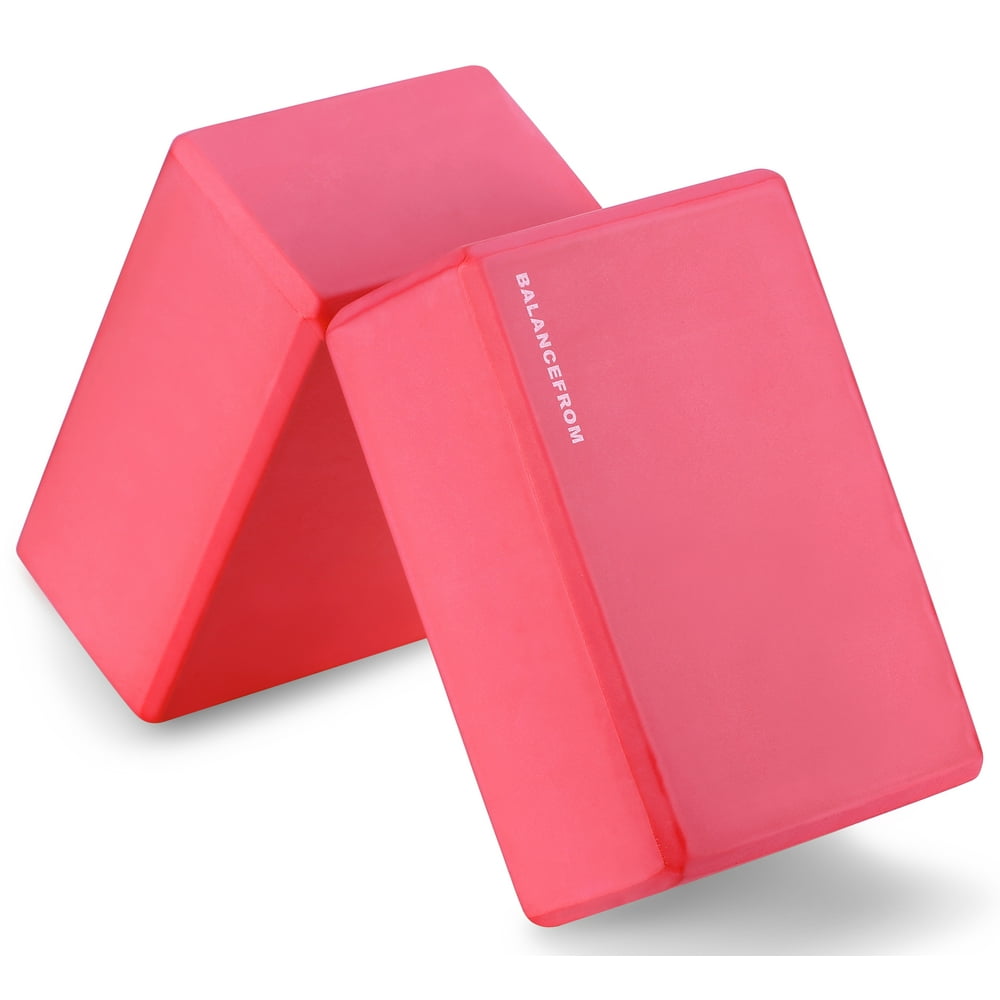 Check Latest Price
One yoga block is good; two yoga blocks are great. A yoga block offers added length and support in more strenuous yoga poses, and having two handy keeps both sides of the body as balanced as possible.
Budget-friendly foam yoga block sets like this one from Everyday Essentials are fantastic options for beginners who want as much support as possible without breaking the bank.
Best Flexibility Prop
Check Latest Price
Can't…quite…reeeeeach your toes (or elbows, hands, ankles, etc.) during your yoga practice? Rather than mustering the willpower for your arms to grow two to three inches longer, reach for a strap instead.
The Manduka Align yoga strap is made of durable, unbleached cotton webbing for the most secure, slip-free support possible. This strap comes with a middle-bar buckle to firmly hold the strap at your desired length as you bend, stretch, and twist.
Check Latest Price
Yoga bolsters are essentially large, extra-firm pillows that provide more overall support than yoga blocks. Straddle a yoga bolster during splits, place it under the spine for a deep chest and shoulder stretch, or use the bolster to gently ease tight hips and pelvises into hip-opener poses like the pigeon, low lunge, and frog.
Available in several colors, Bean Products' round yoga bolster features upholstery-grade fabric, convenient handles, and exceptional firmness for optimal support, turning your "ow's" into "aaaah's."
Check Latest Price
COVID has most of us doing our yoga classes from home, but one day, in-person yoga at the gym, studio, or park will become normal (and safe) again. When it i, consider buying a yoga mat carrier for convenient and easy transport to and from yoga seshes.
Explore Land's yoga mat carry bag comes in three neutral colors and securely stores yoga mats of almost all sizes, and includes pockets for safely stowing keys, cell phones, and other essentials during class.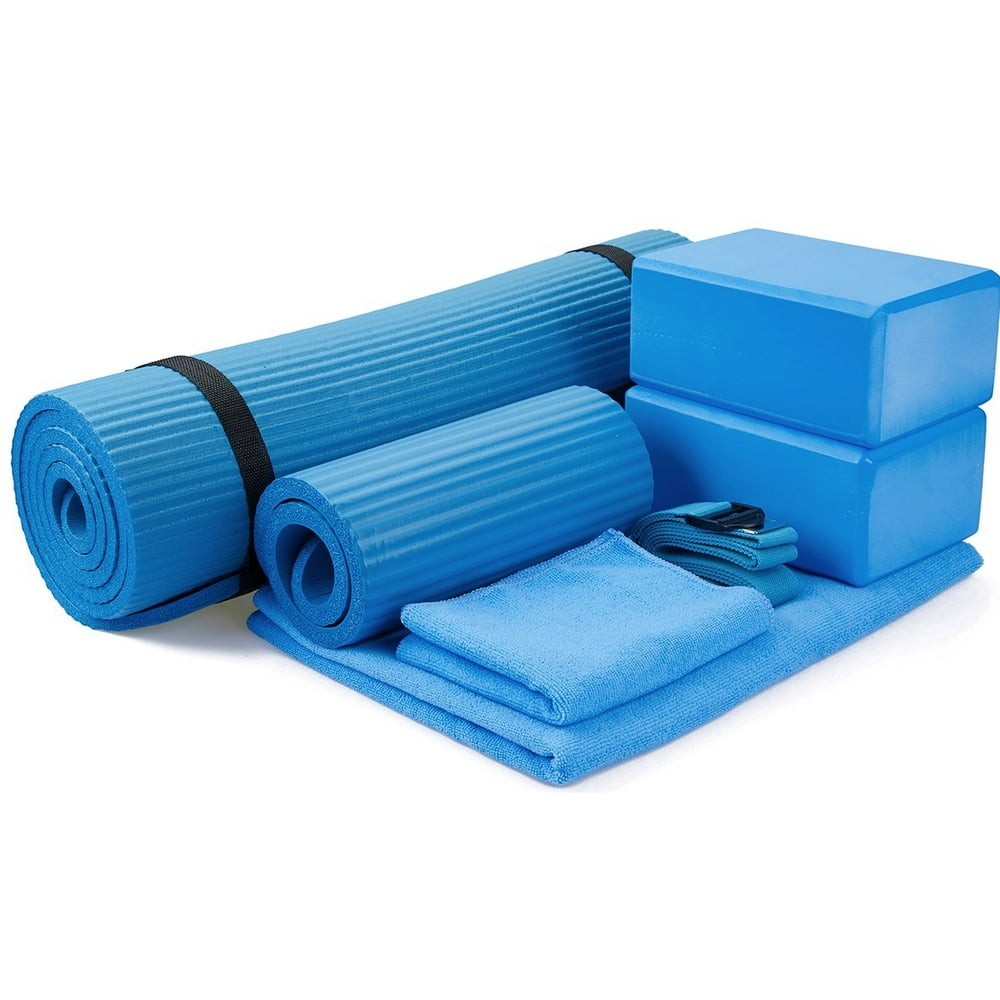 Check Latest Price
If you're looking for an affordable one-stop-shop of yoga accessories, look no further than your local Wally World. This top-rated yoga set from Everyday Essentials includes a yoga mat, carrying strap, two yoga blocks, a mat towel, a hand towel, a yoga strap, and a knee pad.
This comprehensive set is a great place to start for new yogis looking to explore what yoga prop works best for them.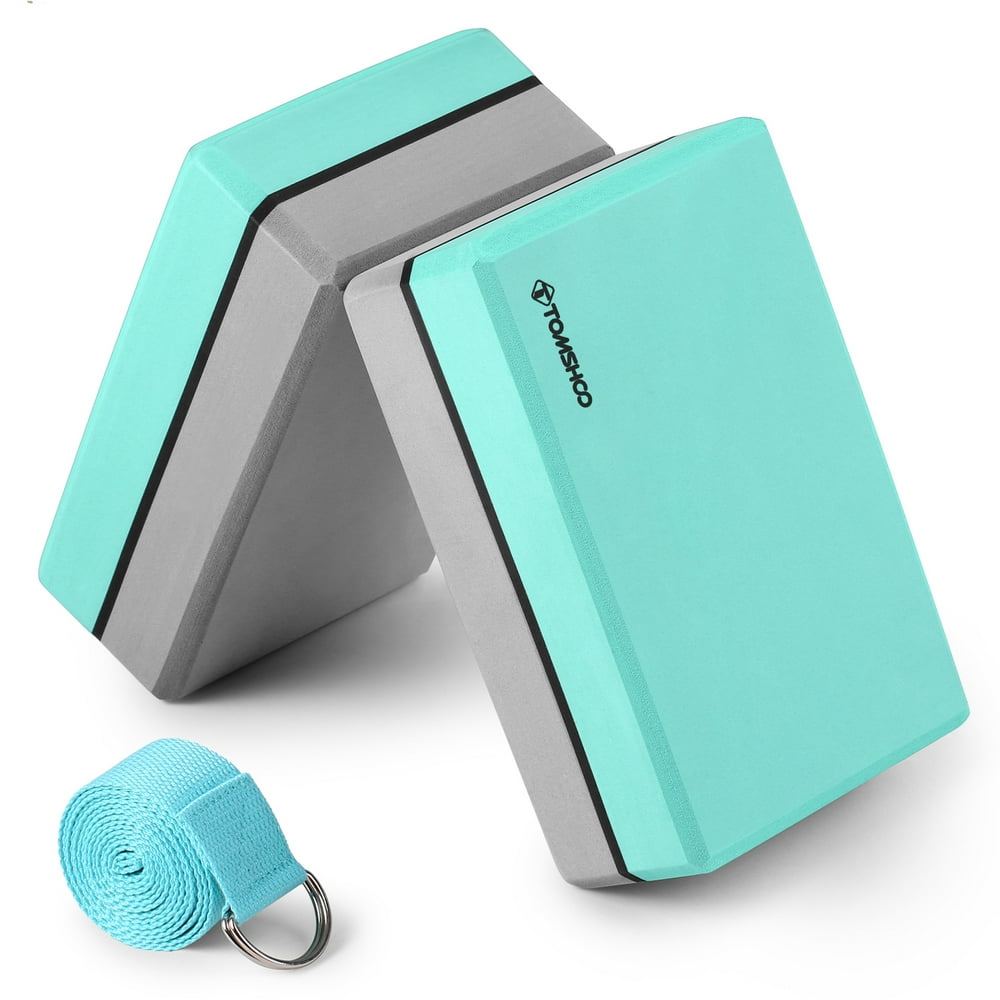 Check Latest Price
Seven props might seem a bit intense for beginners still unsure if they even like yoga. This yoga block and strap set from TOMSHOO offers everything you need and nothing you don't, including two yoga blocks made of lightweight, high-density EVA foam and a high-quality, eight-foot-long yoga stretching strap.
Check Latest Price
Certain styles of yoga, like Bikram and power yoga, focus specifically on building and strengthening muscle during a yoga flow. Ankle weights help take these workouts to the next level by toning legs and arms via extra resistance.
Virtee's set of adjustable ankle weights can carry up to five extra pounds of weight, and the moisture-wicking material and long adjustable velcro straps ensure a comfortable fit for all body types and sizes.
Check Latest Price
Decompress and align your spine, grow more comfortable in inversions, and strengthen your core with this amazingly fun yoga trapeze from YOGABODY. Seriously—it's going to be difficult finding the motivation to do anything but play on this yoga swing.
A yoga trapeze helps open up practice possibilities. A yoga pose unattainable on the ground, like a supported headstand or fallen angel, can be much more feasible with a little help from gravity.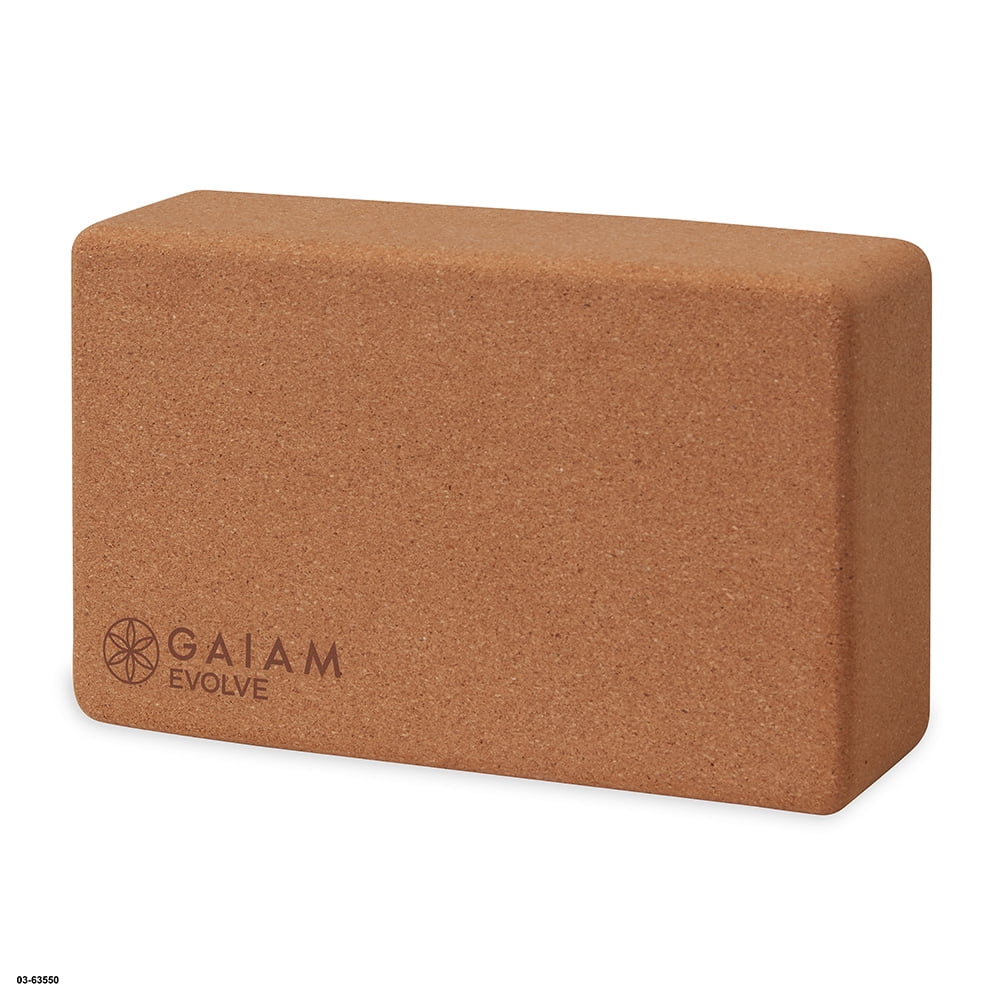 Check Latest Price
Whether to use a foam or cork yoga block is mainly a matter of preference. Cork blocks tend to stay put better in vigorous yoga flows like power or hot yoga, but they might be too firm for restorative, yin, or pre-natal yoga styles.
This sturdy cork yoga brick is constructed out of sustainable, 100% natural cork, has beveled edges for extra comfort, and is slightly smaller than a traditional Gaiam yoga block, offering a deeper, supported stretch.
Check Latest Price
Available in seven colors and six-foot, eight-foot, and 10-ft options, this customizable yoga strap from REEHUT helps lengthen shortened hamstrings and spines to get your palms touching the ground in forward fold in no time.
A D-ring buckle makes this non-elastic strap adjustable and sturdy. But if you're looking for even more grip, try a multi-loop stretch strap. Keep limbs in place during trickier poses by slipping feet and hands into one of the strap's 10 loops.
Check Latest Price
Sometimes yoga poses are difficult to maintain due to a lack of traction, not ability. Downward dogs are next to impossible with sweaty, slippery hands and feet. Non-slip yoga socks and gloves offer a simple solution to stay put.
YogaPaws offers a set of non-slip fingerless gloves and heel-less socks for extra grip without added bulk. Your fingers and toes are free to grip as normal, while palms and the balls of feet are kept firmly in place.
At-Home Substitutions
No props? No problem. Several common household items can be used as effective substitutes for yoga props. Try these yoga prop subs next time you're in a pinch:
Mat: beach towel; Turkish towel; woven blanket
Blocks: thick books; low tables and chairs; step stools; coffee canisters; cinder blocks or bricks
Straps: belt; scarf; spare fabric; rope; purse straps; dish towel
Bolsters: regular pillow; couch cushion; large stuffed animal; folded towel or blanket
Wheel: soccer or basketball; empty paint can; large bucket
Grip Gloves/Socks: medical socks; text-friendly gloves
Other At-Home Yogi Hacks
Yoga Journal is a fantastic online resource of poses, classes, and other yogic information for independently practicing yogis. You can also keep an actual yoga journal to better track your progress over the weeks, months, and years.
Practicing yoga is a rewarding way to maintain physical and mental health, and the Oola team is all about it. In fact, we love talking about all things yoga. Namasté!
Related Reading: