As OOLA editors, we select and write about stuff we love and think you'll like too. OOLA has affiliate and advertising partnerships so we may earn a commission if you make a purchase.
Check Latest Price
Ellen: Anything with Hydroquinone (at least 4%) as an ingredient helps lighten dark spots and hyperpigmentation, and I need that as I get older. Anything from the brand Glytone is good, and their age defying night cream is great before bed.
Most Popular
Check Latest Price
Nicole: My night time skin routine is super basic, and only includes face wash and moisturizer. Face Wash– I have been using Cetaphil for years to wash my face. It doesn't dry my skin out, and it's gentle enough for everyday use. It removes makeup dirt and oil. Moisturizer– I just started using Cerave's night moisturizer, and I love it. It's not too heavy, and leaves my skin feeling hydrated and refreshed.
Top Pick
Check Latest Price
Erika: I'm a fan of organic, natural skin care products so I love Mad Hippie. I use their eye cream and vitamin C serum at night, followed by Acure's Seriously Soothing Cloud Cream which is a great general moisturizer with hyaluronic acid for anti-aging benefits. I also sleep on a silk pillowcase because it's gentle on my skin, helps calm my frizzy hair, and it just feels more luxurious!
Best Value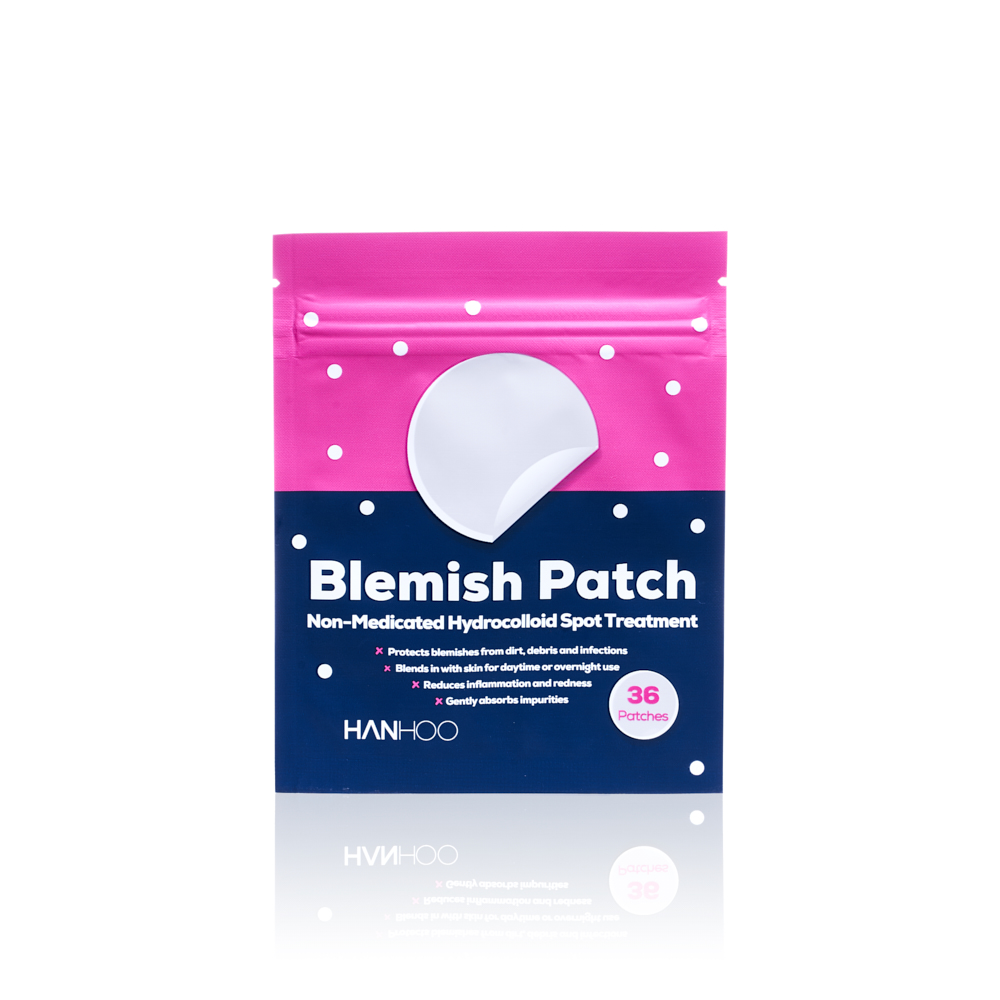 Check Latest Price
Linsey: Some nights I do an LED light therapy treatment before bed, and I'll usually wipe down with a little DIY oat infusion, which I'm using like a toner. My recipe is 2 Tbsp rolled oats + 3/4 to 1 cup of boiling water. Cover it and let infuse (at room temperature overnight or for at least 6 hours), then you can drain off the oat water. I put it in amber spray and roller bottles. It keeps for a week in the fridge, then it's time to make a fresh batch. I also use the infusion to mix clay masks.
If I have any acne or irritated spots, I'll cover them with hydrocolloid patches. My favorites are Peach Slices' Acne Spot Dots, but CVS has been out of them, and they can get kind of expensive on Amazon! I've also tried Le Gushe's Acne Patches, and right now I'm using Hanhoo Blemish Patches. They come in an adorable little package with cartoons on the inside, and I like that they're guaranteed vegan and cruelty-free and made in Korea.
For more Quarantine Chronicles, check out the articles below: