As OOLA editors, we select and write about stuff we love and think you'll like too. OOLA has affiliate and advertising partnerships so we may earn a commission if you make a purchase.
Top Shelf DIY Kit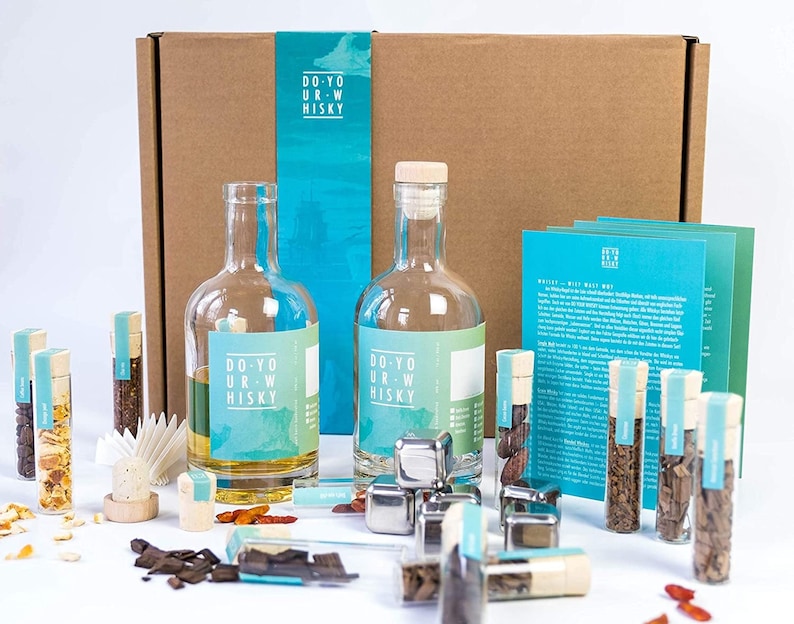 Check Latest Price
Amateur mixologists and whiskey enthusiasts will love this DIY whiskey kit. Experiment with new flavors by creating bespoke whiskey flavor infusions. The Do Your Whisky DIY flavor infusion kit has everything you need to create your own custom flavor combinations and experiment with different flavor profiles. Infusion ingredients include oak barrel chips, orange peel, cocoa nibs, coffee beans, cinnamon, and chili.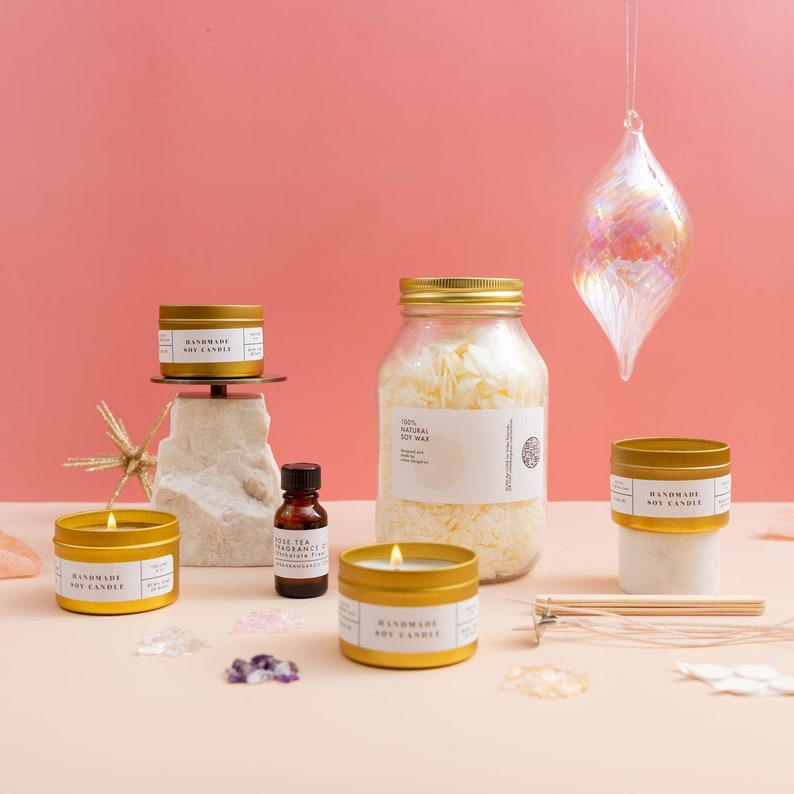 Check Latest Price
Candle-making is a wildly popular hobby. See what all the fuss is about and try your hand at candle-making with the Urban Kangaroo Soy Crystal Candle Making Kit. The kit includes everything you need to create four fragranced candles. Once you understand the basics of candle-making, a world of fun DIY candle possibilities opens up.
Let's Par-Tea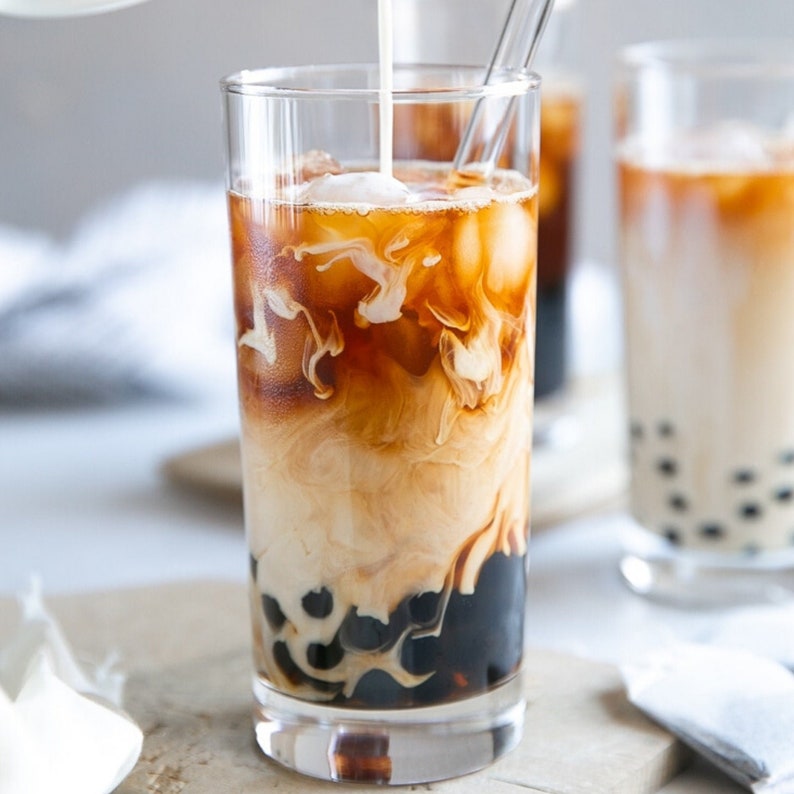 Check Latest Price
Thai bubble tea has boomed in popularity over the last several years. With the right know-how and ingredients, these fun, tasty, and Instagram-worthy drinks can be prepared at home. The Assorted Bubble Tea DIY Kit features everything you need to make delicious bubble tea at home. FoodCraftKits' expansive bestselling kit includes recipes and ingredients for 10 different flavors of bubble tea. Featuring unique options like brown sugar and milk, matcha, and earl grey, as well as a multitude of fruity options, there's bound to be at least one flavor you'll love.
Check Latest Price
A mini succulent terrarium is an excellent way to add a modern touch of decor to your home. Using succulents as a terrarium plant is an amazing choice since they are so easy to care for and so beautiful to look at. This Mini Terrarium Kit has everything you need to add a touch of living/zen decor to a living space. Several customizations are available. You can even get the kit without plants so you can add your own succulents, perhaps from a subscription service such as Succulent Studios.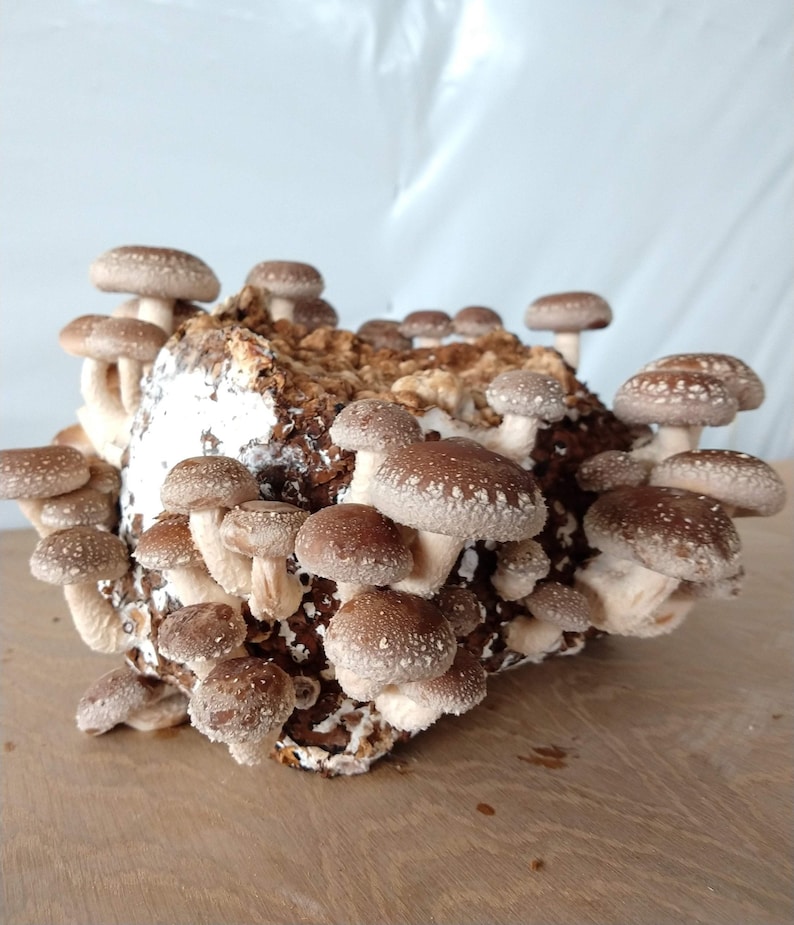 Check Latest Price
Fresh mushrooms are an amazing ingredient to use when cooking. This fun(gi) DIY kit allows you to grow your own Shiitake mushrooms from scratch, enjoying the stunning visual growing process along the way. It comes with a block of compressed wood and other natural materials that create a rich environment for mushroom growth. Grow several batches of mushrooms from a single block by simply placing the block in a desirable location and keeping it moist.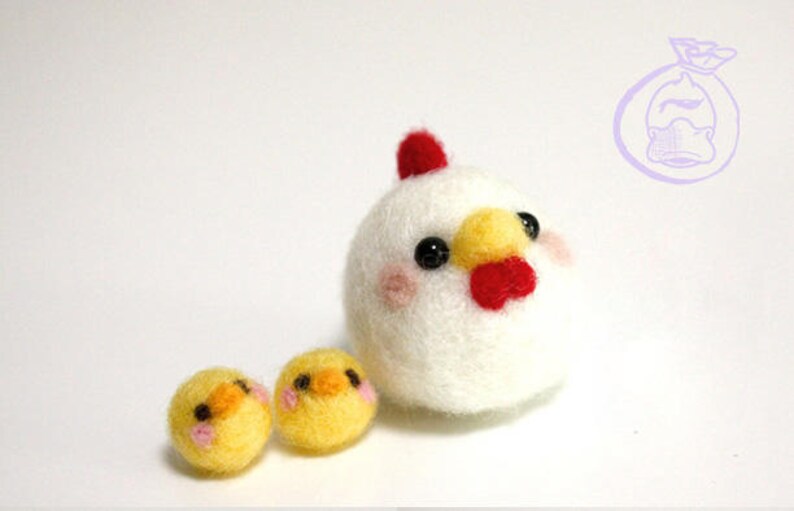 Check Latest Price
Felting is the process of using needles to pull sheets of wool into shapes. There are countless felting craft ideas out there, so once you've mastered felting, you can create just about anything. The Chicken and Chicks Felting Kit provides everything you need to make a felted chicken with two baby chicks. Supplies, tools, and instructions are all included with the kit. Those who already have felting tools and are simply looking for more projects to do can order the supplies and pattern without the tools.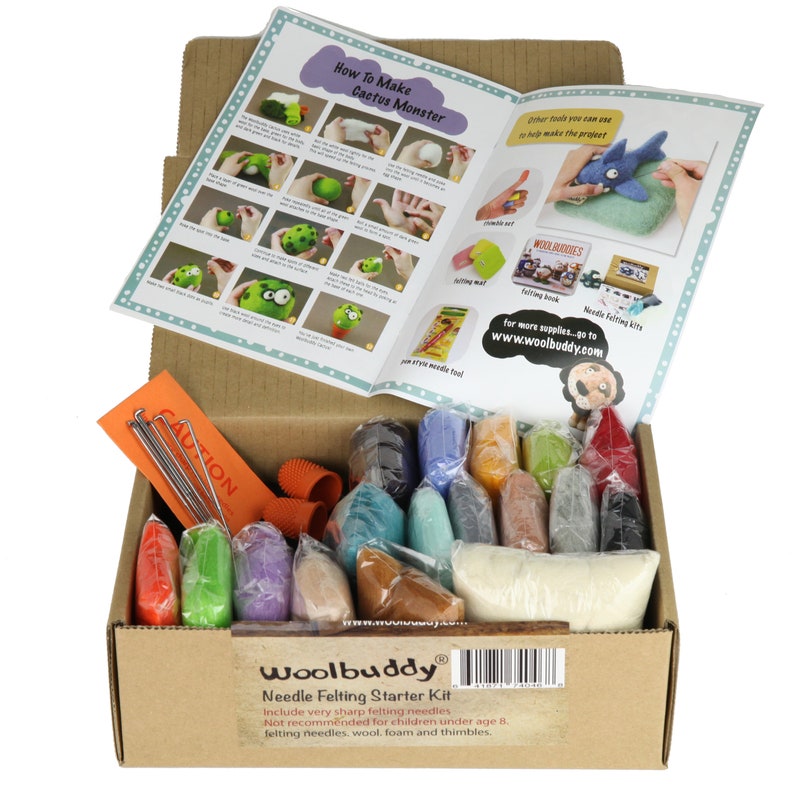 Check Latest Price
Find yourself a fan of felting? Woolbuddy's DIY Needle Felting Starter Kit offers a robust mix of supplies and a few patterns you can use to create your own felted wool works of art.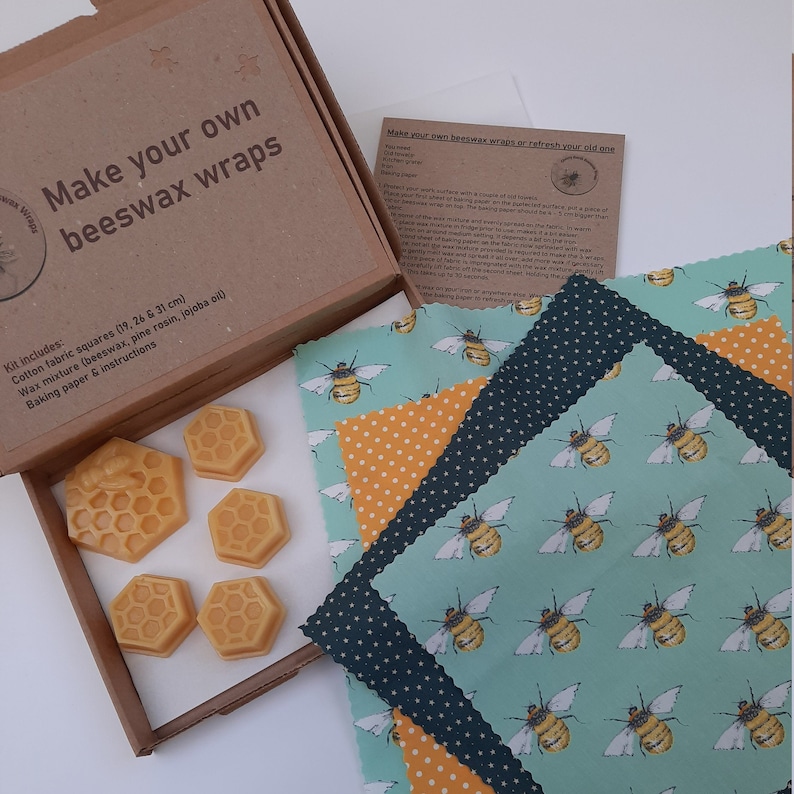 Check Latest Price
Beeswax wraps are a new step forward in sustainable food initiatives. Instead of wrapping your lunch with tinfoil or plastic and throwing it away, use beeswax wrap to help pack a lunch box. Conveniently reusable beeswax wrap can be rinsed and used over and over again. CGBeeswaxWraps offers several such sustainable items, including a DIY Beeswax Wrap Kit, complete with enough supplies and materials to create multiple wraps. Choose between several patterns and pat yourself on the back for being sustainable and crafty!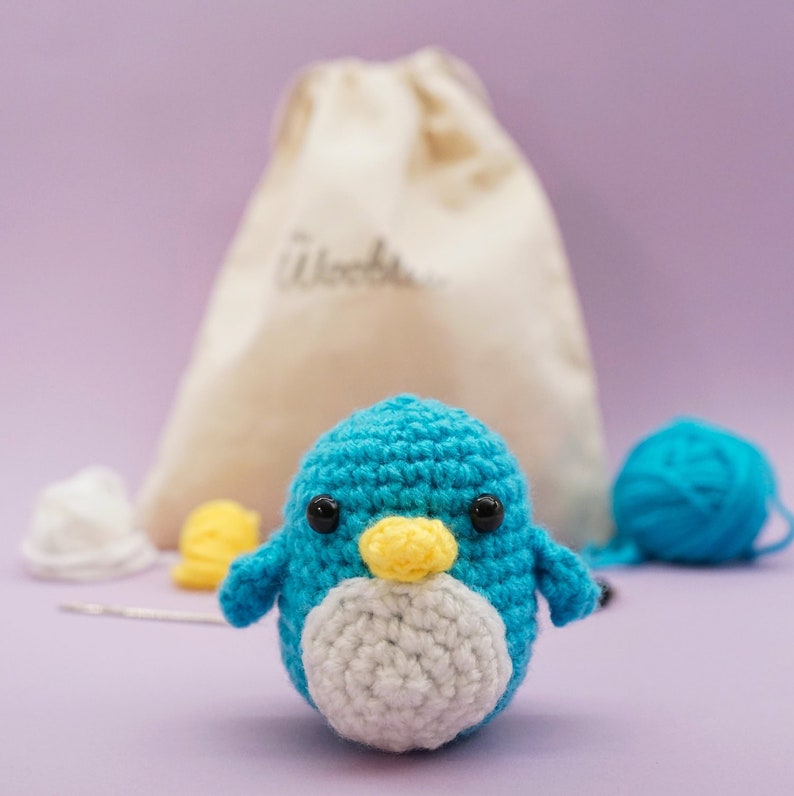 Check Latest Price
Crocheting is a popular hobby enjoyed by many. Those looking to try it out for the first time can order this cute Beginner Penguin Crochet DIY Kit. Turn some blue and white yarn into a wonderful and adorable penguin decoration. Available with or without a set of crochet hooks, this cute kit makes a perfect gift for anyone who is looking to get into the craft of crocheting.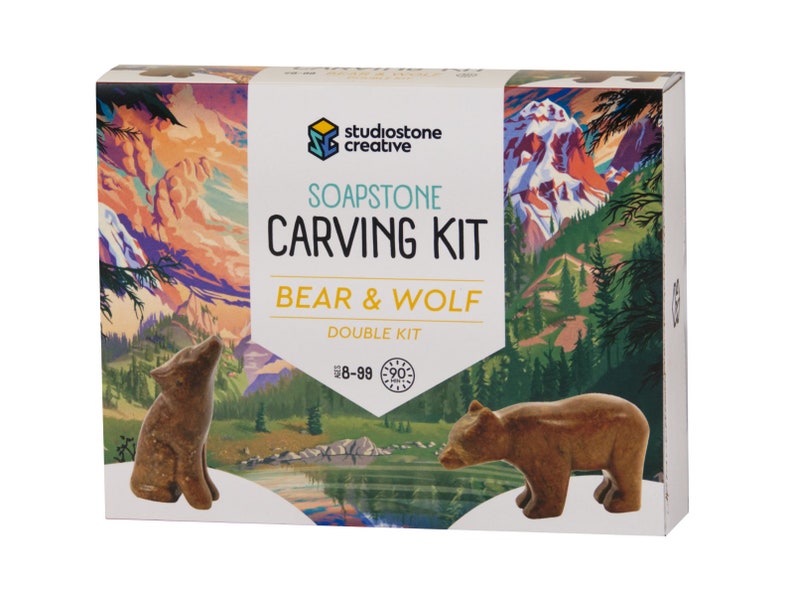 Check Latest Price
Another rewarding hobby that you can get started with using a DIY kit from Etsy is soapstone carving. Approachable and fun, this craft project allows you to create a carved wolf and bear out of soapstone. Approved for kids ages eight and up, the Bear and Wolf Soapstone Carving Kit includes two pieces of soapstone, sandpaper, polishing wax, a kid-friendly carving file, and a cloth.
Find Your Inner Artist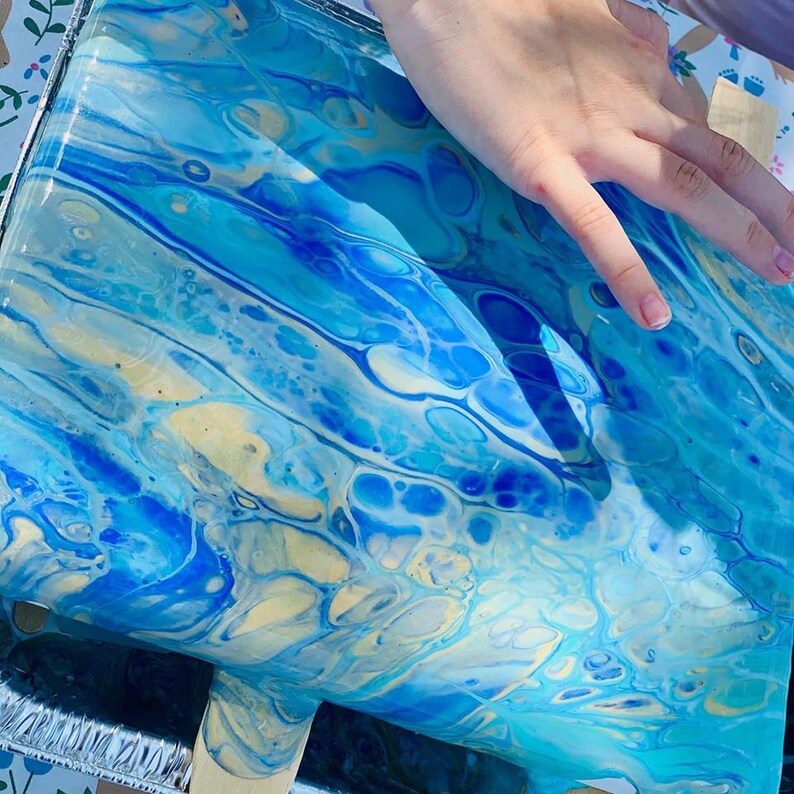 Check Latest Price
Painting has always been a popular hobby and even a career for some. If you've tried painting before but weren't able to produce the results you were after, give acrylic paint pouring a try. Acrylic paint pouring involves pouring a specialized mix of paint over a blank canvas, resulting in splendid eye-catching works of abstract art.
Properties in the paint help prevent mixing, giving poured paintings a unique, bubbly look. This Acrylic Paint Pouring Kit includes everything you need including a canvas, a tray, silicone, and your choice of color scheme. Let your creativity run wild with this fun, modern twist on acrylic painting.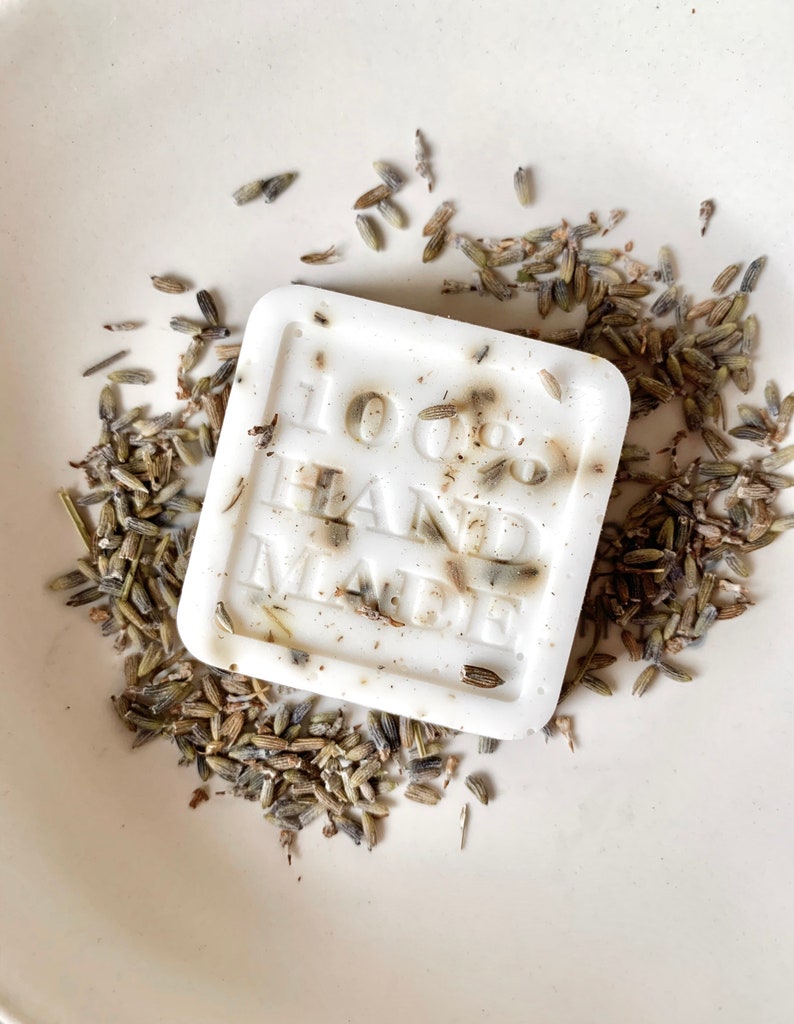 Check Latest Price
Not only is soap making is fun, but it also allows you to create a soap that's just for you. Peabelly's DIY Soap Making Kit comes with enough supplies to craft four 2x2x1 inch bars of soap. Choose from a healthy range of mix-in ingredients as well as an even wider array of scents. All the ingredients and instructions are included. For those of us looking for a new hobby to explore, soap making is a great project!