As OOLA editors, we select and write about stuff we love and think you'll like too. OOLA has affiliate and advertising partnerships so we may earn a commission if you make a purchase.
These days, we take off our daytime pajamas just to shower and get into our nighttime pajamas. During the time of COVID, whether you are working from home, furloughed, homeschooling kiddos or some combination of the aforementioned, jeans and office attire are likely a thing of the past (at least for the time being).
While the line between work and home is blurred, at least we can be comfy. Some of the loungewear we rounded up below is Zoom-worthy, but all of it is comfy enough to wear throughout the day and into the evening. Here's what we wore while lazing about the house in 2020 (just in time for post-holiday sales!).
boibs.com
Check Latest Price
Actress and comedian Laura Clery, her husband Stephen, their adorable son Alfie, and the couple's new baby-on-the-way are a freaking joy to watch on YouTube and other social media platforms. The funny family's silly, self-deprecating humor and honesty about addiction and recovery have caught the attention of millions of viewers.
The hilarious crew has also launched an adorable, comfy clothing line, called Boibs. Inspired by the innocuous act of Clery breastfeeding her infant son in public, the witty and functional clothing line was born when a troll/commenter mom-shamed Clery for having her "boibs" out.
Boibs' t-shirts, sweatshirts, and joggers sport slogans like PJs all day, Idiot, and Mama Llama. Oliver, Clery's cute one-eyed pug, inspired a dog collection. They also sell accessories like tie-dye socks (need) and cute masks, like this kitty one.
tidd.ly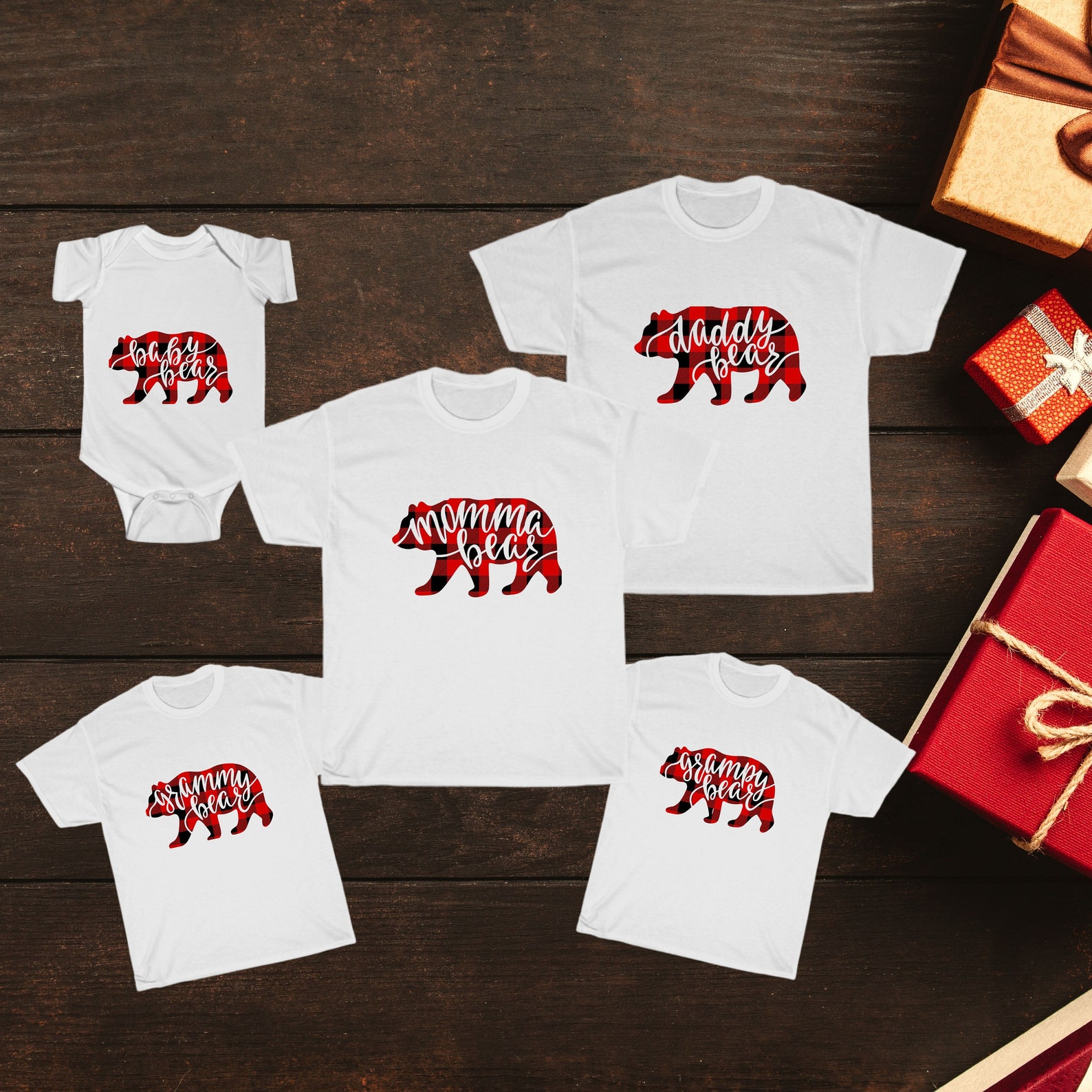 Check Latest Price
Might as well get matching pajamas for the whole family. With a classic winter pattern, these not-too-cutesy pajama sets from Etsy are great for that holiday family photo or for just cozying up to watch your favorite holiday movie.
Match Like You Mean It
fave.co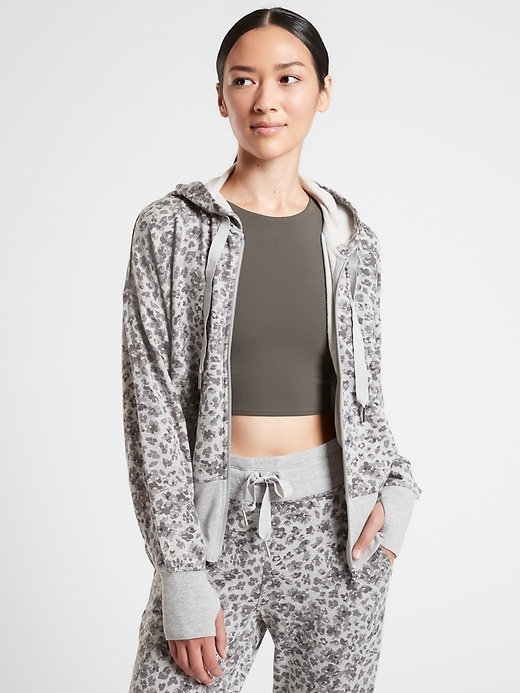 Check Price
pntrac.com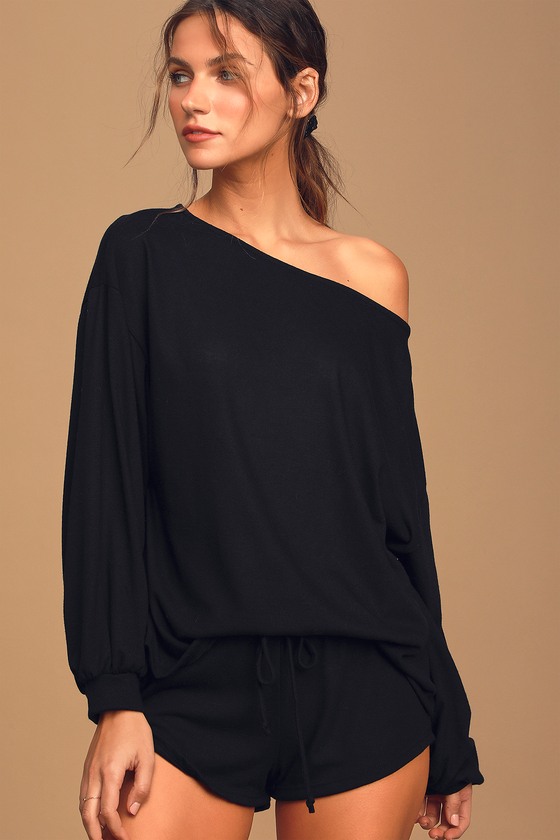 Check Latest Price
fave.co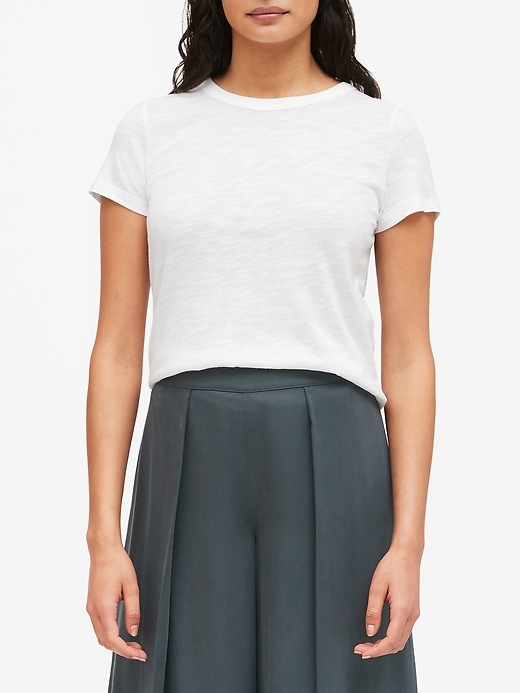 Check Latest Price
Update your work from home wardrobe with this comfy cotton t-shirt in crewneck or v-neck. Not only will you feel cozy, but you can feel good that this tee is made in a facility that runs PACE. An acronym for Personal Advancement & Career Enhancement, PACE launched in 2007 to educate and empower women.
we're all indoor cats now
fave.co
Check Price
fave.co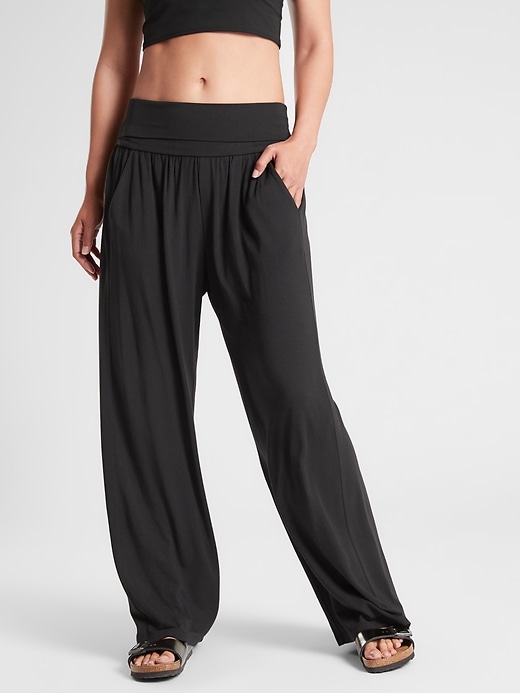 Check Latest Price
Produced from fibers from the European beech tree, the Studio Wide Leg Pant is sourced from sustainable forests, and that's something we can get behind! Machine washable, lightweight, and flowy, these wide-legged pants from Athleta can be worn at home or for those essential grocery store trips.
amazon.com
Check Latest Price
Look no further for the perfect yoga pants. High-waisted and made with a super soft four-way stretch material, these yoga pants work with any body type. With a waistband pocket that will hold a key or debit card and a side pocket for your phone; these pants will keep you feeling active (even if it's just a walk to the refrigerator). Functional, cute, and around $25, you'll fall in love with these yoga pants, even if yoga isn't your thing.
Do You Dye?
bit.ly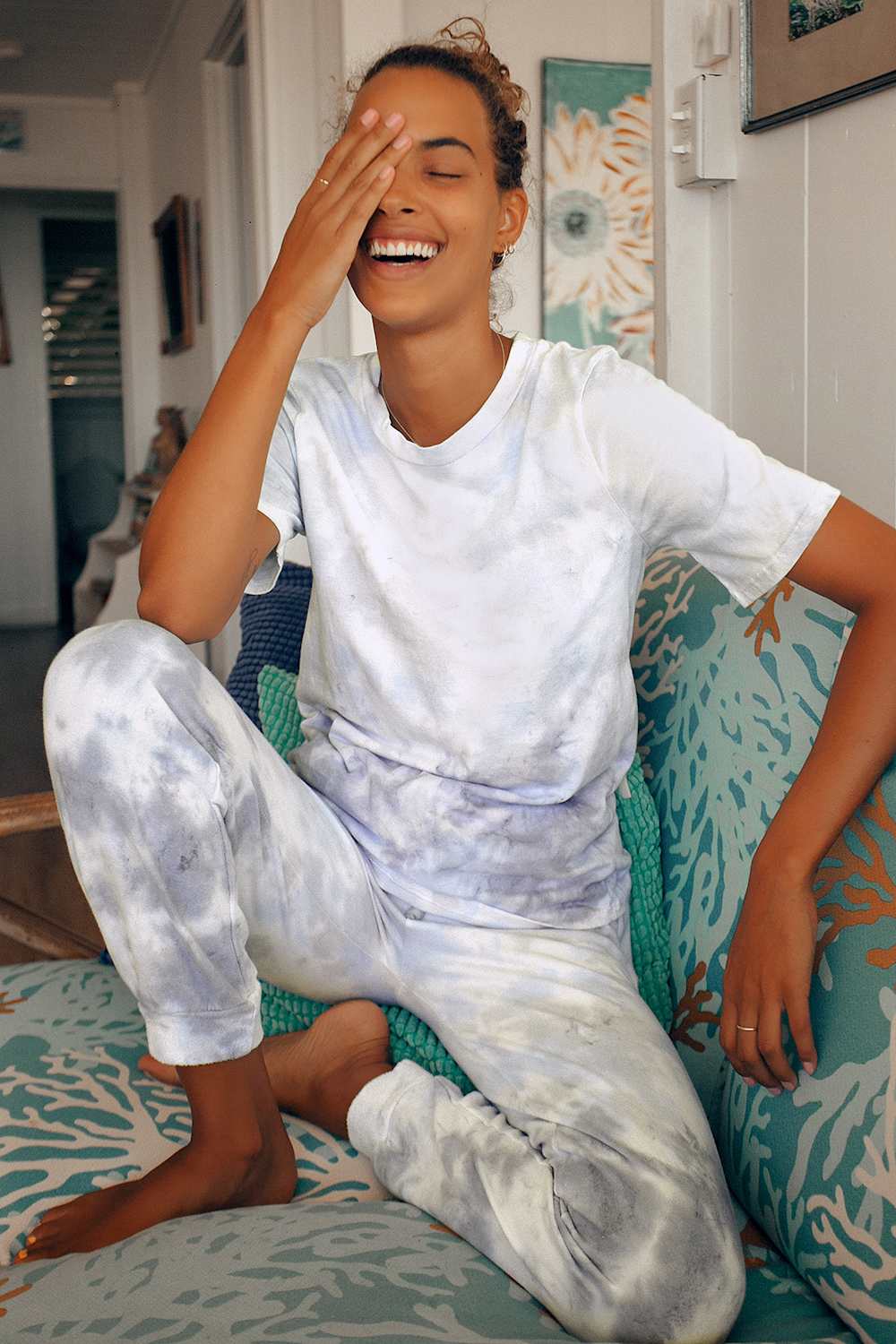 Check Price
Do you dye? We're taking the tie-dye trend into 2021 with these cute and comfy cotton joggers that have just enough lycra for the added stretch we'll need after the holidays!
fave.co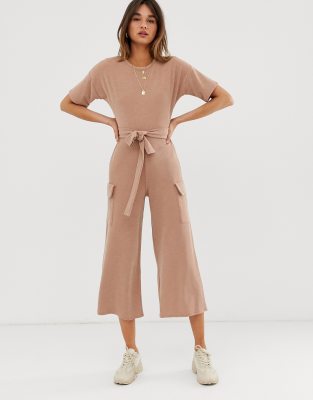 Check Latest Price
Work-from-home wear never looked better than this ASOS jumper. Much like the convenience of a dress, jumpers are so easy to throw on without having to worry about coordinating an outfit. Made with soft material, this jumper features a tie-waist and it has pockets!! Win/win/win.
There's More Where That Came From…
If you enjoyed Loungewear We Lived in This Year, you'll probably like: