As OOLA editors, we select and write about stuff we love and think you'll like too. OOLA has affiliate and advertising partnerships so we may earn a commission if you make a purchase.
Check Latest Price
Praying for your hair's salvation during 2020? Hairstory is your hair's rejuvenation, answer, and blessing. This gentle cleanser provides a safe and soothing deep clean without detergents found in traditional shampoos. Ditch your old wash routine, just like this dumpster fire of a year. Say goodbye to pandemic hair and treat yourself to happy, healthy hair with Hairstory!
Game-Changing Skin Care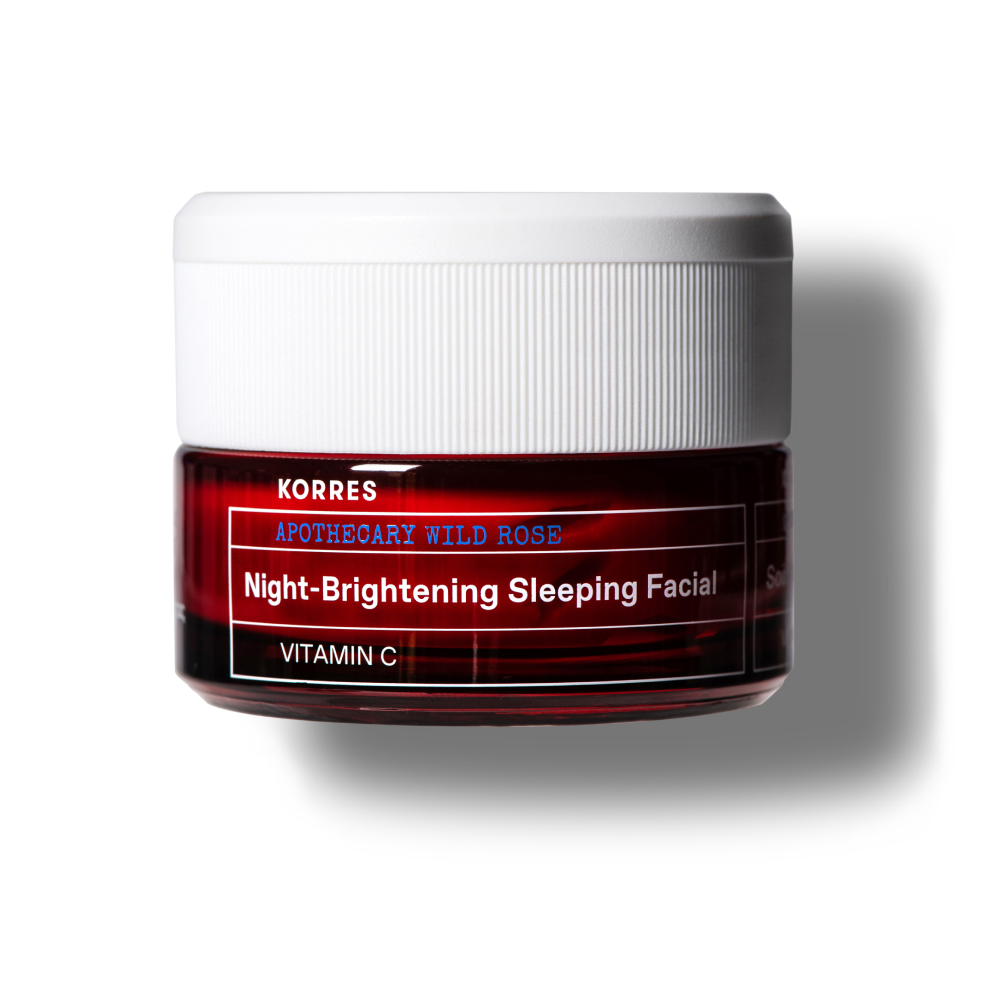 Check Latest Price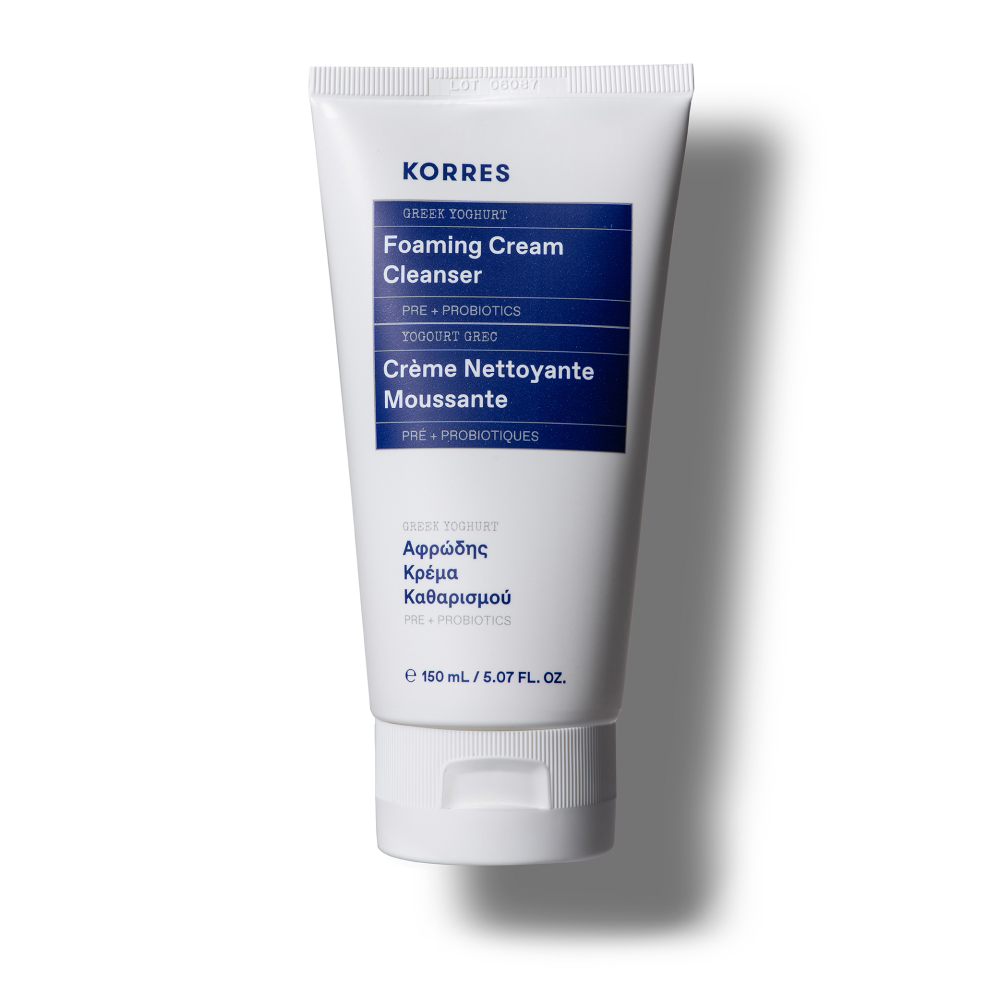 Check Latest Price
Best Mascara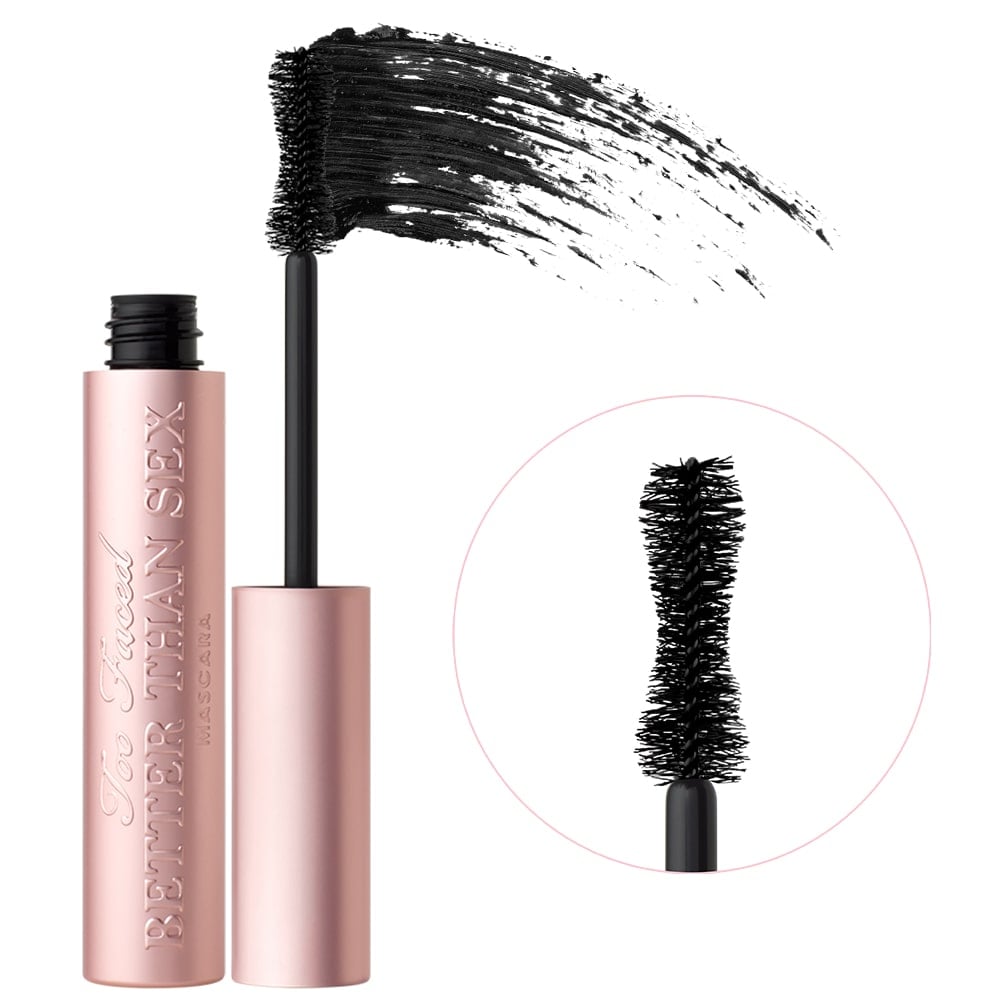 Check Latest Price
Why buy makeup that isn't cruelty-free? Especially when some cruelty-free and/or vegan cosmetic brands are considered top of the line. For those searching high and low for a mascara that can deliver voluptuous, dark lashes, we recommend the cult-favorite Better Than Sex mascara by Too Faced, a cruelty-free makeup brand we love!
Find out for yourself why Too Faced Better Than Sex mascara is considered the best-selling mascara in America. A mascara so amazing; it's better than sex!
Check Latest Price
Sunscreen isn't just for summer! When you're outdoors soaking up that vitamin D, you should be wearing sunscreen. Finding a virtually invisible sunscreen that won't leave a white cast, while feeling oil-free and lightweight can seem impossible. Thankfully we have you covered!
Tula's Protect+Glow daily SPF 30 sunscreen is on double duty with its protective properties against damaging effects of pollution and blue light, a must-have for many work-at-homers.
Protect + Glow offers a gorgeous dewy glow that wears well under makeup without clogging pores. The addition of papaya and pineapple promotes even skin tone, while ginger root protects against blue light. Considered one of the best sunscreens, Tula Protect + Glow is the perfect addition to your daily skincare routine.
Best Retinol Serum
Check Latest Price
We've found the fountain of youth, and it's in a bottle of MD Complete! Retinol Vitamin C Concentrate will reduce fine lines as well as improve skin tone and skin texture while moisturizing and nourishing your skin.
Give your skin an unimaginable boost that you didn't know was possible without setting foot into a dermatologist's office. MD Complete Retinol Vitamin C Concentrate offers dermatologist level results in a bottle! Levels that are 10x higher than department store products; nothing will come closer to prescription strength results. Order this highly potent and effective retinol serum today for smooth radiant skin!
Check Latest Price
Check Latest Price
When we think about "balm," we may tend to think about soothing lip balms or lotions for our skin. But, balms aren't just for skin anymore. Hairstory takes the practice of skincare and transports it into a hair product, Hair Balm.
Our hair, similar to our skin, reveals a lot about our health. Hair Balm is an ultimate all-natural remedy for tired, worn hair that needs soothing and repair. Hairstory's Hair Balm is brimming with all-natural ingredients like vegetable protein that works like magic to revitalize hair.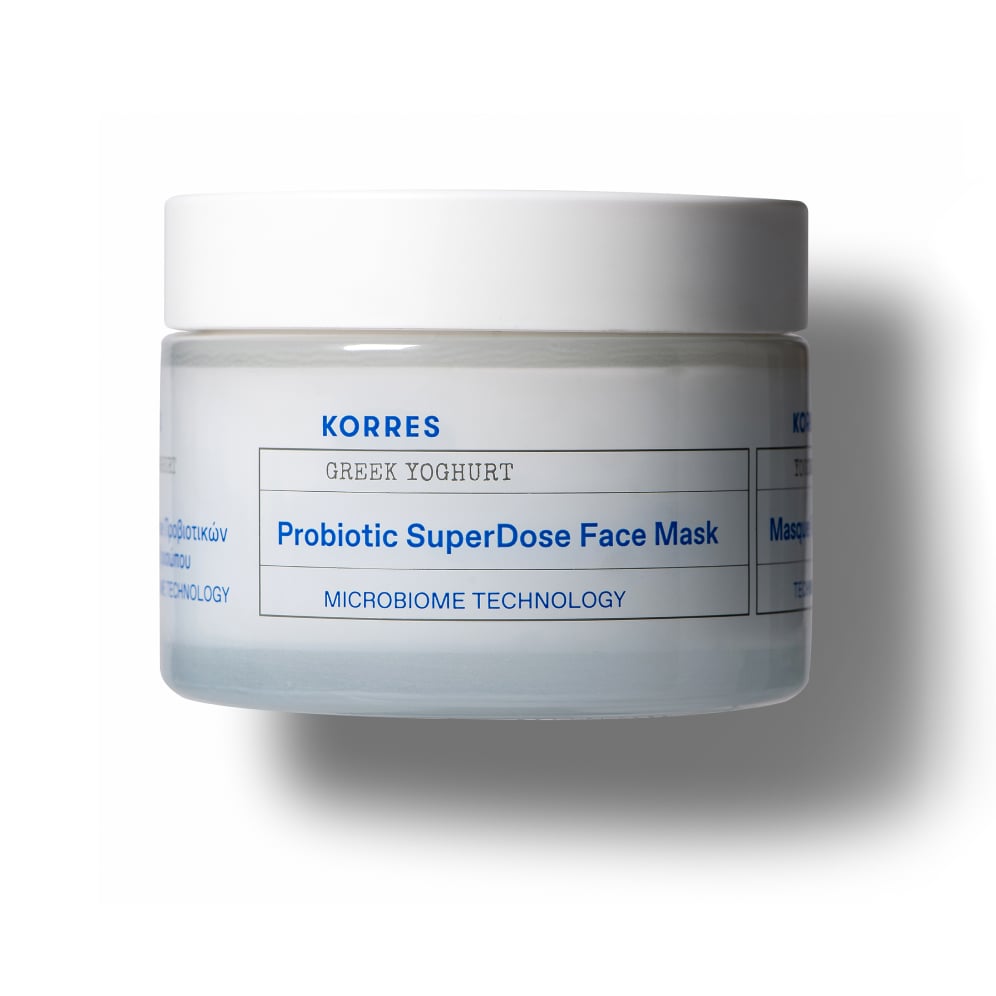 Check Latest Price
Related Reading